The NBA has launched The Association, a collection of NFTs that will consist of 18,000 dynamic NFTs and will be published on the Ethereum blockchain. Each Association NFT represents a true NBA player. Each player in the 16 NBA clubs in the NBA Playoffs will have 75 NFTs.
The characteristics of these NFTs will vary according to the actual performance of each player during the playoffs. For example, a certain number of rebounds, blocks, dunks, three-pointers, or assists can change the properties of NFTs. The performance of the players' teams will also affect the NFT backgrounds and frames. NFTs can be minted for free, according to the website. Collectors only have to cover the Ethereum gas costs during the mint.
The Association
The NBA filed a trademark registration for The Association brand in early April. After the NBA Top Shot NFTs, this collection also reinforces the interest in sports NFTs. The NBA has also started communicating with NBA fans about Web3 by creating a Discord channel called NBAxNFT. The Association NFTs take the NBA off the court and into the metaverse.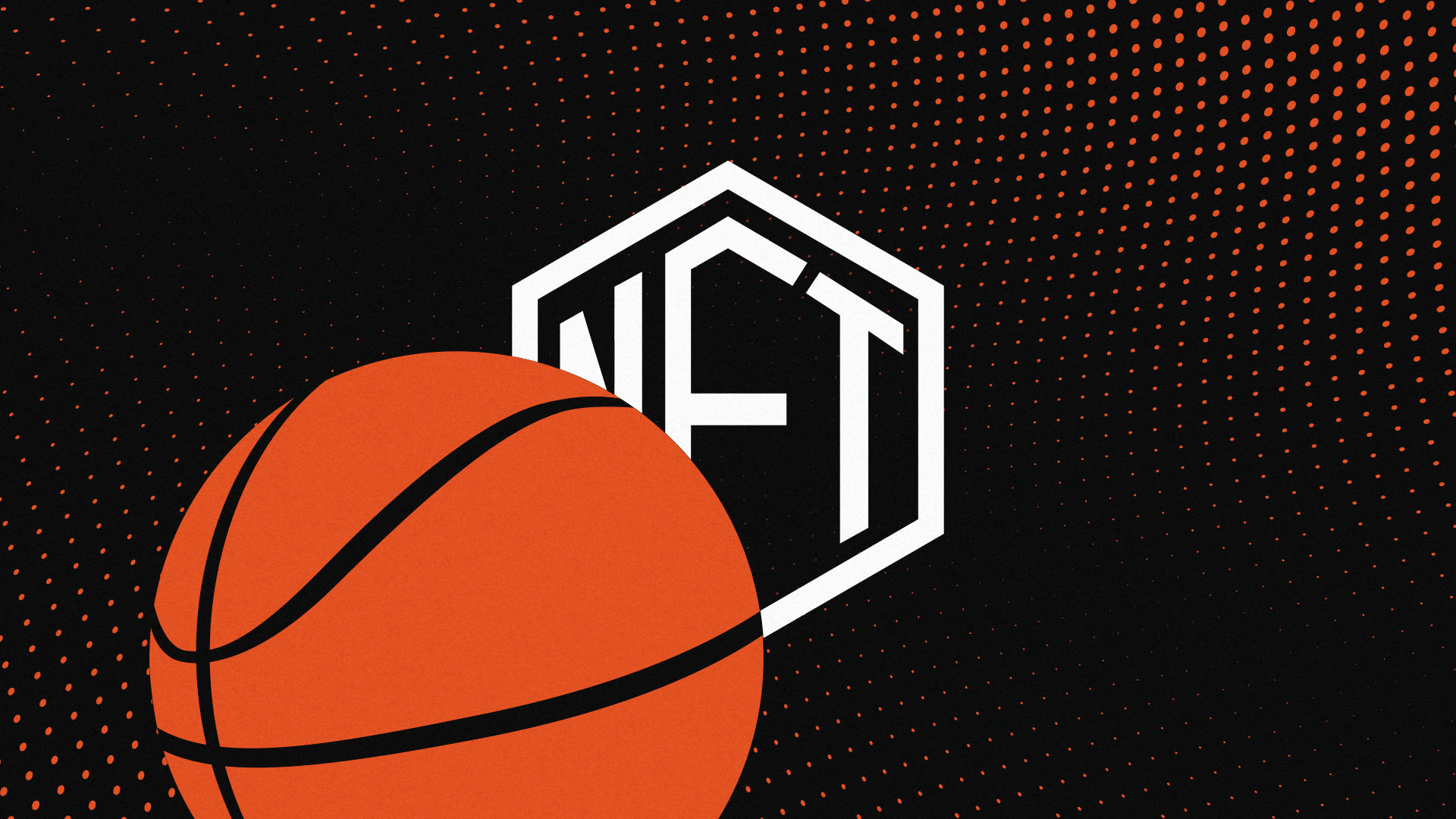 The Boston Celtics beat the Brooklyn Nets 4-0 to advance to the conference semifinals. For the Celtics, Jayson Tatum has given a top performance in all four games. This performance of Jayson Tatum also changed the Tatum NFTs. NFTs change and evolve based on performance, thanks to the fact that they receive live data streams based on Chainlink Oracle. NFTs can thus automatically change based on how players and teams are performing throughout the playoffs.
The NFT collection is released through a blind-mint process. So no one knew who could have which player's NFT before April 22nd. NFTs that will be created using Chainlink VRF will give everyone a fair chance to mint any player who will be playing in the playoffs. There are automatic team and player stats that are encoded into the Galaxis smart contract and will change based on predetermined achievements. These stats will make player NFTs dynamic.
The following article may also be of interest to you.
A Giant 3D Step into the Metaverse with the Clone X NFT