CertiK Chain is a cross-chain PoS blockchain that provides the infrastructure for dApps to prove their security and decentralization. CTK is the cryptocurrency that energizes this security priority ecosystem. CertiK is used to reliably manage all blockchain applications, including NFTs, DeFi, autonomous vehicles, and dApps. Developed with the Cosmos SDK, CertiK is fully compatible with both Hyperledger Burrow, EVM, and Ant Financial's eWASM and AntChain. You can use CertiK's innovative design to ensure the security of the blockchain projects you develop.
Through CertiKShield on the CertiK blockchain, the CTK token is used for refunds and guarantees, staking for PoS consensus, gas when running smart contracts, rewards for participating in the Security Oracle network, voting for decentralized governance, and more.
Advantages of CertiK Chain
The most important advantage of CertiK Chain is the security check that handles all stages such as verifying the compiled byte size against the source code, creating smart contracts, and checking nodes for execution. Using authorized PoS with its proven security, the chain has taken strong safeguards against quantum hacking or fraudulent cross-chain transactions.
There are six independent modules for all steps in the CertiK Chain architecture. Each module has different stages for which it is responsible and they communicate with each other through communication channels implemented in IPFS. CertiK Chain supports different protocols such as ERC223, ERC20 and Nano. Apart from these, all of the main smart contract languages ​​have been adopted by the network. In other words, all mainstream applications that provide market liquidity are compatible with CertiK.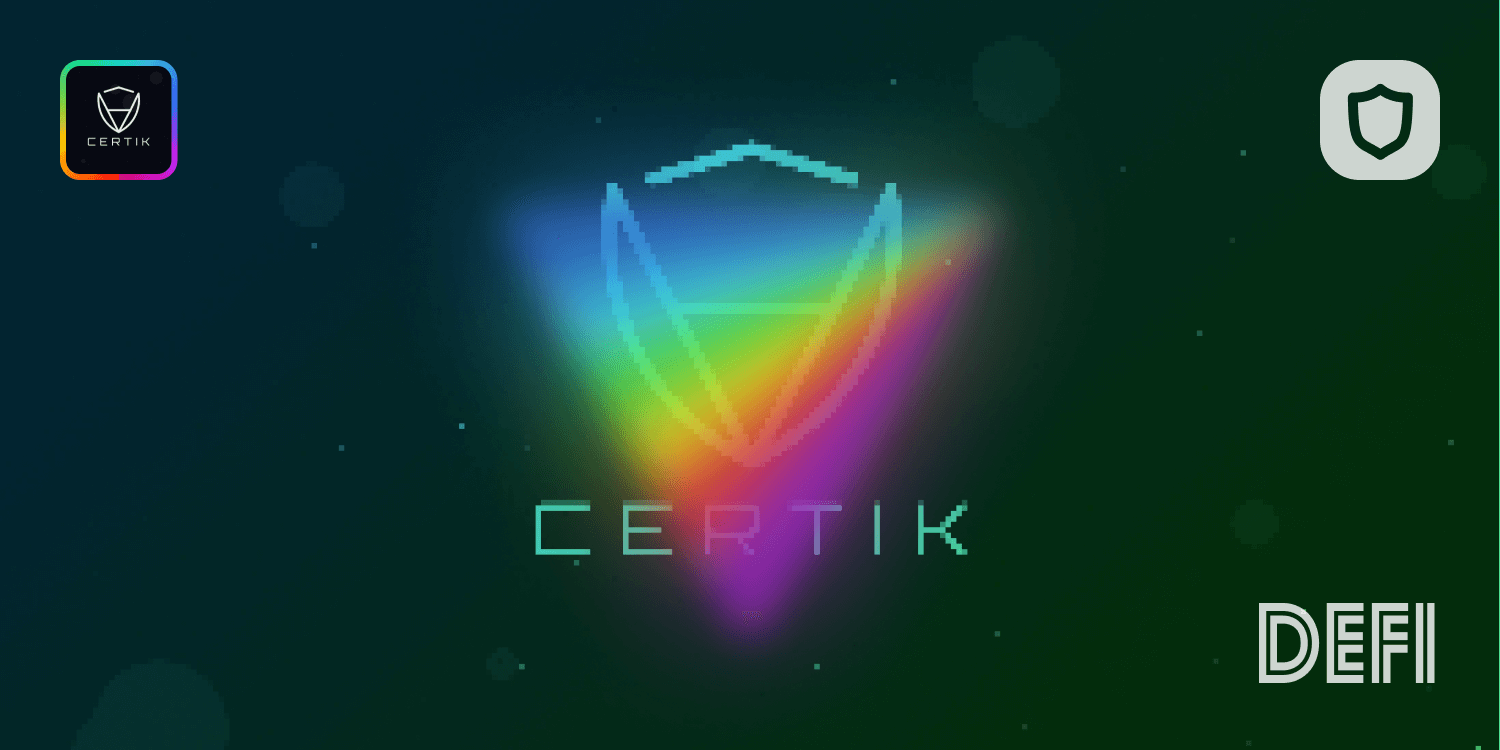 How Does CertiK Work?
CertiK is designed to secure and regularly audit both smart contract-based applications and blockchain protocols. Leveraging CertiK technologies, developers can easily access the tools they need to increase the security of their digital assets. According to CertiK, a project or initiative cannot achieve success unless it provides security first. CertiK handles the entire distribution process of blockchain applications.
CertiKShield
CertiKShield allows $CTK holders to earn returns with insurance coverage. $CTK is also used to make transparent, free, and cost-effective transactions in the CertiK Chain. The Certik Chain platform can serve cross-network assets to strengthen security across blockchains. CertiKShield is also an insurance alternative. Providing a decentralized pool of funds for the repayment of stolen or lost assets, this system protects CTK stakers by distributing rewards. Using the security stages of the Security Oracles, the system allows us to avoid the risks associated with smart contracts.
Security Oracles
Security Oracles are built on the CertiK Chain. Performing real-time security checks on on-chain transactions, Oracles build decentralized bridges to measure the risk of each smart contract and provide up-to-date security scores. Having compatibility between protocols, these scores can enable detailed security expertise to be integrated into smart contracts of any protocol. Smart contracts integrated with Security Oracle can prevent malicious transactions from occurring.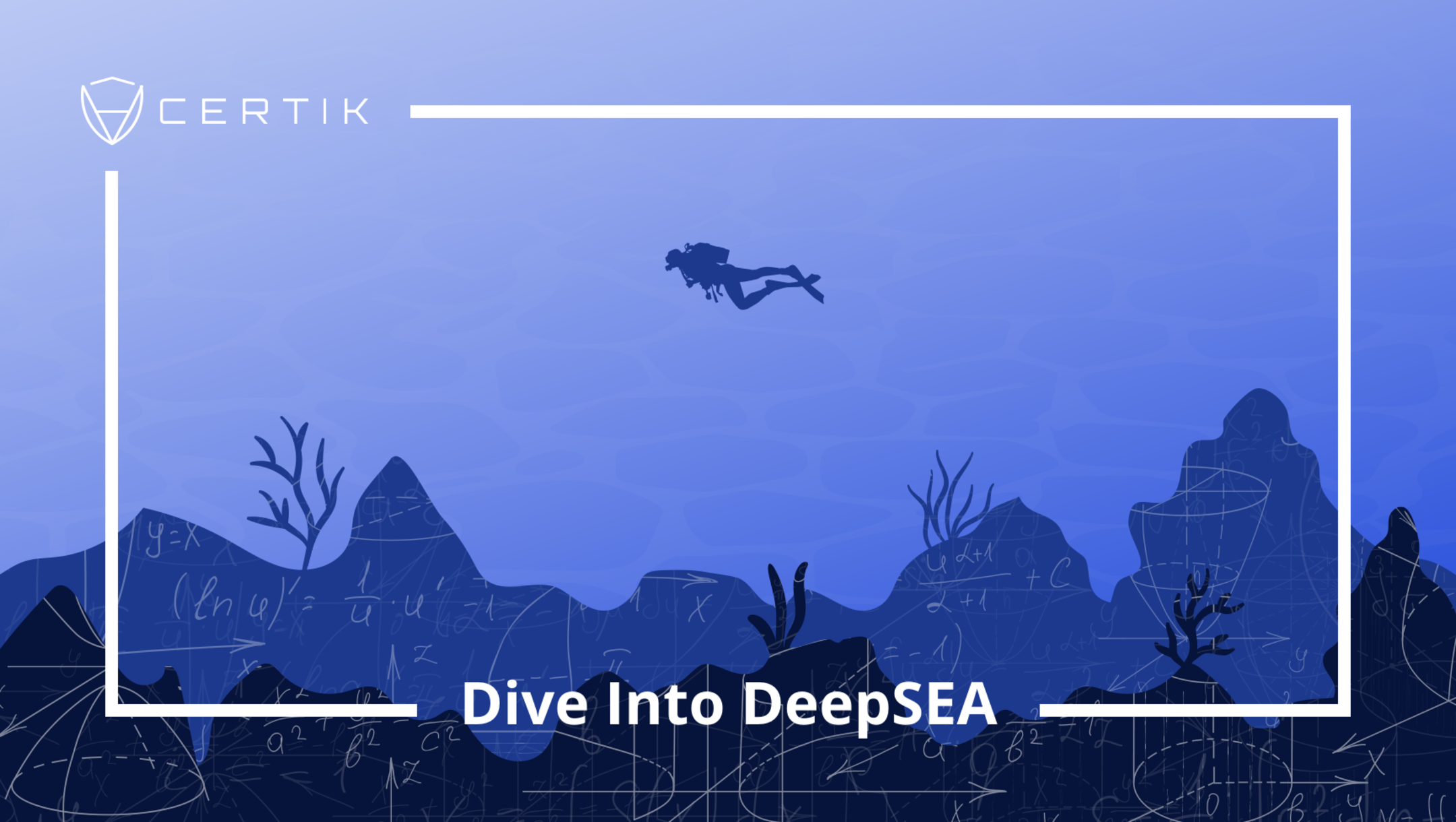 DeepSEA
DeepSEA includes Ant Financial's Anthchain and Ethereum WebAssembly compatible compiler toolbox and a secure programming language.
Receiving research grants from Qtum, IBM Columbia, and Ethereum, DeepSEA builds mathematical proofs for the correctness of codes. This provides a depth of accuracy and greater formal verification.
CertiK Virtual Machine (CVM)
The CertiK Virtual Machine is fully compatible with the Ethereum Virtual Machine (EVM). It allows users to access and verify the security information of blockchain and smart contracts. In this way, smart contracts can act according to the security certificates of other smart contracts. Most DAOs only work with smart contracts with proven security certification.
Conclusion
CertiK is focused on finding vulnerabilities in projects' code and is an official verification provider for smart contracts. Smart contracts are generally just as important as the application itself. Because it is very difficult to make complex coding with no vulnerabilities or security weaknesses. Because smart contracts algorithmically manage the assets of ecosystems, it is necessary to ensure that the codes are correct and error-free. On the Web3 Blockchain Security Leaderboard on CertiK's website, you can see almost all blockchain projects and review a detailed analysis of their security.
The following articles may also interest you.
VPN Recommendations That Provide Security and Privacy for Crypto Investors