Ceek VR is a blockchain project that delivers enhanced virtual, social, and augmented reality (AR & VR) experiences. Working on the Ethereum blockchain, CEEK has the right to manage the live performances of many artists. Neyo, U2, Katy Perry, Lady Gaga, Sting, Ziggy Marley, Elton John, Megadeth, and many more perform their live performances via Ceek VR. Ceek VR's latest partnership was formed with World of Dance.
Ceek VR is a big project that aims to revolutionize the way people enjoy. Although it is an application that is traded on the Ethereum blockchain, the transaction fees on the Ceek platform are even less than $0.001.
Ceek VR aimed to generate new revenue streams by providing digital tools to content creators. Artists and their fans can meet each other in the Ceek VR metaverse for long-term interaction. Digital content creators, music artists, comedians, athletes, and event organizers can earn a good amount of money from their work by creating excellent fan experiences in Ceek City. This virtual reality platform continues to evolve and grow through meetings, live sporting events, and concerts. Virtual reality technology is making progress with Ceek VR.
Reaching Target Audiences with Ceek VR
Content creators can use the Ceek VR virtual event streaming platform to monetize their work and reach their audiences and potential customers worldwide. On Metaverse, real-time payments are made with CEEK tokens, so creators and artists can monetize their work more efficiently, quickly, and hassle-free.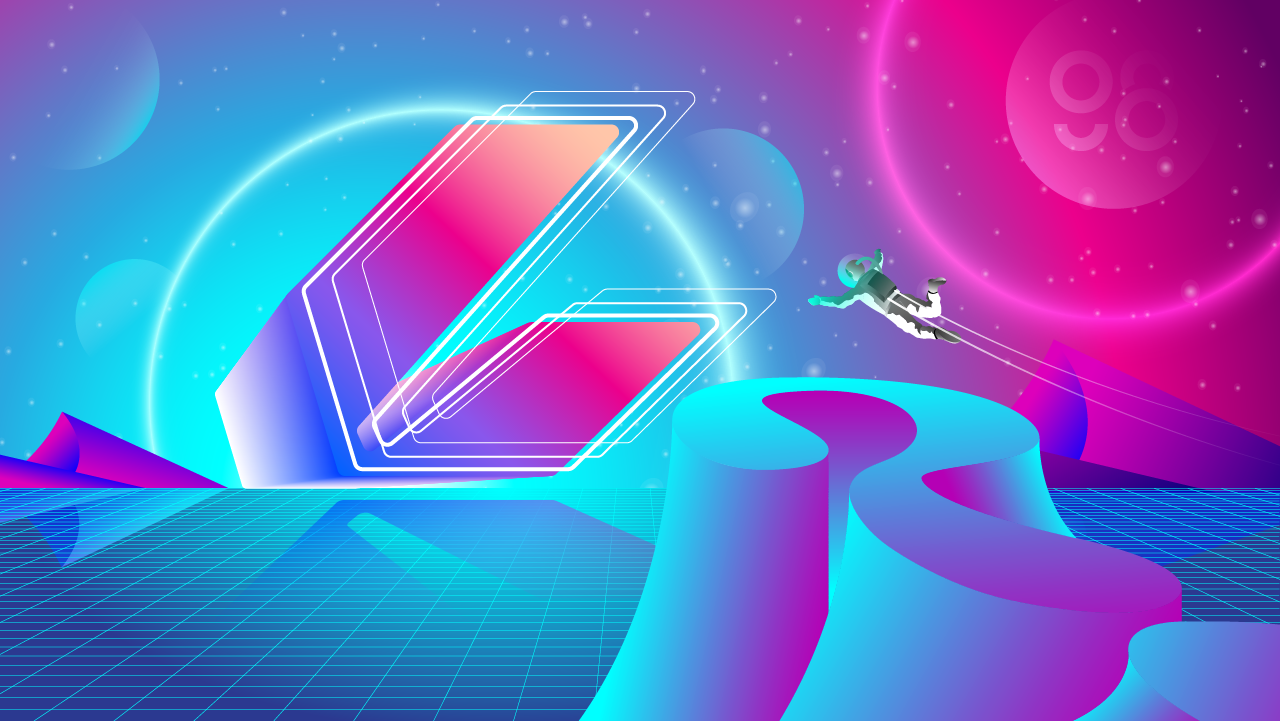 Music fans love the idea of ​​attending concerts of their favorite artists in virtual reality. A normal music concert costs parking, transportation, food, tickets, and more. Attending a concert via Ceek will cost much less.
Celebrities can mint their own tokens and give them to their fans via Ceek VR. Thanks to this system, prominent people have an additional method to earn income in the Ceek ecosystem. Thanks to the system, private label products, and virtual tickets can also be created.
CEEK Token
Ceek VR uses smart contracts and CEEK token to manage the ecosystem. The CEEK token was launched on June 1, 2018. CEEK token holders can participate in competitions in the ecosystem, win prizes, interact with other users, create virtual goods and get voting rights by making recommendations about the Ceek VR platform. There is also an NFT market that makes it possible to create and trade digital assets. Thanks to the NFT marketplace and the CEEK token, users can acquire ownership of digital items and have access to exclusive content from celebrities. CEEK token holders named themselves CEEKERS.
An immutable record is kept of every transaction in the CEEK ecosystem. Leveraging blockchain technology, CEEK elevates the user experience by providing transparency and security to users. CEEK's decentralized ecosystem includes companies like Salesforce and SAP, blockchain technologies like Bitcoin and EOS, international payment providers like PayPal, Visa, and MasterCard, traditional finance companies like citi, HSBC, Chase, Swift and Wells Fargo, and finance companies like Bloomberg and NYSE. Ceek VR collects data from all these companies via Chainlink oracles.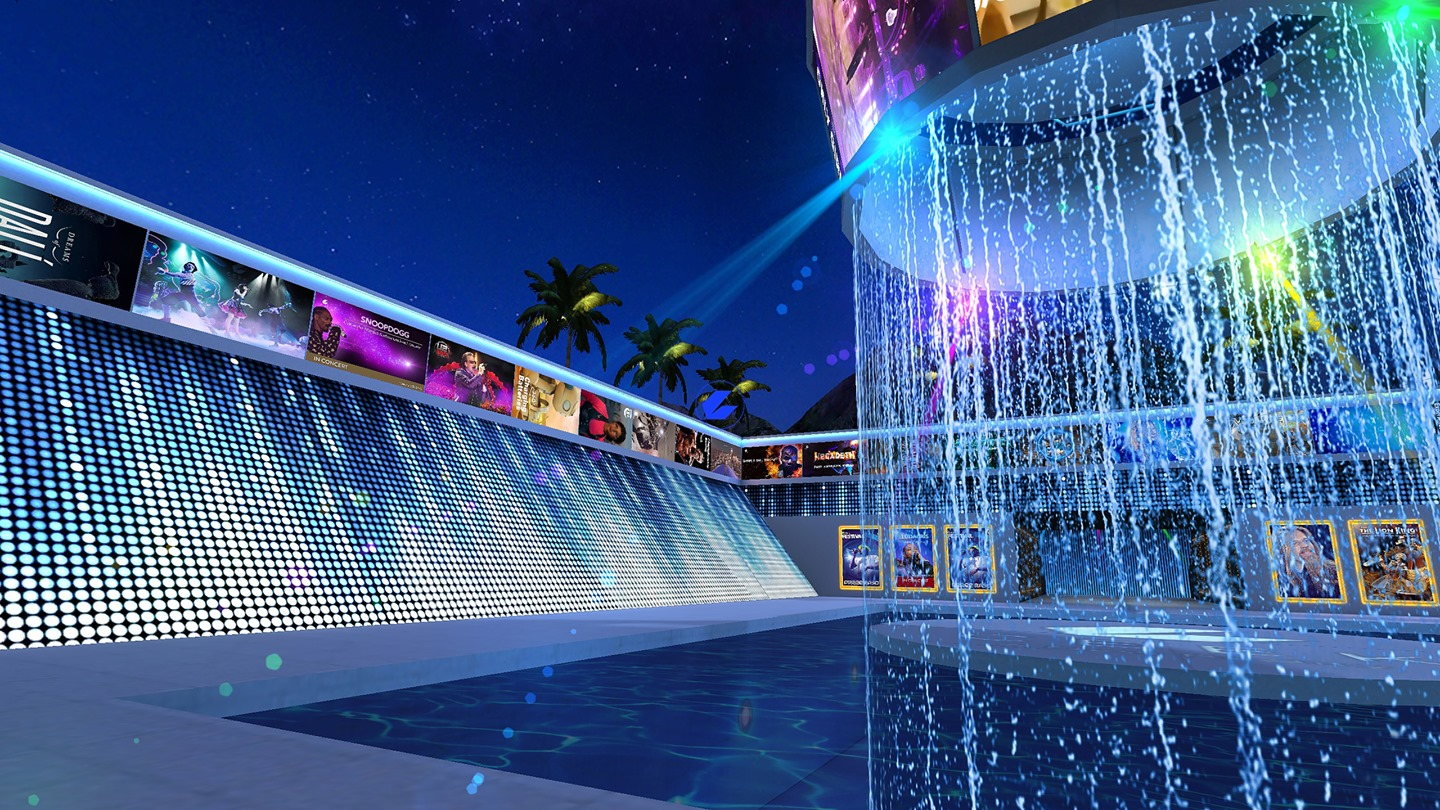 Ceek City
Ceek City is a VR city with a hangout hall, concert venue, theatre, sports complex, art exhibits, shops, and more. People with land or structures in Ceek City include senior team members from companies such as 20th Century Fox, Verizon, The Walt Disney Company, Microsoft, Boeing, NFL, Dreamworks SKG, and Zynga.
Ceek City can be an opportunity, especially for children living in Africa, as it is a virtual city accessible from all over the world. The educational materials that will be presented at Ceek City will improve the skills of children in remote areas and enable them to have a better future than before. If there is a university that wants to move its distance education degree program to the metaverse, Ceek City could revolutionize education.
CEEK VR Headset
The company behind the Ceek VR blockchain project is CEEK VR Inc. The company, which continues to develop blockchain software, already has VR products in use. This multi-award-winning company distributes virtual reality content and products to large companies. They form partnerships by providing original and licensed content to many companies through a variety of content channels.
Ceek VR Headset is CEEK's physical product. These virtual reality headsets, which put Ceek VR ahead of other metaverse blockchain projects, are available at most major retailers such as Target, Amazon, and Best Buy.
Conclusion
Ceek VR is a blockchain project that gives users the ability to participate in events with the metaverse no matter where they are physical. This innovative venture has succeeded in forming partnerships with many famous artists and major companies. Having physical VR headsets as well as Metaverse, Ceek is way ahead of other projects that don't offer any products. Ceek's potential is huge because of what it promises and delivers. Ceek VR will benefit the most as the combination of virtual reality and metaverse gains popularity.
If you want to have detailed information about the concepts of Metaverse and NFT, the following articles will help.
Metaverse: Take Your Place in the New Universe by Reading This Detailed Guide
Non-Fungible Token (NFT): A New Adventure in the Blockchain World