Crypto winter refers to market conditions in the cryptocurrency market where prices fall significantly below their normal trend. If the negative sentiment of the traders lowers prices for an extended period of time and prices tend to decline for a year, it is called a crypto winter.
While bad for markets in general, the crypto winter could help the global cryptocurrency and blockchain industries accelerate their technological advances. Because during the winter, long-term projects can achieve their sustainable goals with less pressure.
Crypto winter is a period that usually lasts 2-3 years. According to some analysts and experts, Bitcoin reaches a new peak every 4 years. In this regard, the new ATH for Bitcoin, which broke the ATH in 2021, will come in 2025. But this is just a theory put forward by a few people. Bitcoin price, which reached an ATH of $19,665 on December 2017, almost always showed a downward trend until April 2019. As a matter of fact, a bull rally started in March 2020 and 13 months later, Bitcoin rose to a new ATH.
Is Crypto Winter Happening Right Now?
The US Federal Reserve is taking measures such as monetary tightening and interest rate hikes to combat inflation. These measures undermine Bitcoin's role as inflation protection. According to the US inflation data released on June 10, inflation is at its highest level in the last 40 years: 8.6%. The FED will most likely continue to increase interest rates by 50 basis points in the next June, July, and September meetings. This is a harbinger that the storm in the crypto market will continue.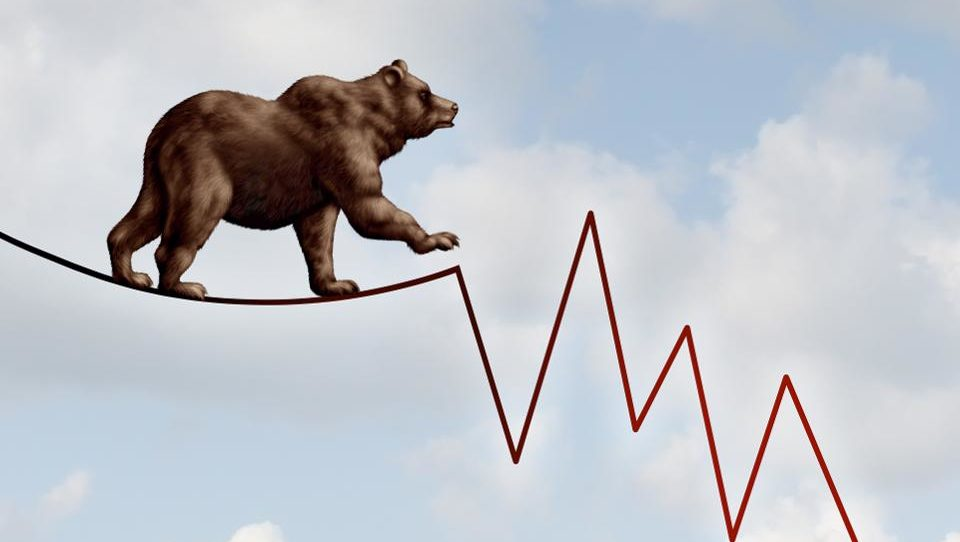 On the other hand, many major countries continue to create bills to regulate Bitcoin and cryptocurrencies. The US administration publishes crypto strategies that list the opportunities and risks of cryptocurrencies. Salary payments with Bitcoin are becoming common in many states in the USA. The state of Texas aims to become the center of environmentally friendly Bitcoin mining. Brands with thousands of stores accept payments in cryptocurrencies.
Differences Between Bear Market and Crypto Winter
Bear markets are a term that represents prolonged price drops, just like crypto winters. The important thing in a bear market is to focus on long-term investment goals and not panic. We usually know when a bear market is coming when the market is down more than 20%. Bitcoin price could drop 50% in a few months. If the price does not recover and reach previous levels in a short time, we can say that we are in a bear market.
The bear market represents the beginning of the crypto winter. For example, there was a bear season between May 9, 2021, and July 21, 2021. This bear market would have triggered a real crypto winter if the Bitcoin price had not reached the new high again. Currently, there is an ongoing bear market since the all-time high on November 10, 2021, and we can say that this is turning into a crypto winter if the Bitcoin price does not rise above 50k again in the next few months. If that happens, we may have to welcome a crypto winter that could last for 2 to 3 years.
Investing in NASDAQ with Tokenized Stocks from Anywhere in the World