Economic freedom varies dramatically in the international space. Even if our economic system is becoming more and more international, it is becoming quite large-scale management over the monetary freedoms of its people. Low monetary freedom in a particular nation affects a person's activities and behavior. The question to be asked here is this: every person with an internet connection can participate in protecting the value of cash held to have the ownership rights, is it possible to establish an international economic system?
The most ideal answer to this question is undoubtedly crypto. Crypto makes both sides of monetary freedom reliable. So, how can crypto assets increase monetary freedom? The answer is that they have many organic properties.
The Crypto Community as an International Network
Crypto networks completely eliminate boundaries. This, in turn, allows every person entering the market to be treated equally on a shared network in a shared network. Even more important is the fact that these networks are not managed by governments that can use them to impede monetary freedom and prosperity. This level rule is not available in larger markets. The inability to manage cryptos is also a formation that increases the financial freedom of investors.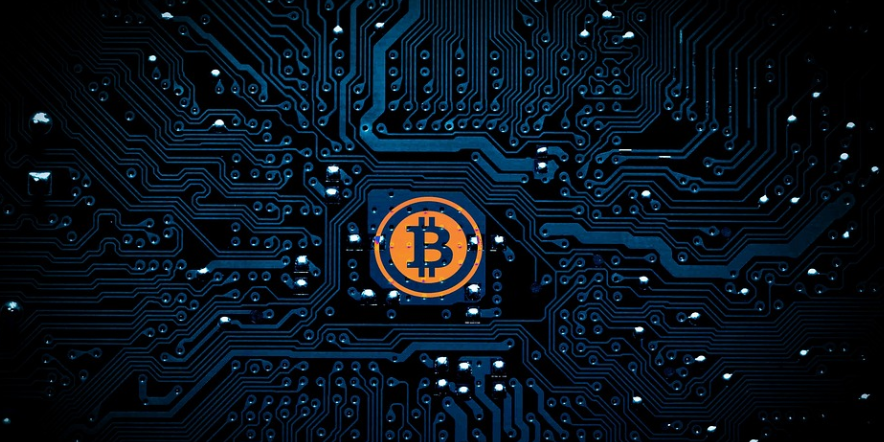 A Decentralized Exchange: Cryptocurrency
Property rights allow people to protect their income, improve their wealth and make long-term plans. Grievances that occur for a certain reason can be completely eliminated in this context within the framework of legal laws. It is protected by law by these states. In crypto, there is currently no theory or concept.
It is not possible to ask this person for the money back or to claim enrichment for no reason when you accidentally make a fee transfer to the wrong account. However, the advantage of cryptos is that people can easily accumulate and develop their wealth without being dependent on a central authority and without worrying about the seizure of wealth. For this, cold wallets are the most important and convenient tools.
You may also be interested in our articles below.
Learn About Cryptocurrency Wallets - Detailed Review for All Users
Property rights are based on an average contract. But since it is not applicable all over the world, its applicability is quite low. Instead, contracts that are safely secured in cryptocurrencies are much more effective in this context and are valid all over the world. Smart contracts allow for profits from specialization and industrial change by switching the sanction from the courts to the blockchain.
Unbiased Investment Tool Crypto Coins
Crypto networks are not connected anywhere, and they are anonymous. Where you live, your race, and your gender does not attach any importance in this context. Unlike today's monetary apparatus, they are public and neutral in nature. Anyone with a web connection can create a wallet, receive commissions in crypto, make expenses in crypto, and accumulate wealth in crypto. Similar to coin markets, service companies have compliance practices that are legally required. This is not only the case with all cryptocurrencies currently available. If any of the markets makes an interesting decision or makes an arrangement that attracts investors, people can instantly turn to a different area. This, in turn, allows cryptos to work completely impartially and fairly.
A Constantly Active Asset: Cryptocurrency
Cryptocurrency has many monetary freedom contributions that you can't immediately take advantage of. However, the cryptocurrency presents mobility situations with the method of reducing transit costs, allowing each of the people to accumulate wealth and transmit it for the duration of the limits. Crypto coins are the last embodiment of a person's power, especially by lowering immigration restrictions and, therefore, increasing monetary freedom.
As it can be seen, cryptocurrency can affect a number of elements, which results in more monetary freedom. It can support the creation of higher functioning economies in countries where each has less monetary freedom. It can be a front step to moving to a higher quality of life.
The integration of technological innovations in human life will increase the popularity of cryptocurrencies. You can find the details of DeFi, Web 3.0, and NFT technologies in our articles below.
DeFi: From the Birth of Banking to Decentralized Finance
Web 3.0: The New Revolution of the Internet Age
Non-Fungible Token (NFT): A New Adventure in the Blockchain World