Bitcoin price has been falling for three consecutive days and has reached the $20,000 threshold. Bitcoin, which is currently at the price of $ 20,100, continues to cause uneasiness for investors. BTC's price is more than a third below its all-time high of $69,000 in November last year.
Consumer confidence in the economy has dropped to its lowest level in nearly a decade, the U.S. Reconciliation Office's durable goods report said. Geopolitical unrest, rising inflation, and fears of a recession are making investors anxious. The University of Michigan's consumer sentiment index also fell to an all-time low last week.
Electricity Consumption Decreased 38% in Bitcoin Mining Industry
The electricity consumption of Bitcoin mining companies has decreased significantly along with the crypto bear market. In Digiconomist's release of Energy Consumption Indices for Bitcoin and Ethereum, it appears that Bitcoin miners' electricity consumption has dropped 38% in two weeks. BTC's energy use fell from 205 TWh on 11 June to 132 TWh on 23 June. Bitcoin's energy use is still on par with Argentina's.
A single BTC transaction currently consumes around 1500 kWh of energy. This is equivalent to almost 50 days of energy use by the average US household.
Ethereum energy consumption, on the other hand, fell from 91.45 TWh on June 1 to 47.73 TWh on June 23. The current energy consumption of Ethereum is equivalent to that of Hong Kong.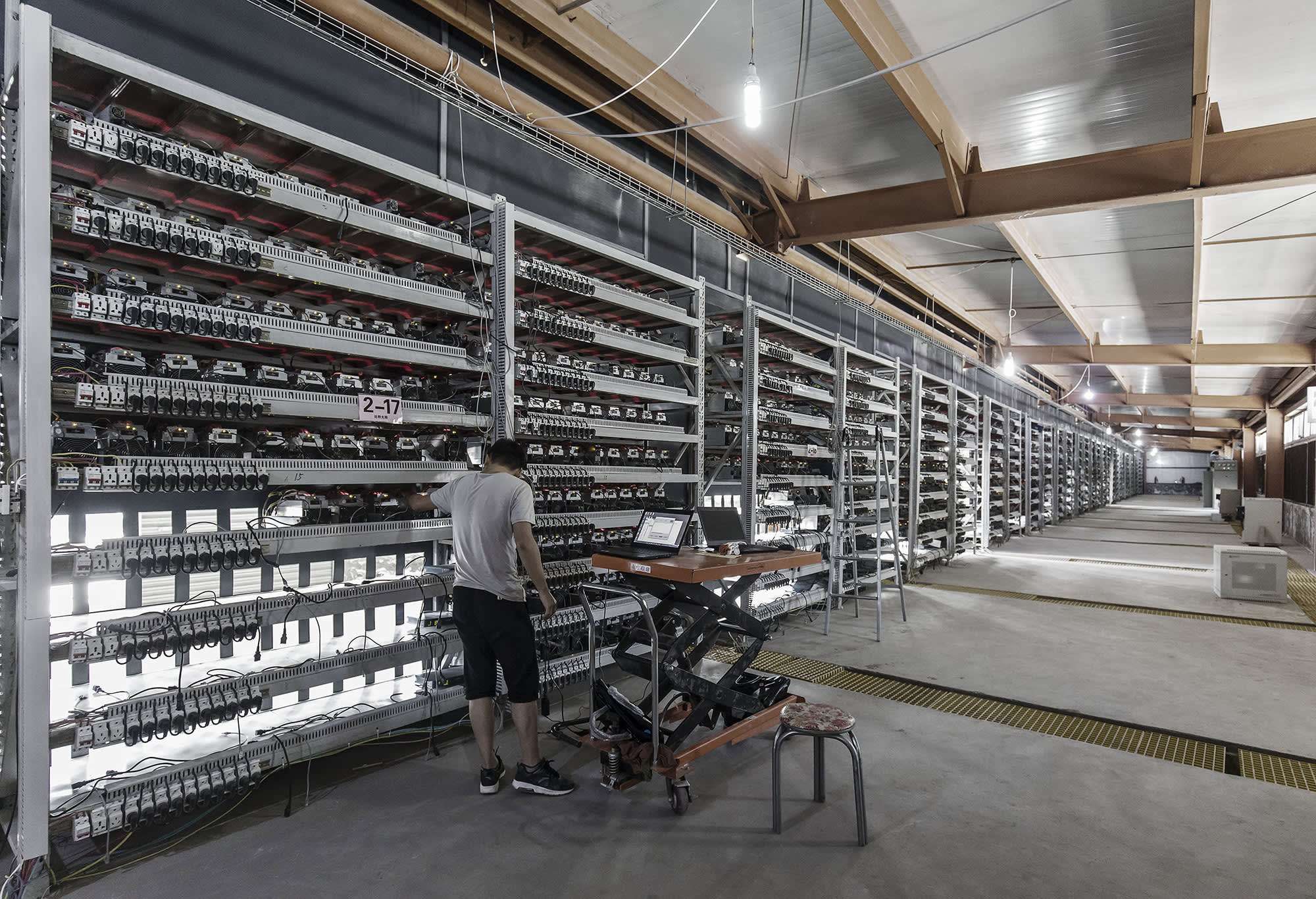 Michael Saylor Has Good Advice For His Followers
MicroStrategy CEO Michael Saylor offers advice to crypto investors in the process of surviving a bear market. With 1300,00 BTC, Saylor is trying to tell his followers to calmly keep increasing their earnings without worrying about the market structure. Saylor, who doesn't seem worried about buying Bitcoin at an expensive price and holding it with a loss of $1.2 billion, may be profitable again when the BTC price rises above $30,000. MicroStrategy last bought BTC on April 5th.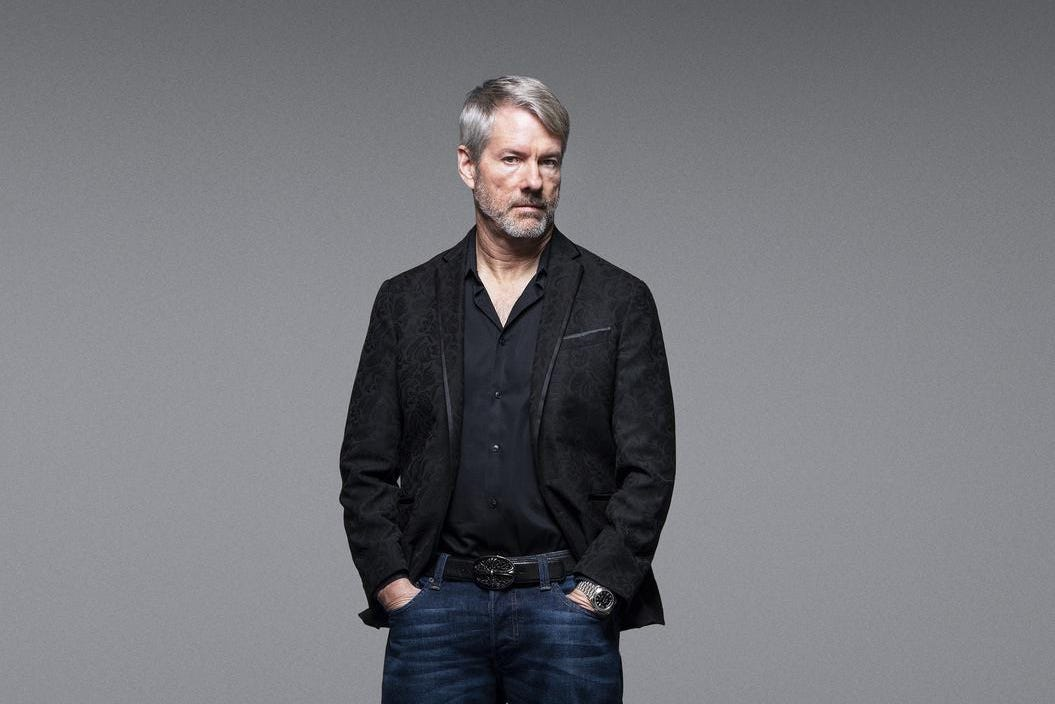 Ripple Co-Founder Sold Almost All His XRP
Ripple co-founder Jed McCaleb's wallet, known as the tacostand, will empty in about a month. McCaleb's wallet currently has around 96 million XRP left, and at the current sales rate, it's between 23 and 27 days before the account is empty.
Since the beginning of the year, McCaleb has sold more than 500 million XRP on the market. Jed McCaleb, who left Ripple in 2014, made a deal with the company to prevent a large, sudden sale of XRP. McCaleb will soon sell all of his XRP as the deal does not limit how many tokens McCaleb can sell after the seventh year.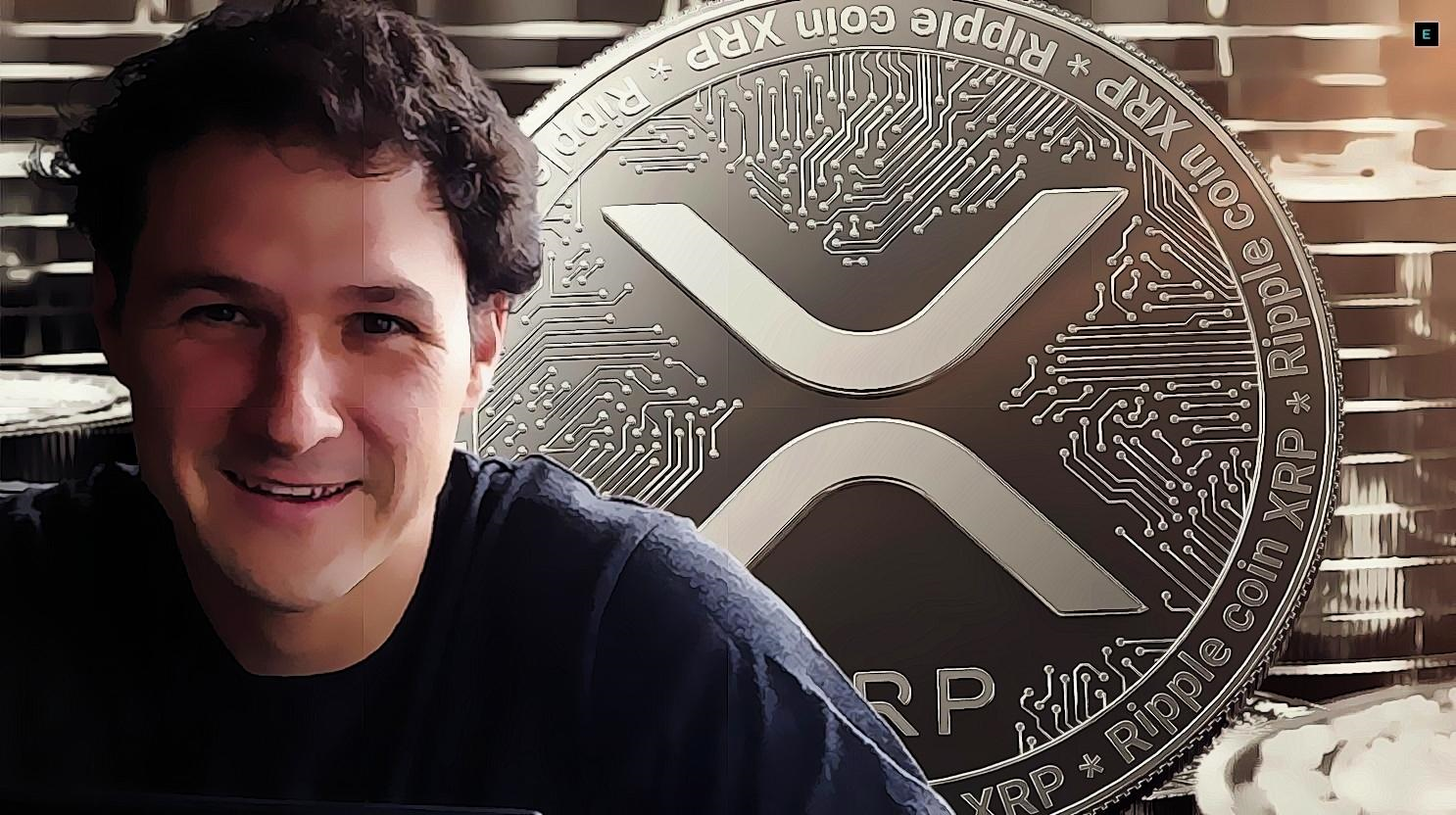 Whales Keep Accumulating Bitcoin
Glassnode announced that the number of wallets holding at least 10,000 BTC has increased to 100. The current value of 10,000 BTC is just over $200 million. The number of wallets holding 10 to 10,000 BTC has been growing rapidly over the past few weeks. Whales are actively buying Bitcoin and storing it in their cold wallets. The number of addresses holding at least 10,000 BTC has been increasing continuously and rapidly since February of this year.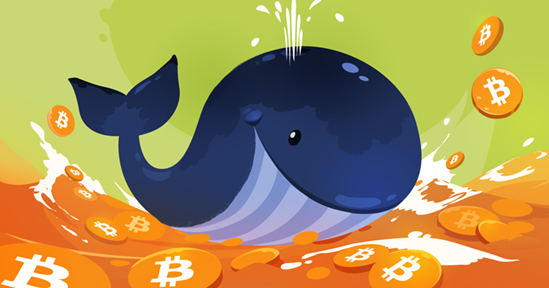 XRPL Wallet Solution Xumm Pro Beta Test Launched
XRPL Labs has launched the long-awaited beta testing of XRPL's main wallet solution. The edition is available with a paid subscription purchased with XRP. The full functionality of Xumm Pro will not be available until beta testing ends.
Among the innovations of Xumm Wallet Pro Beta is the ability to split funds into two accounts for spending and savings. Every Xumm Wallet user will have the opportunity to request a free Tangem card, a type of cold wallet for storing cryptocurrencies. The wallet will also have the ability to purchase XRP with Euro. To use the wallet, you must first go through a KYC verification procedure.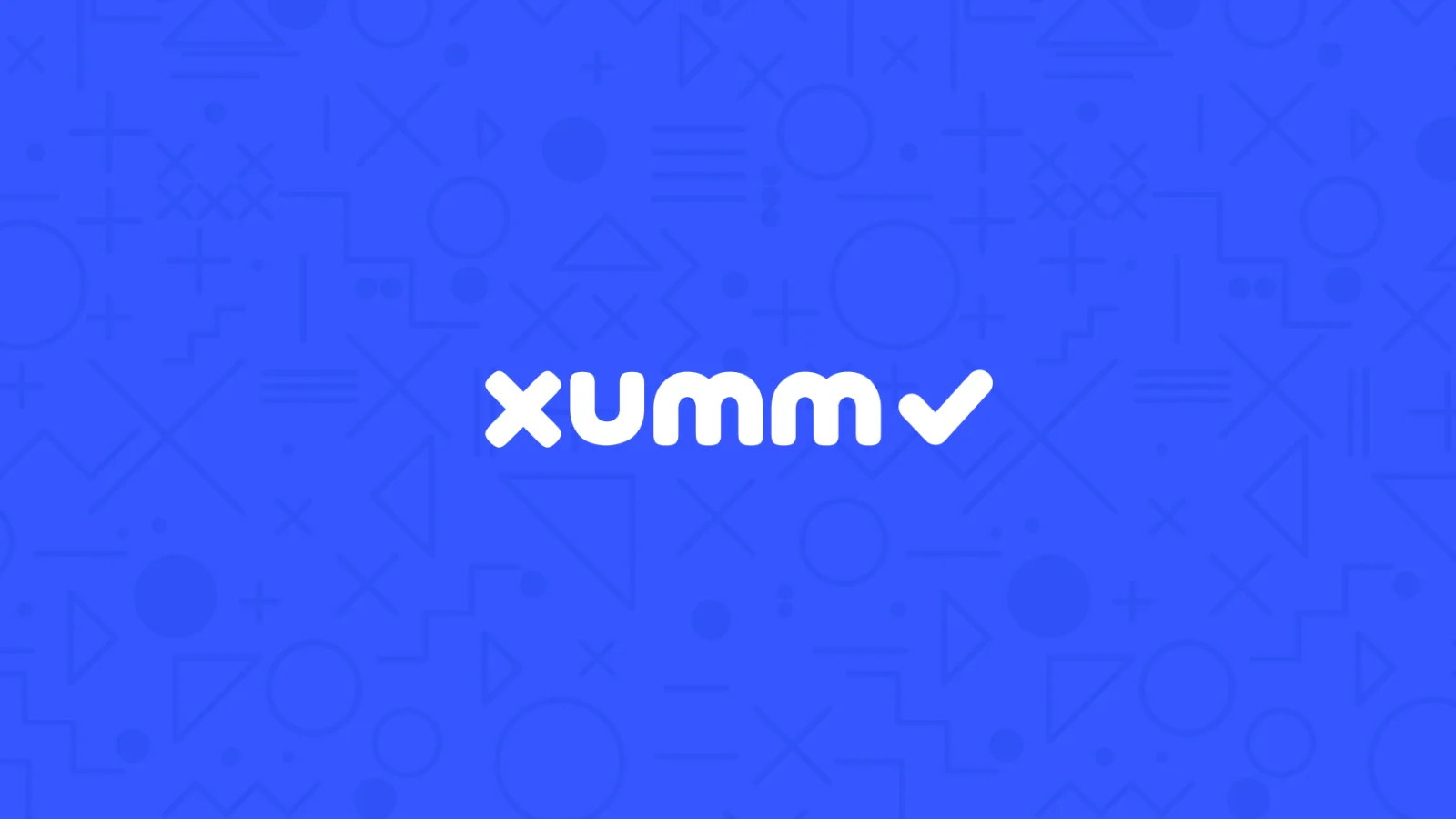 Sam Bankman-Fried Thinks Some Crypto Exchanges Are Secretly Going Bankrupt
FTX founder and CEO Sam Bankman-Fried think that many crypto companies have secretly gone bankrupt. Speaking in an interview with Forbes, SBF said that FTX recently bailed out another crypto exchange, BlockFi, from a liquidity crunch. The exchange also helped Voyager Digital with $500 million in funding.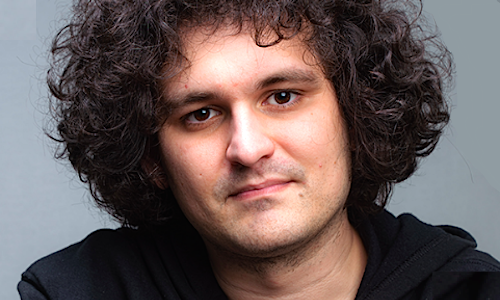 Snoop Dogg and Eminem Release Music Video with Bored Apes
Rappers Snoop Dogg and Eminem teamed up to present a new soundtrack featuring Bored Ape Yacht Club characters and visuals between real life and the metaverse. The song "From The D 2 The LBC" was released on YouTube 5 days ago and received 12 million views. After the premiere of the song's video, the price of ApeCoin, the native token of the BAYC ecosystem, also increased. ApeCoin, whose price has increased by 8.2% in the last 7 days, is currently trading at $4.74.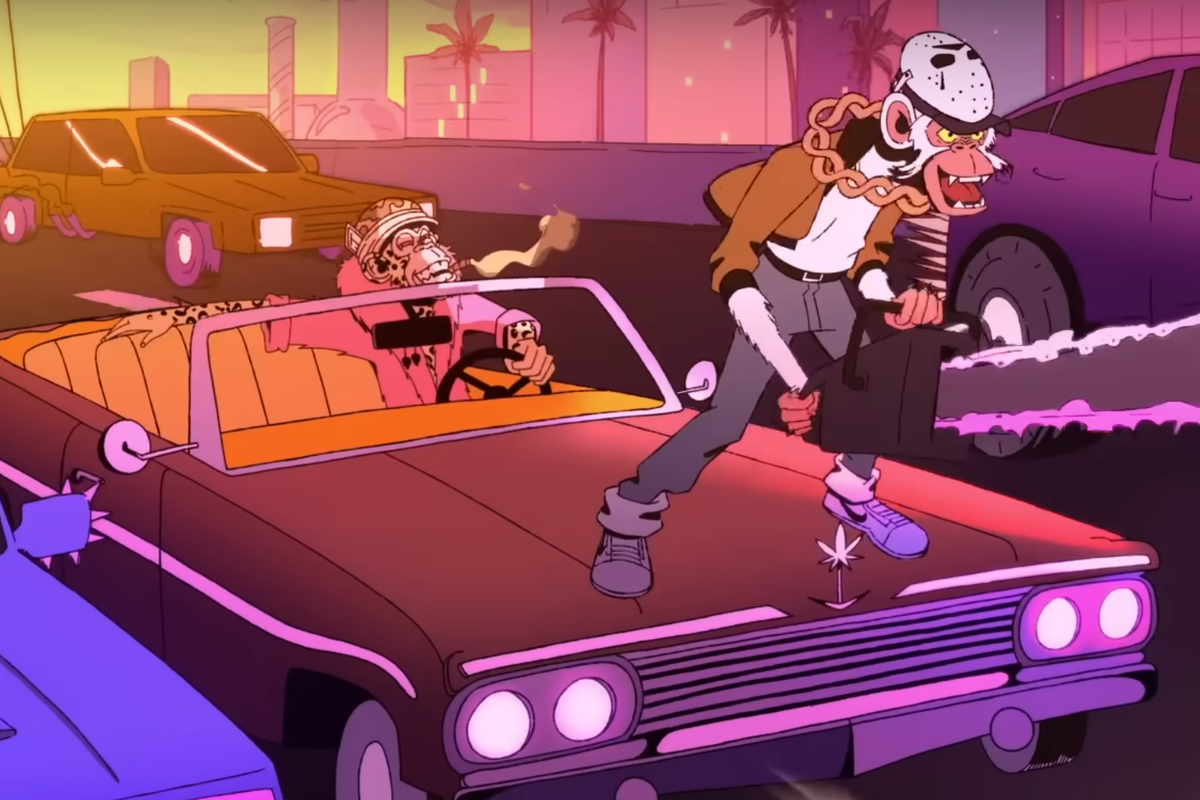 Albania Brings Taxation on Cryptocurrencies
The Albanian government plans to introduce taxation on income from investments in cryptocurrencies from 2023. The government has prepared the appropriate amendments for the legislation, and according to the proposed amendments, virtual assets are defined as "a digital representation of value that can be deposited, sold or transferred digitally and used as a means of payment, investment or exchange". CBDCs are not included in this category.
Albanian authorities propose to define mining as an activity that uses computing power to confirm transactions and receive virtual assets in return. Any income generated as a result of entrepreneurial activity will be classified as business income and will be subject to 15% tax. Tomorrow (30 June) the European Commission, European Parliament and EU Council will hold a final meeting on the bill on the regulation of cryptocurrencies.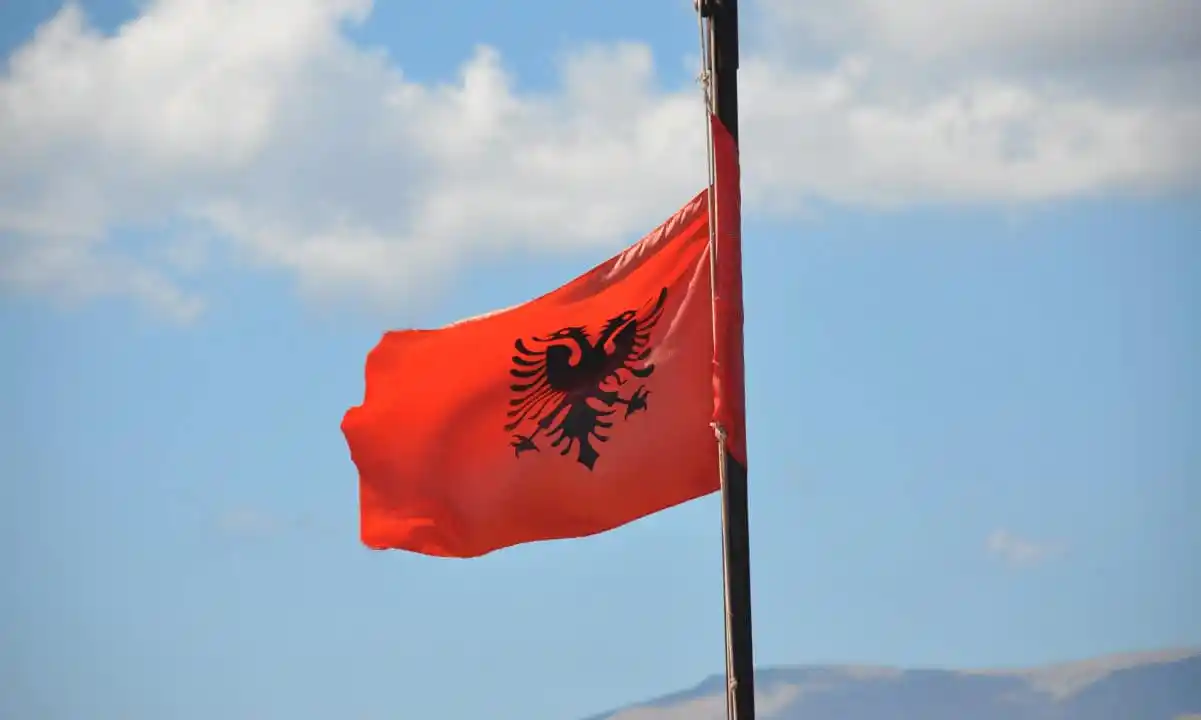 You can read previous newsletters from the links below.
The Pulse of the Market is Here Coinhunt Newsletter-15
The Pulse of the Market is Here Coinhunt Newsletter-14
The Pulse of the Market is Here Coinhunt Newsletter-13
The Pulse of the Market is Here Coinhunt Newsletter- 12
The Pulse of the Market is Here Coinhunt Newsletter-11