Selling pressure in crypto has pushed Bitcoin price below its all-time high in 2017. Falling below the $19,000 support, BTC started to experience a steady rise after seeing the price of $17,750 on the night of June 19th. Most market participants still fear Bitcoin and seem reluctant to invest significant funds in the market. Although we are in a short-term rally, a nuke may fall on the market again.
On June 16, the Federal Reserve announced that it was raising interest rates by 75 basis points. In a report made public by Chairman Jerome Powell on Wednesday, the Fed raised the policy rate by 3/4 percentage point, the highest rate hike since 1994. The Fed's policy also includes balance sheet reduction. The Fed is expected to raise the policy rate by 50 basis points at both future meetings, and BTC is likely priced accordingly.
Bitcoin Investors Loss 7 Billion Dollars
Last week, Bitcoin investors lost about $7.3 billion in the crypto market. The price plunge below $17,750 over the weekend has put even long-term Bitcoin holders in losses. From Friday to Sunday, the biggest dollar loss in Bitcoin history was seen. Glassnode said that the return on the asset supply dropped to 49% as Bitcoin fell below $18,000. Typically, in bear markets, this ratio is between 40% and 50%, and the BTC price bottoms out. This shows that we are close to the bottom of the current bear market. Bitcoin is currently trading at $21,400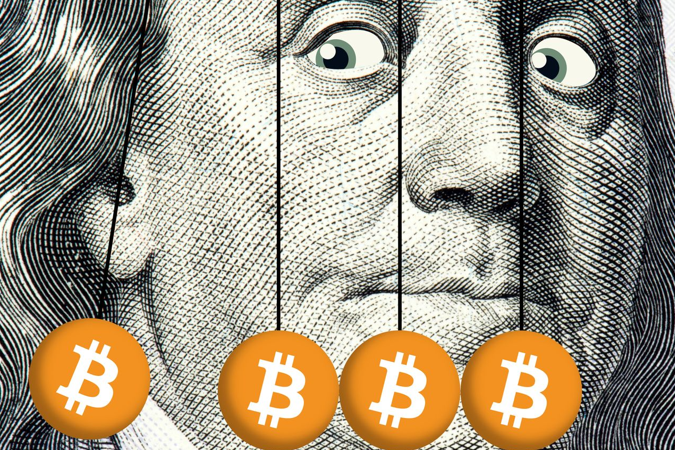 Addresses with At least 1 BTC at All-Time High
According to the data published by Glassnode, the number of addresses holding at least 1 BTC has reached an all-time high of 858,647. This means that the price drop of BTC was considered by many as an investment opportunity. With a market value of 405 billion dollars, Bitcoin is the best investment tool in all markets, according to most investors.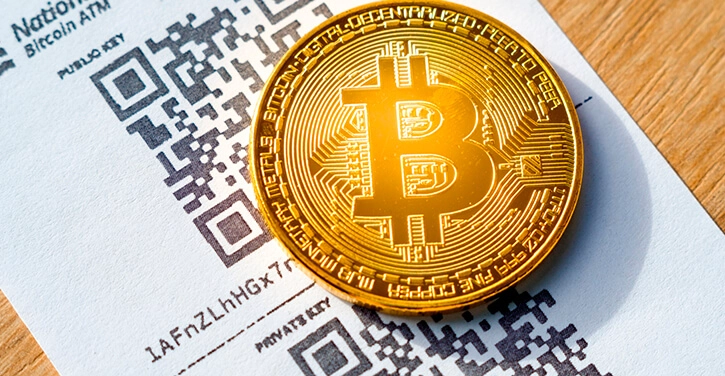 Ukraine Sold Cryptopunk NFT to Fund War
Ukraine sold its Cryptopunk #5364 NFT to finance its war with Russia. Ukraine Deputy Minister of Digital Transformation Alex Bornyakov announced in a post he shared on Twitter that Cryptopunk was sold for 90 ETH. NFT, which was donated to the Aid For Ukraine fund a few months ago, was sold for over $100,000. Crypto communities continue to support Ukraine.
Ukraine has enjoyed huge support from the crypto communities since the war started. The Ukrainian state earned $6.75 million from the sale of the Ukrainian flag, which was converted into NFTs. Since the cryptocurrency wallet was made public in February, the Ukrainian government has received a total of nearly $140 million in donations. Cryptopunk NFT donated to Ukraine in March was worth $260,000 at the time. The price drop in the cryptocurrency market has also negatively impacted NFTs.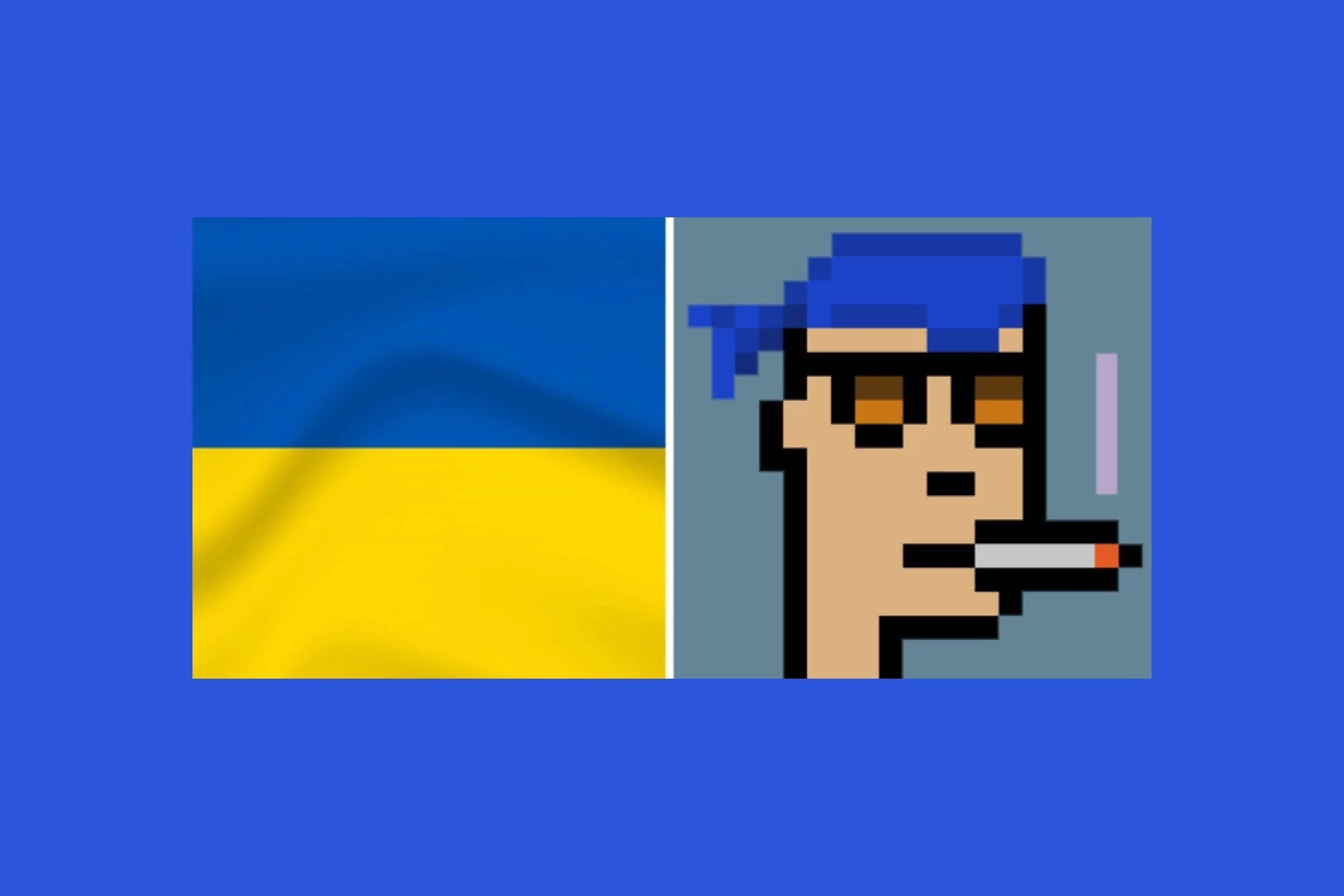 Elon Musk Says He Will Continue to Support Dogecoin
Tesla and SpaceX CEO Elon Musk reiterated his support for Dogecoin despite the massive price drop. Confirming that he bought more DOGE during this period, the billionaire businessman increased the price of Dogecoin by about 13%. DOGE gained momentum with this news and is currently priced at $0.063. Dogecoin was priced at $0.73 in May last year and has since lost 91.4%. DOGE, which provided huge returns to early investors, later became one of the worst-performing altcoins.
Elon Musk also signaled that his companies will expand their use cases for Dogecoin.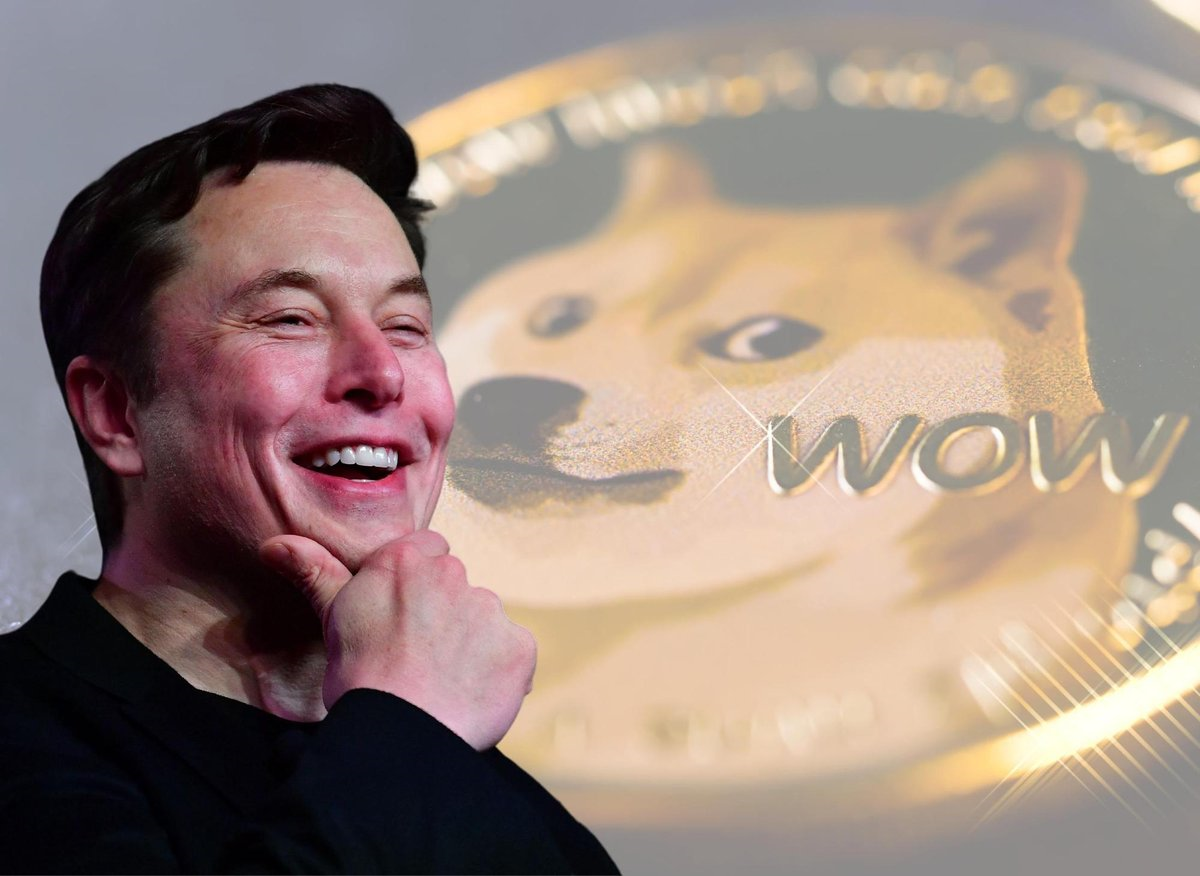 USDD Continues to Trade Under $1
Tron-based algorithmic stablecoin USDD has been trading below $1 since June 13. USDD, which fell as low as $0.935 on June 19, failed to reach $1 throughout the week. With a market cap of $700 million, USDD is the eighth largest stablecoin in the market.
The TRON DAO Reserve account on Twitter has announced multiple cryptocurrency acquisitions to protect the crypto ecosystem. Having bought 10 million USDC to protect the overall blockchain industry and crypto market, Tron DAO Reserve has 1.080 billion USDC, 140 million USDT, 14,040 BTC and 10 billion 875 million TRX.
Tron Dao Reserve, on the other hand, argues that USDD is not depegged. They consider +-3% to be an acceptable range in this market volatility for USDD, a decentralized stablecoin based on an on-chain mechanism and collateralized assets. Tron DAO Reserve says it will follow the market very closely and act accordingly.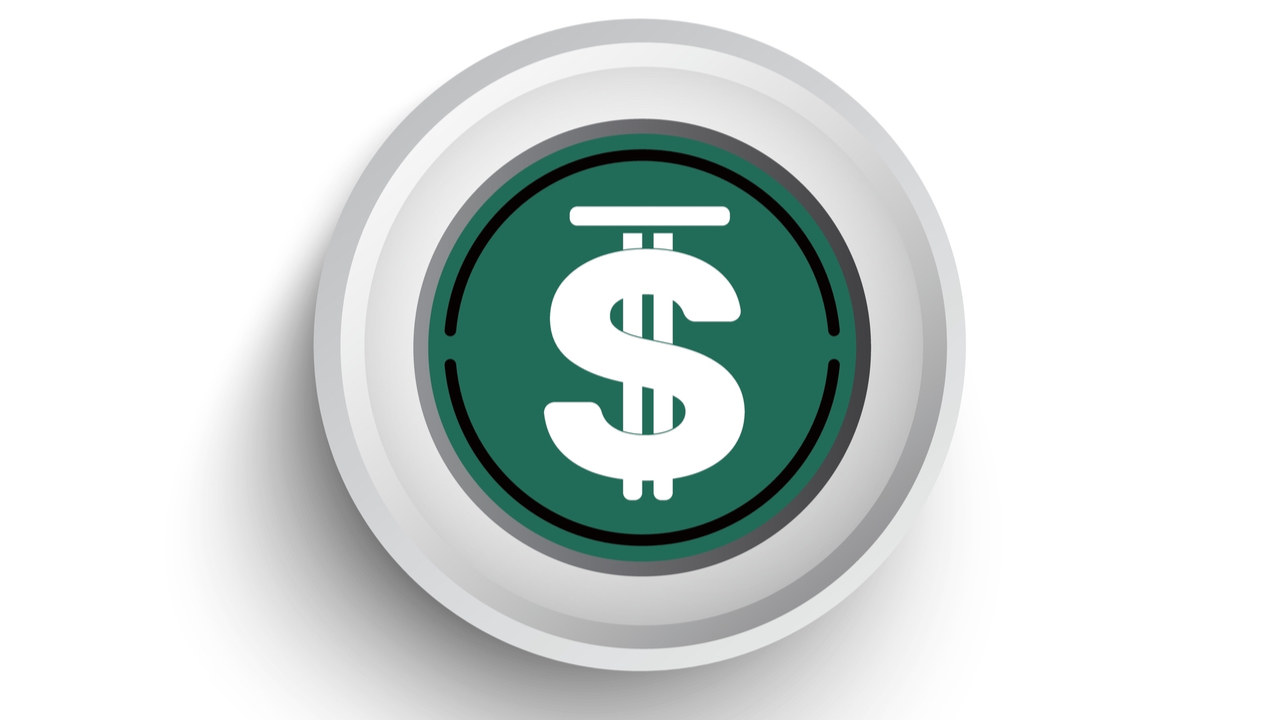 ProShares Launches First Bitcoin Short US ETF
Products looking for the inverse performance of the Bitcoin Futures Index are listed on the NYSE today. ProShares, which launched the first Bitcoin futures ETF in the US in October, also launched a Bitcoin ETF today for those who want to profit from the prolonged decline in the cryptocurrency markets. Horizons ETFs Management's BetaPro Inverse Bitcoin ETF on the Toronto Stock Exchange has gained nearly 80% to date.
ProShares is also preparing to launch an investment fund called Short Bitcoin Strategy ProFund (BITIX). None of these funds invest directly in BTC or other cryptocurrencies. "As we have seen recently, Bitcoin can lose value from time to time," said Michael Sapir, CEO of ProShares. Considering that Bitcoin is already pretty close to the bottom, this ETF was not launched at a very good time.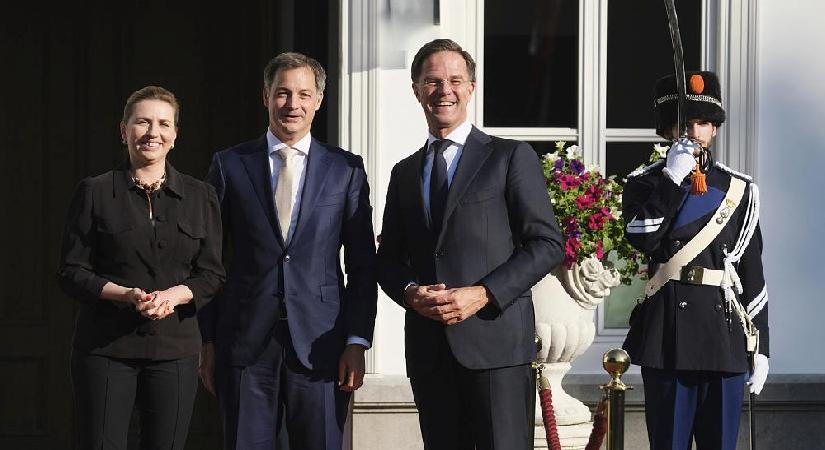 Terraform Labs Employees Restricted From Traveling Abroad
South Korean prosecutors have banned Terraform Labs employees from leaving South Korea. Terraform Labs founder Do Kwon is known to be in Singapore. The Seoul Southern District Prosecutor's Office, which is conducting the investigation, has imposed a departure ban on key developers of the project. According to the prosecution, Terraform Labs employees are trying to avoid an investigation. It is unknown whether all employees will be affected by the restriction. On the other hand, the new blockchain and the new LUNA released did not achieve the desired success.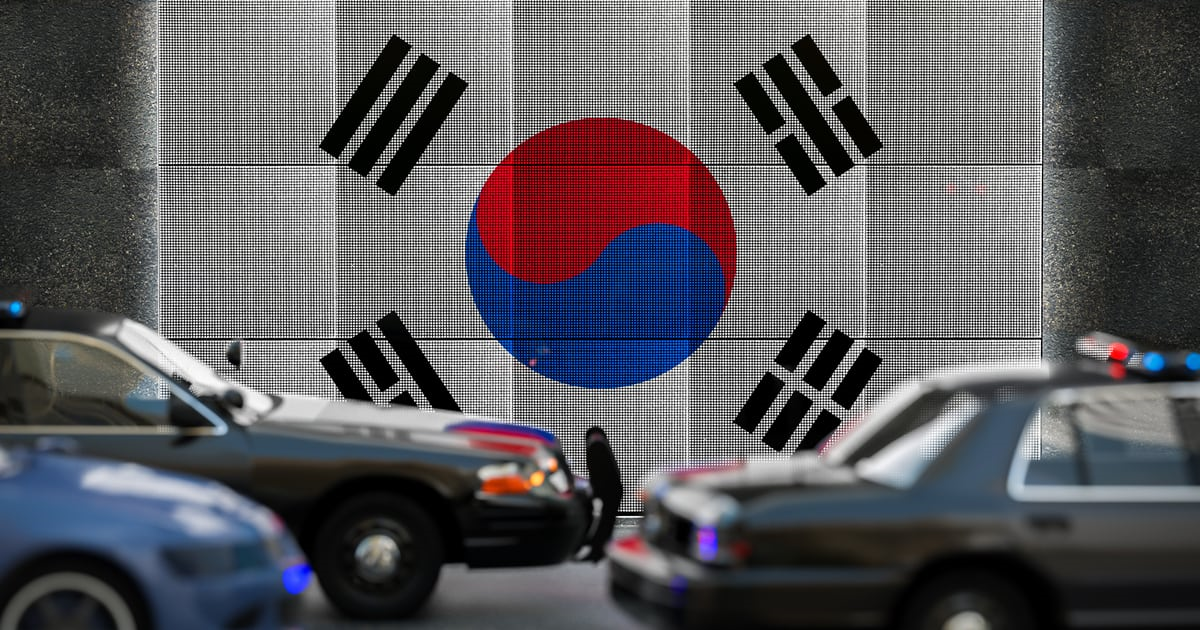 You can read previous newsletters from the links below.
The Pulse of the Market is Here Coinhunt Newsletter-14
The Pulse of the Market is Here Coinhunt Newsletter-13
The Pulse of the Market is Here Coinhunt Newsletter- 12
The Pulse of the Market is Here Coinhunt Newsletter-11
The Pulse of the Market is Here Coinhunt Newsletter-10