Bears have literally dominated the cryptocurrency market. On the opening day of the new week in the market, Bitcoin is trading between $22,000- $23,000 with a decrease of 20%. Crypto market cap has dropped to $1 trillion for the first time since January 2021. The 20% drop in Bitcoin price was followed by Ethereum with roughly +30% and BNB with +18%. There are new algorithmic stablecoins on the market that are losing their USD peg, and investors are quite nervous.
It is still unclear where the bottom is for Bitcoin. The EMA (63) is pointing at $22.8K, while the EMA (89) is $18.2K if that resistance is broken. In this newsletter, we have compiled the news that impacted the cryptocurrency market this week.
Ethereum Is in The Lowest RSI Zone Since 2018
While Ethereum was trading at $1900 a week ago, it is currently only $1215. We can see that things are not going well for the crypto market. Ethereum's relative strength index has dropped to its lowest level since December 2018. If the RSI breaks below this level, it will be ETH's lowest ever RSI point.
Ethereum's progress to the oversold point could create a relief rally for the market's most valuable altcoin in the coming days. According to Glassnode data, the number of loss zone ETH addresses has reached almost 37 million. This is unfortunately the highest number ever. Analysts agree that psychological resistance in ETH price is at $1000.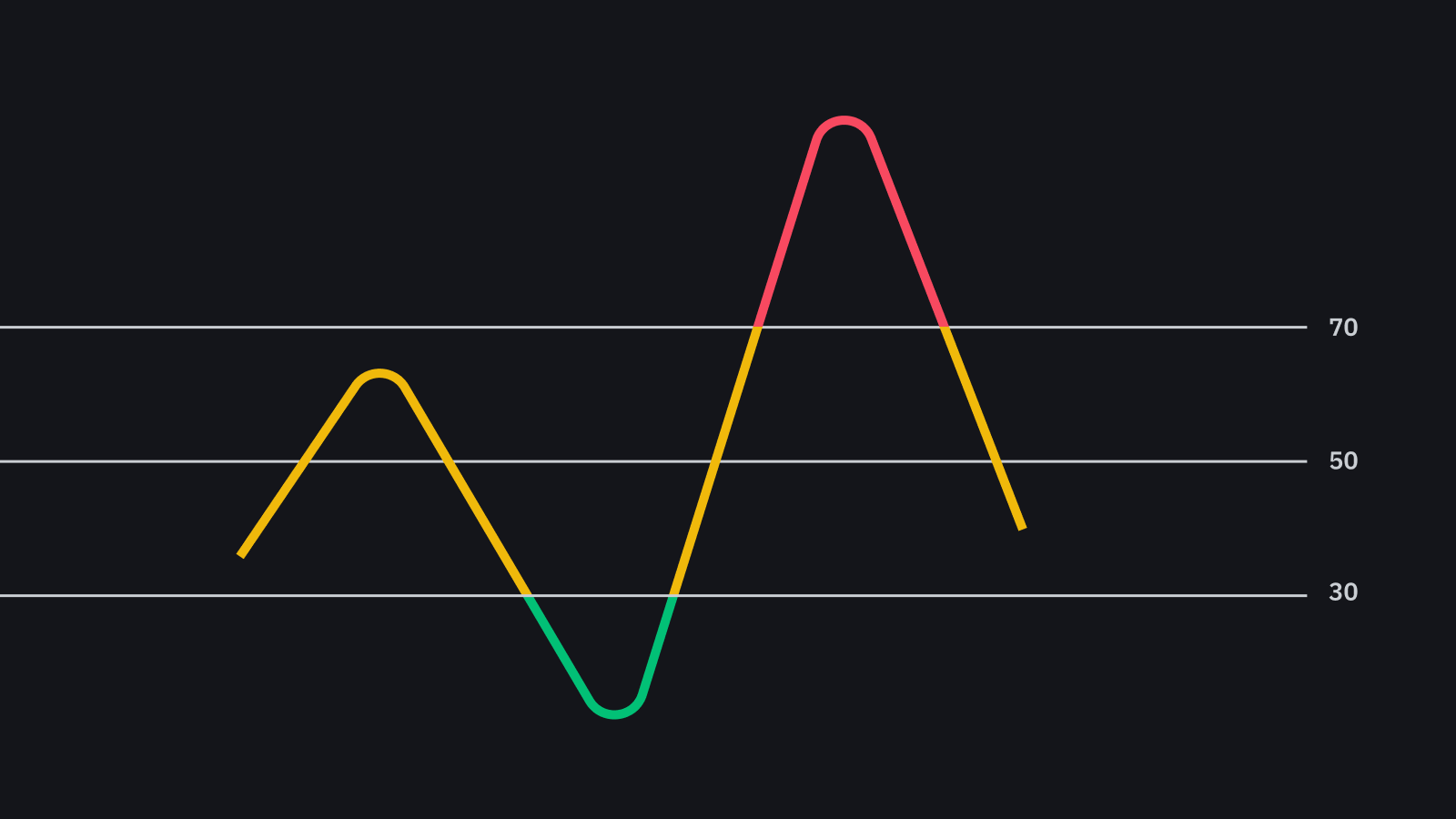 Inflation in the USA at a 40-Year High
The economic situation in the USA has not been very good in recent months. As we have always talked about before, inflation in the USA continues to rise, albeit slowly. Car, rent, food, gas and housing costs increased significantly. Although politicians continue to think that inflation is temporary, the CPI in the USA reached its highest level in the last 40 years with 8.6%.
Real wages have fallen by an average of 0.6% since April, while salaries for some workers in the US have increased. On the other hand, it is thought that the FED will increase the legal interest rate by 50 basis points in the next three meetings. These meetings will be held in June, July, and September.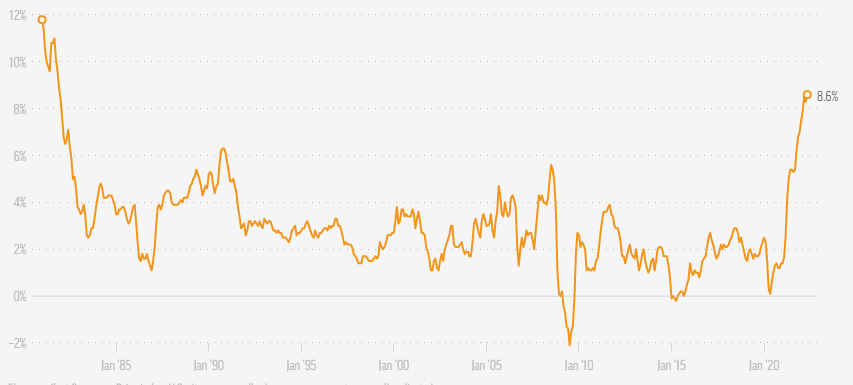 Celsius Network Freezes Withdrawals
Cryptocurrency lending platform Celsius Network has frozen its customers' withdrawals, swaps, and transfers, citing extreme market conditions. Celcius Network has close to 1.8 million customers. The New Jersey-based company announced in a blog post late last night that the risk management framework clause in its terms of use agreement has been activated, citing extreme market conditions.
Celsius announced that it is taking this necessary action in the interest of the entire community to protect assets and stabilize operations. The company's goal is to activate withdrawals, swaps, and transfers as quickly as possible. Following this situation, the CEL token shed 50% to $0.232.

Tron's Algorithmic Stablecoin USDD Loses USD Peg
USDD, the stablecoin of the Tron blockchain, dropped as low as $0.978 on June 13. Justin Sun argued that this constant loss in the price of USDD is due to the short positions opened for TRX on Binance. Saying that the situation will be resolved soon, Sun said that approximately $700 million worth of USDC was distributed as part of TronDAO's $2 billion reserves set aside to support USDD. Tron is more prepared for emergencies than Terra. With the action taken, USDD is currently priced at $0.994 and seems to have regained its USD peg.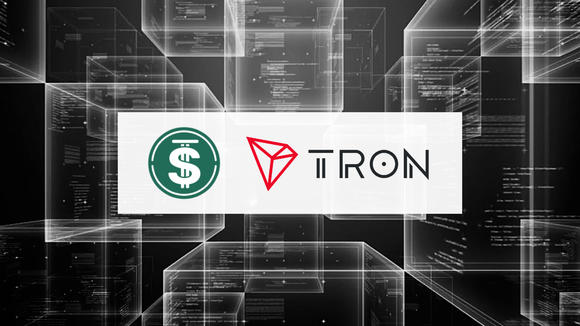 European Union May Be Closer to Agree on Crypto Regulations
European Union financial officials are close to agreeing on a legislative package designed to comprehensively regulate the crypto market's activities in Europe. Agreement on the draft law is expected to be reached within a month.
Representatives of relevant institutions in the EU are thought to be approaching consensus on a proposal for Crypto Asset Markets (MiCA), which aims to introduce rules for the crypto industry. Negotiators will discuss this issue at two meetings on 14 June and 30 June.
EU member states still cannot agree on various articles of MiCA. These items include the potential inclusion of NFTs in the framework, the oversight of crypto service providers, and the regulation of stablecoins. Authorities continue to debate how to limit stablecoins in payments.

Mastercard Can Now Be Used When Purchasing NFT
Mastercard, one of the world's payments giants, plans to activate card payments to expand its access to the NFT market. Working in collaboration with Nifty Gateway, Mintable, Candy Digital, Immutable X, The Sandbox, Spring, and MoonPay, Mastercard aims to facilitate NFT trading. There are 2.9 billion Mastercard cards in circulation worldwide. The ability of Mastercard to be used in NFT trading will have a significant impact on the NFT ecosystem.
According to a recent Mastercard survey of more than 35,000 consumers in 40 countries, 45% of respondents have bought or are considering buying an NFT. Nearly half of these consumers want additional payment option flexibility in NFT trading.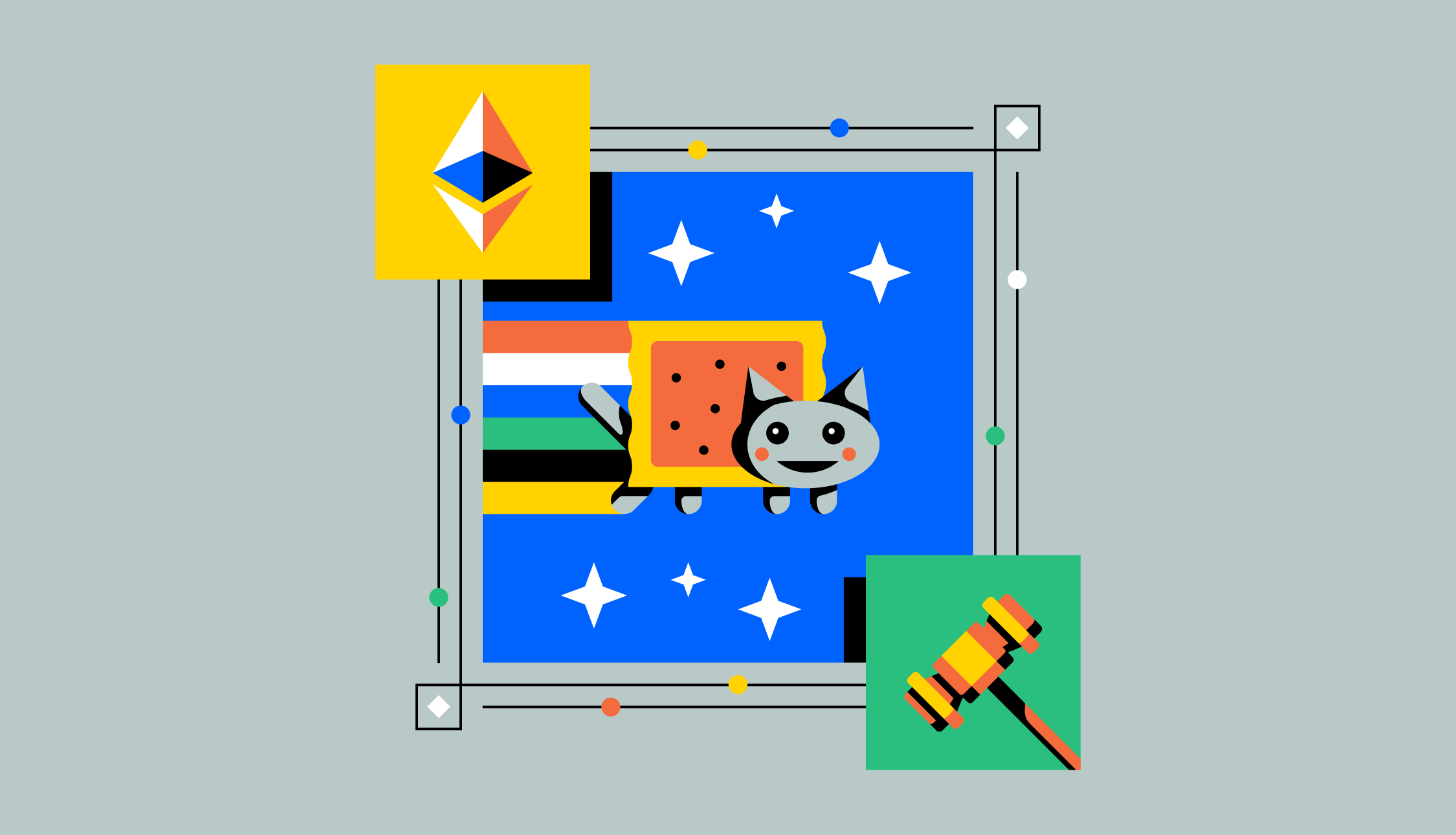 Tether Launches USDT on Tezos Blockchain
Tether has announced that USDT can now be used on one of the leading blockchains, Tezos. USDT now officially supports 12 blockchain networks. This launch was made to promote USDT as a leading form of payment for brands and institutions. The volume of the Tezos network's DeFi ecosystem continues to grow. Tether announced that it is open to important partnerships with this integration. Tezos may soon release new features that will also be useful for USDT.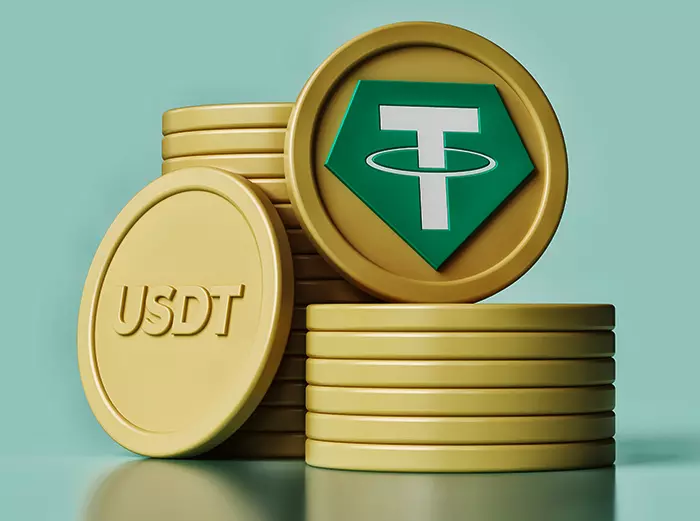 You can read previous newsletters from the links below.
The Pulse of the Market is Here Coinhunt Newsletter-13
The Pulse of the Market is Here Coinhunt Newsletter- 12
The Pulse of the Market is Here Coinhunt Newsletter-11
The Pulse of the Market is Here Coinhunt Newsletter-10
The Pulse of the Market is Here Coinhunt Newsletter-9