The cryptocurrency market continues to be the scene of a bear market as Bitcoin is stuck around 30k. Bitcoin had another low volatile week. In the week that opened with a price of $29,900, the highest level is $30,550 and the lowest level is $28,450. Analysts for Bitcoin, who draw small charts between two prices close to each other, usually write price scenarios between 20k and 23k. Then, with a rapid recovery, prices over 30k are expected again. Let's take a look at the important developments in the cryptocurrency, blockchain, and NFT markets this week.
Will Texas Become a Crypto Hub?
Senator Ted Cruz reiterated his belief in Bitcoin, as he always does, saying that he wants Texas to be the epicenter of cryptocurrency development. Ted Cruz gave the keynote speech at an event titled "Bitcoin and the American Experiment" on May 23 at the Heritage Foundation. In his speech, he talked about the recent development of the state of Texas in cryptocurrency mining.
In his speech, targeting Democrat Senator Elizabeth Warren, who said that cryptocurrencies are a threat to global financial stability, Ted Cruz drew attention to the fact that cryptocurrencies and Bitcoin symbolize freedom. According to Cruz, most Democrats oppose the crypto and blockchain industry because they cannot regulate cryptocurrencies.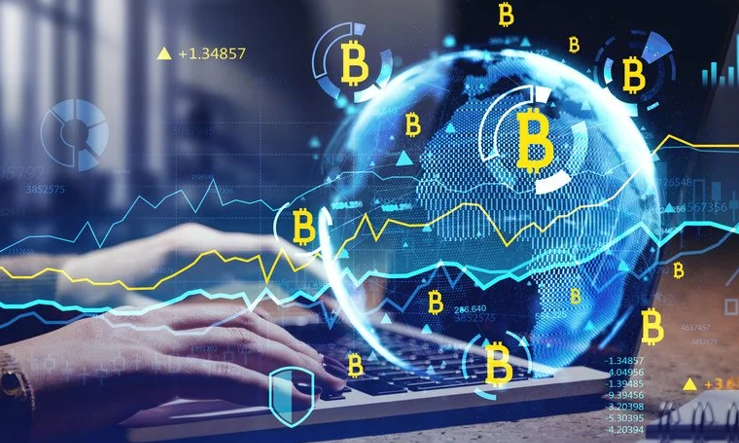 Metamask Helps Victims of Crypto Scams
Metamask and Asset Reality have collaborated to recover and manage seized cryptocurrencies and complex assets. Asset Reality is taking steps to investigate fraudulent operations and trying to increase the chances of recovering stolen funds and handing them over to the fraudsters. What victims need to do is to report the stolen assets to the official Metamask platform.
The massive increase in Web3 activities in recent years has also drawn the attention of thieves and cybercriminals. The aim of this partnership is to help scam victims recover as much of their assets as possible with the help of Asset Reality and Metamask. There is light at the end of the tunnel for scam victims.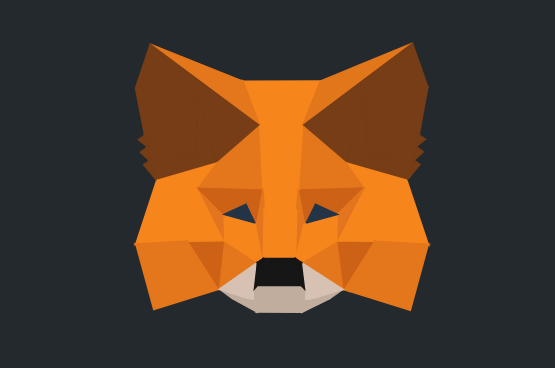 Balenciaga Starts Accepting Crypto Payments
Balenciaga has announced that it will now accept Bitcoin payments both on its website and at its major US locations, including its stores on Rodeo Drive in Beverly Hill and Madison Avenue in New York. Balenciaga, a leading brand in the fashion industry, will first accept BTC and ETH payments, and then these cryptocurrencies will be diversified.
Balenciaga does not characterize the fluctuations in cryptocurrencies as anything unusual. The company's crypto plans cover the long term. The cryptocurrency world continues to revolutionize every industry worldwide and attracts more companies every day.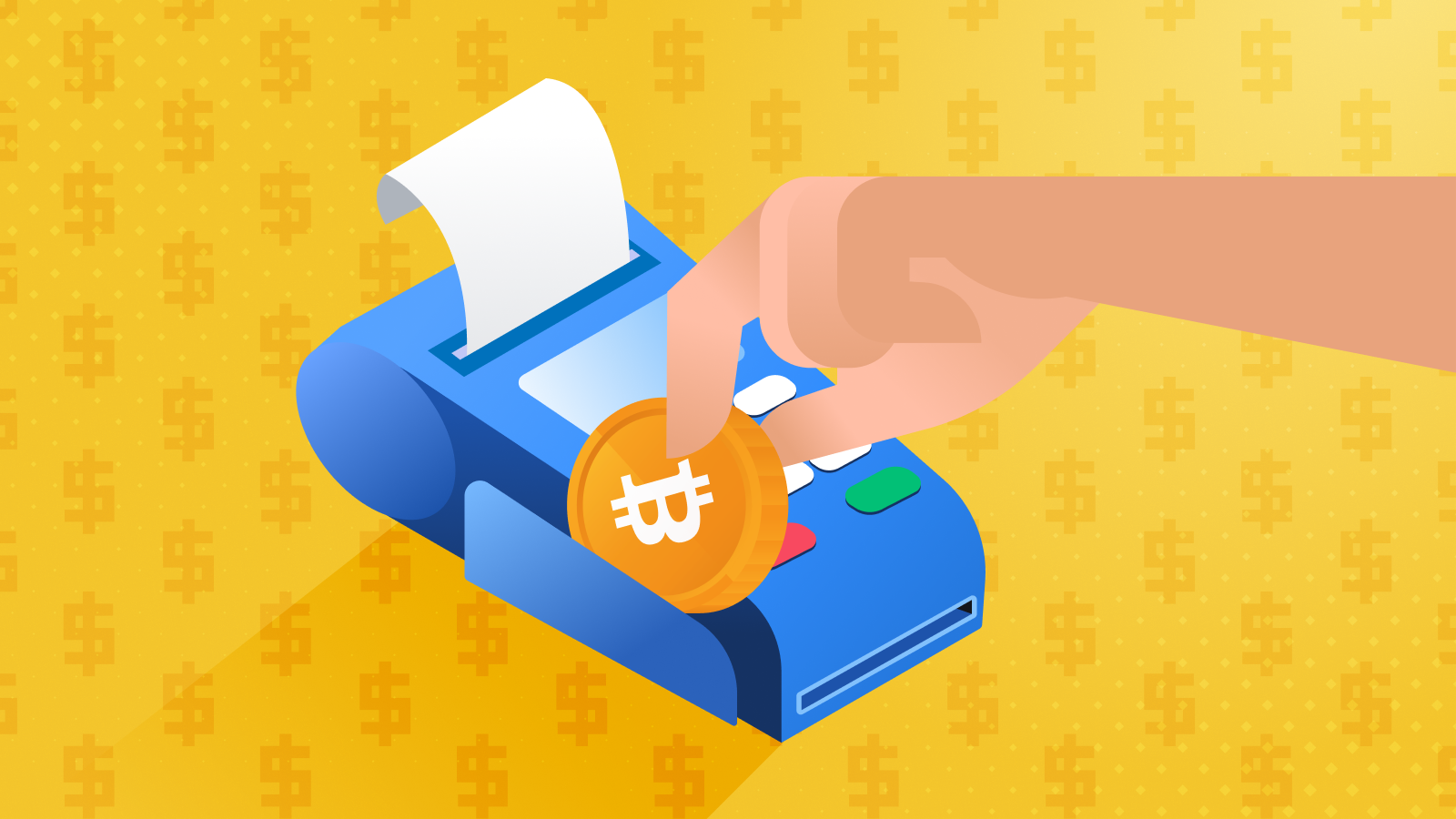 Coinbase Becomes the First Crypto Company To Make It To The Fortune 500 List
Cryptocurrency giant Coinbase became the first cryptocurrency company to enter the Fortune 500 list. Coinbase, the largest cryptocurrency platform in the USA, ranked 437th in this prestigious list. The companies on the list are ranked according to their revenue for each fiscal year.
The list compiled by Fortune 500 states that Coinbase's revenue is $7,839 million. Coinbase's annual revenue increased by 513% and annual profit by 1024%. This news, which came at a time when cryptocurrencies were upsetting investors, raised the hopes of many crypto investors. The fact that Coinbase is on this list is a clear indication that the crypto industry continues to grow.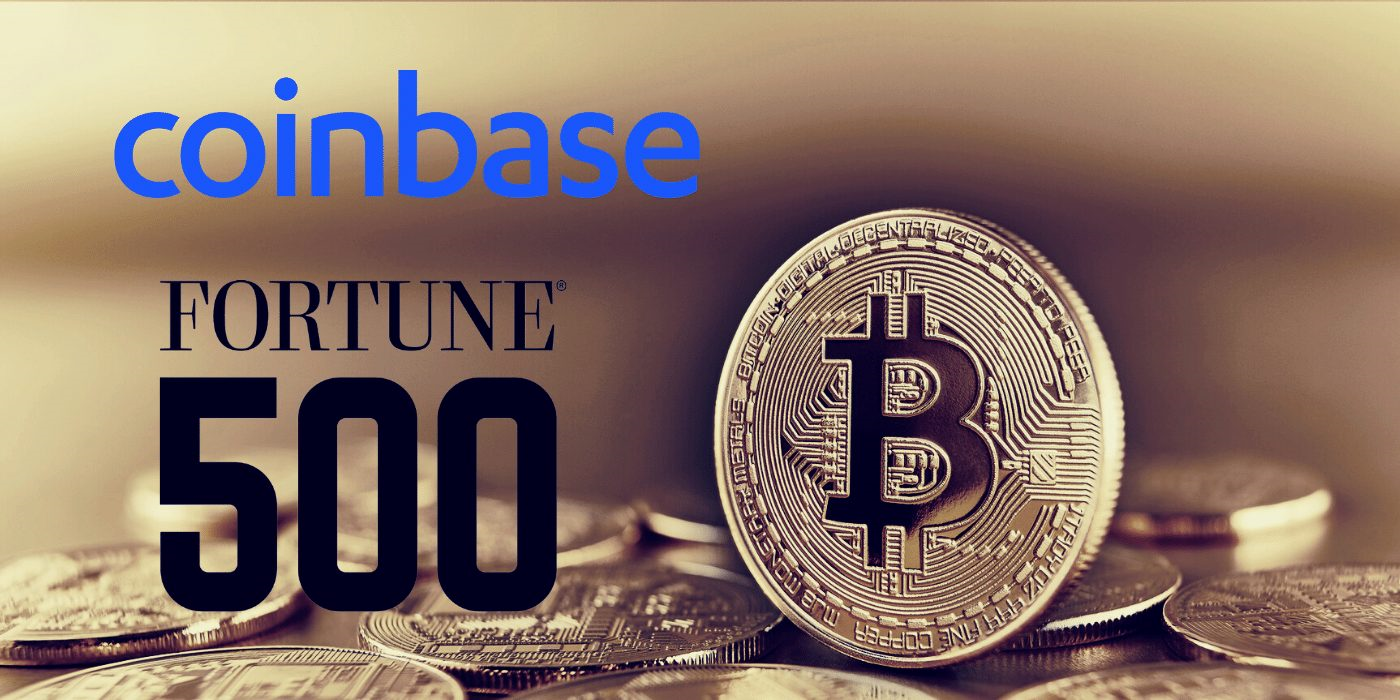 Chinese Crypto Regulations Ban STEPN Gaming to Chinese Users
The Chinese government's anti-crypto regulations have announced that the move to earn game Stepn will no longer be available in China from July 15. After this announcement, Stepn's in-game token GMT dropped 39%, but then rose again. The reason for the ban is that Stepn anonymously collects IP location and GPS data from users.
Just after the announcement on May 26, Stepn became the most searched search term on China's social media platform Weibo. Stepn is a move-to-earn project that allows users to earn GST token rewards by walking, jogging, or running in the real world.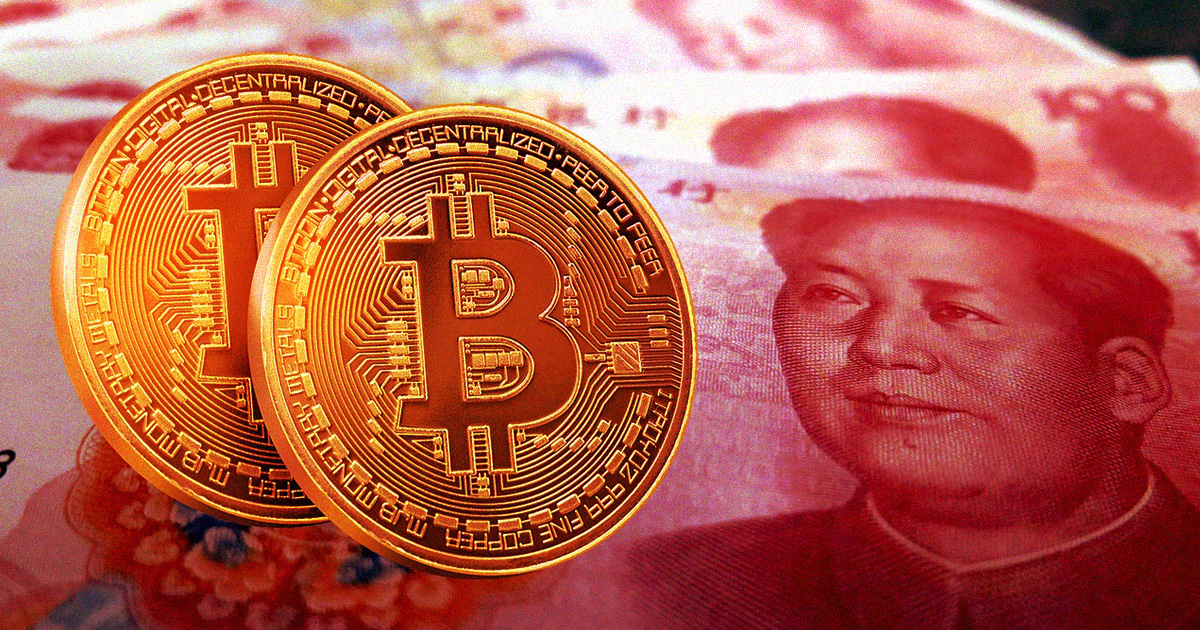 Michael Saylor Takes a Solid Stance on Bitcoin
Michael Saylor, CEO and co-founder of MicroStrategy, commented on whether his views on Bitcoin have changed recently in a statement on Fox News. Michael Saylor maintains the view that Bitcoin is a safe haven to hedge against inflation risk.
The price of bitcoin has risen 235% in the last two years. Since 2020, when the pandemic began, gold has risen 7%, the US money supply 36%, and the S&P 500 29%. According to Saylor, Bitcoin is a safe haven if you can tolerate volatility and have a long-term investment strategy. Saylor also said that MicroStrategy has not sold any of its BTC and will still buy more BTC. MicroStrategy currently has a total of 129,218 Bitcoins worth $3 billion 800 million.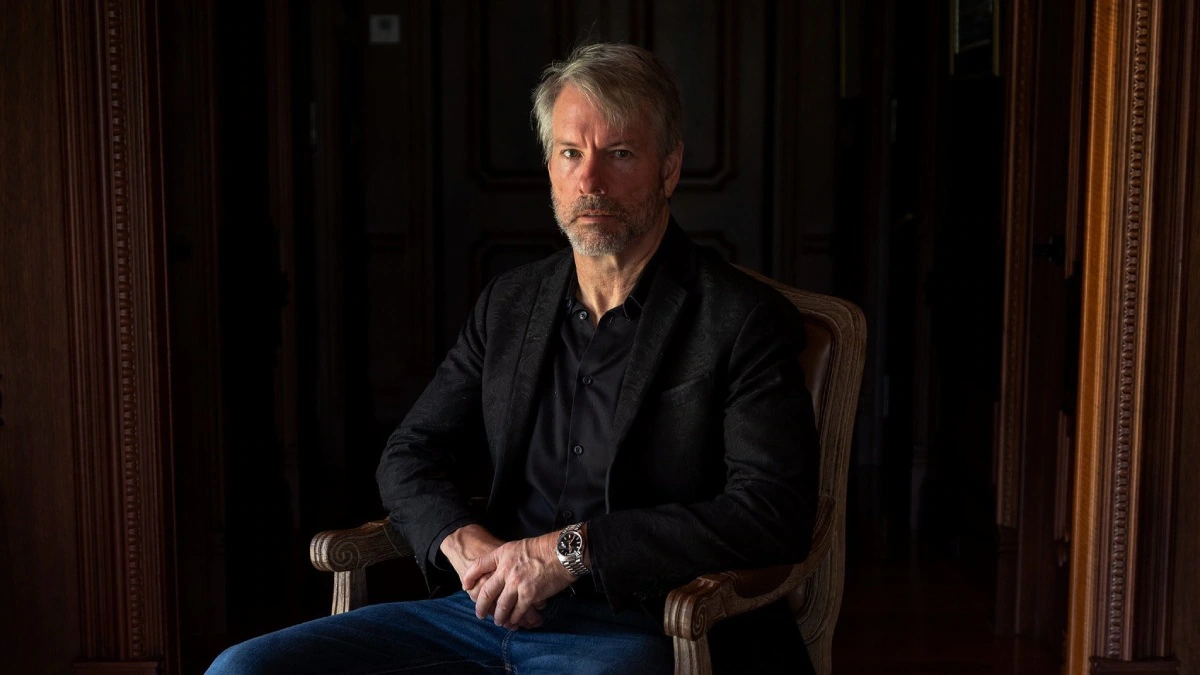 You can read previous newsletters from the links below.
The Pulse of the Market is Here Coinhunt Newsletter-11
The Pulse of the Market is Here Coinhunt Newsletter-10
The Pulse of the Market is Here Coinhunt Newsletter-9
The Pulse of the Market is Here Coinhunt Newsletter-8
The Pulse of the Market is Here Coinhunt Newsletter-7
The Pulse of the Market is Here Coinhunt Newsletter-6