The market is trying to recover these days while the effects of the crypto market's collapse, which began on May 5 and lasted a week, continue. While some think that the market has bottomed and these levels are good levels to invest in, some analysts think that the market may reach lower levels. Bitcoin price has been showing minor price movements between $29k and $30.5k for about a week.
Regarding the collapse of Terra (LUNA) and TerraUSD (UST), no clear and rational step has been taken yet. UST price hit $0.26 high for days. The legal officers of Terraform Labs have resigned en masse, on the other hand, many blockchain projects continue to generate ideas to cover the losses of UST and LUNA owners. We have compiled the highlights of the last week in the content.
China Is The Second Largest Crypto Mining Country Again
The Chinese government imposed a nationwide ban on cryptocurrency mining about a year ago. Despite this, China has again become a thriving hub for cryptocurrency mining. According to research by the Cambridge Digital Assets Program (CDAP), China is home to about 23% of the global Bitcoin hash rate.
Before the government banned mining, China was the largest BTC mining center in the world. In August of last year, Chinese crypto miners settled in countries such as the USA and Kazakhstan, making America the largest BTC mining country.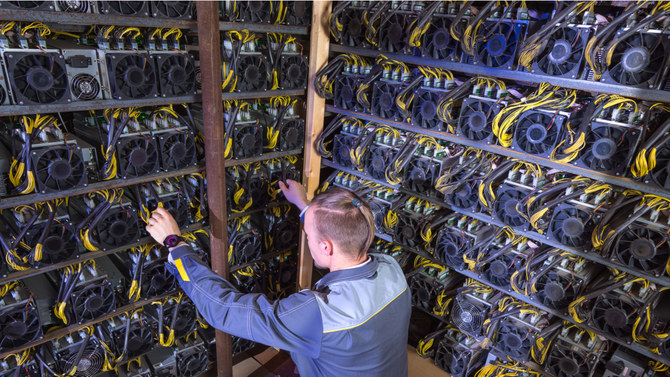 Brazilian Exchange B3 to Launch Ethereum and Bitcoin Futures
Brazilian Exchange B3 will launch its first official product targeting the crypto market. The report published by the exchange says that B3 is trying to launch Bitcoin futures trading within six months.
How the product rollout will work has yet to be shared, but it is thought that B3 will team up with another firm or offer BTC futures directly. The planned fact is that the exchange plans to launch BTC futures in the next 3 to 6 months.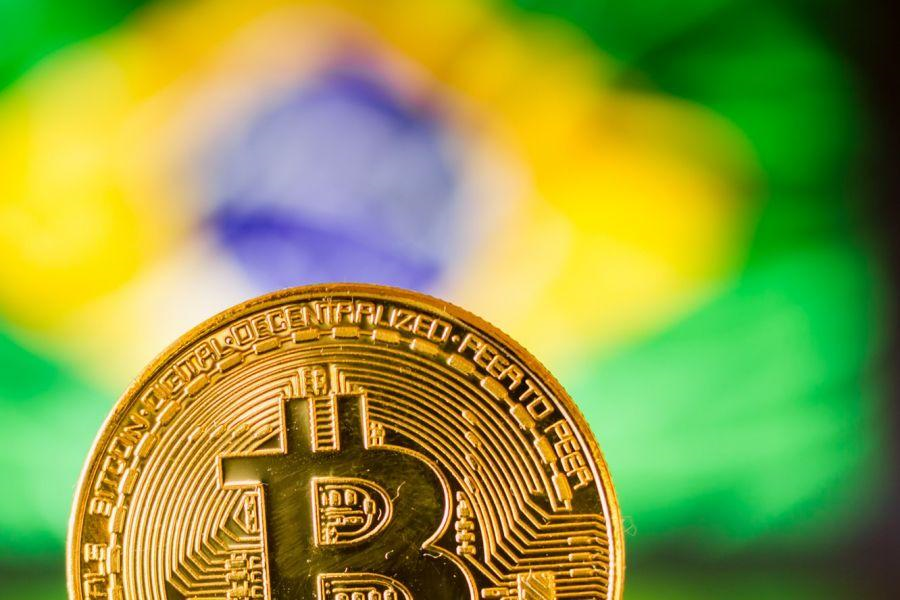 UK Could Seize Digital Assets
UK Prime Minister Boris Johnson is preparing to introduce a new Economic Offenses Act. Johnson, who plans to prevent financial instruments used in illegal activities and strengthen sanctions against Russia, aims to give the country's law enforcement authorities the authority to seize digital assets.
The UK continues its strict approach to cryptocurrencies. Cryptocurrency platforms operating in the country will seize cryptocurrencies on behalf of the government, which are determined to be used in criminal activity. A new bill will be introduced with the aim of combating illegal financing, reducing economic crime, and helping businesses grow.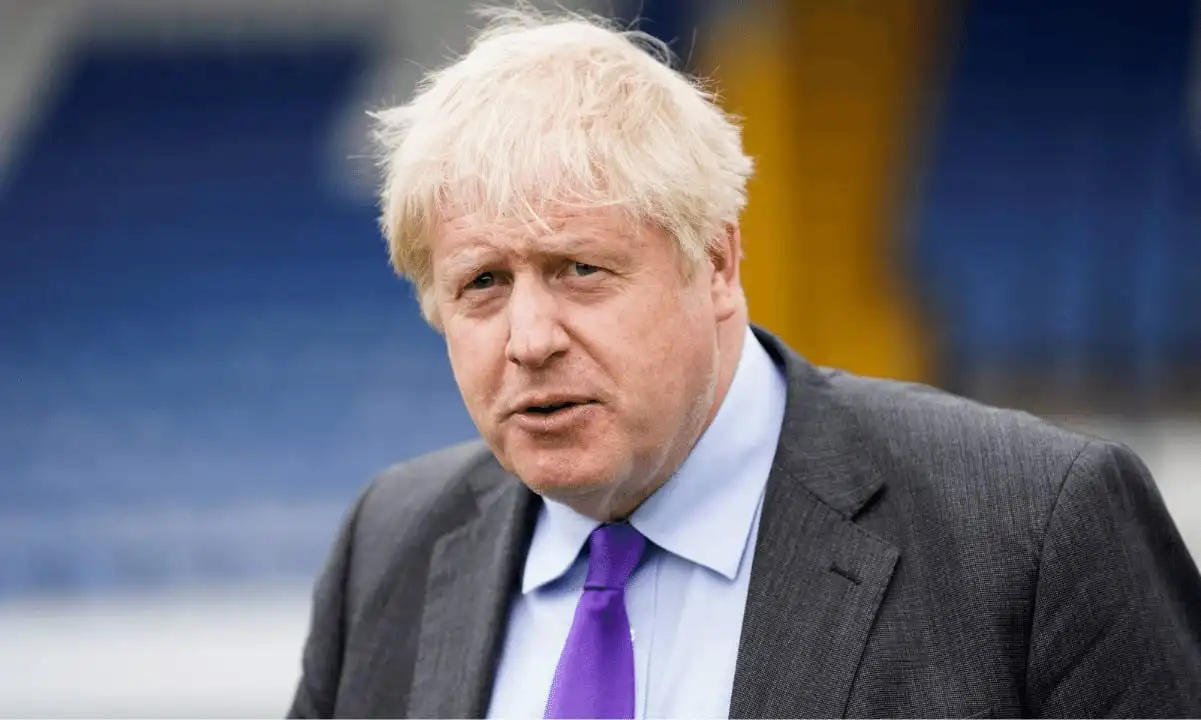 Terraform Labs CEO Do Kwon Is Sued By Korean Investors
Investors suffering from the collapse of LUNA and UST will be represented by the law firm LKB & Partners. LKB will represent the many individual investors affected by the collapse of LUNA and UST, including many law firm employees. Having started work, LKB sent an application to the Seoul Southern District Attorney's Office demanding the seizure of Do Kwon's assets. The law firm will also sue Daniel Shin, co-founder of Terraform Labs, along with Do Kwon.
Terraform Labs is currently seeking outside attorneys as its legal team has resigned.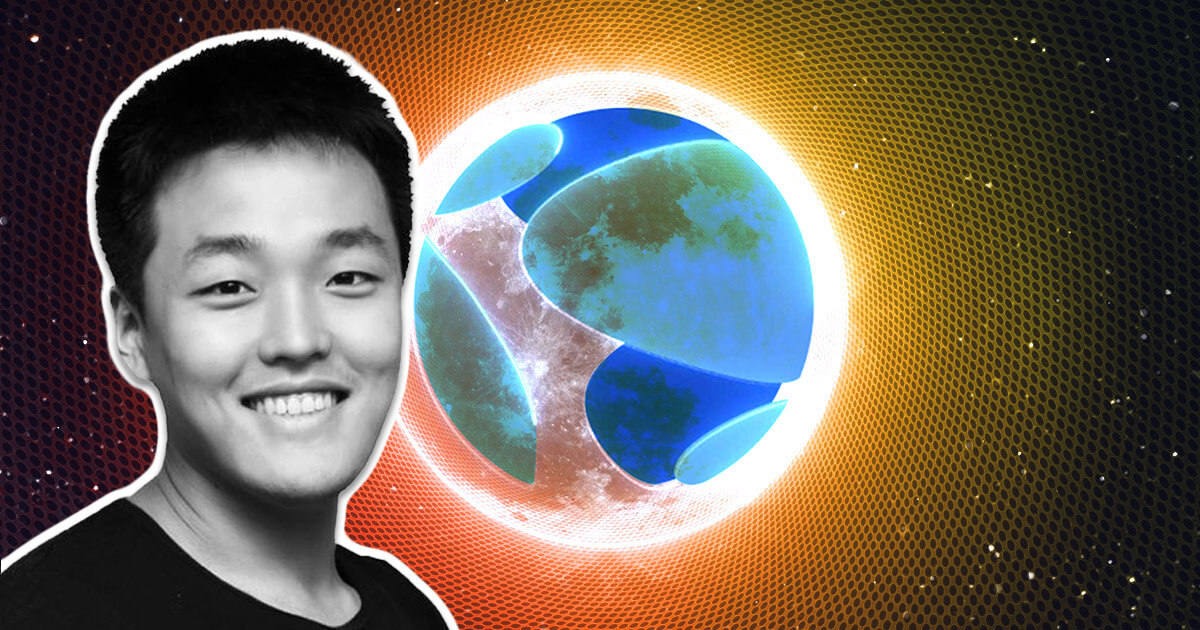 Polygon Launches Accelerator Program for DeFi Projects
Ethereum L2 platform Polygon has launched a new acceleration program for developers in the DeFi space. Launched in partnership with L3 blockchain infrastructure provider Orbs, the program focuses on projects that leverage the partners' core technologies. Focusing on L2 and L3 DeFi applications is the next step for developers in the DeFi space.
DeFi.org will provide liquidity for promising projects and will use Polygon to provide the need for Ethereum to scale.


Ethereum Merge Testnet Coming in June
The Ethereum Merge testnet will allow developers to work through the potential bugs and risks of Ethereum before transitioning to PoS. The Merge represents Ethereum's long-awaited strategy to move from a PoW consensus to a PoS consensus. After the transition to the Proof-of-Stake consensus mechanism, Ethereum will have a more environmentally friendly and faster network.
Ethereum has done and continues to do many tests on the Ropsten testnet. Developers who find and report bugs and vulnerabilities in Ethereum's mainnet and testnet receive a share of $500,000 worth of DAI and ETH rewards.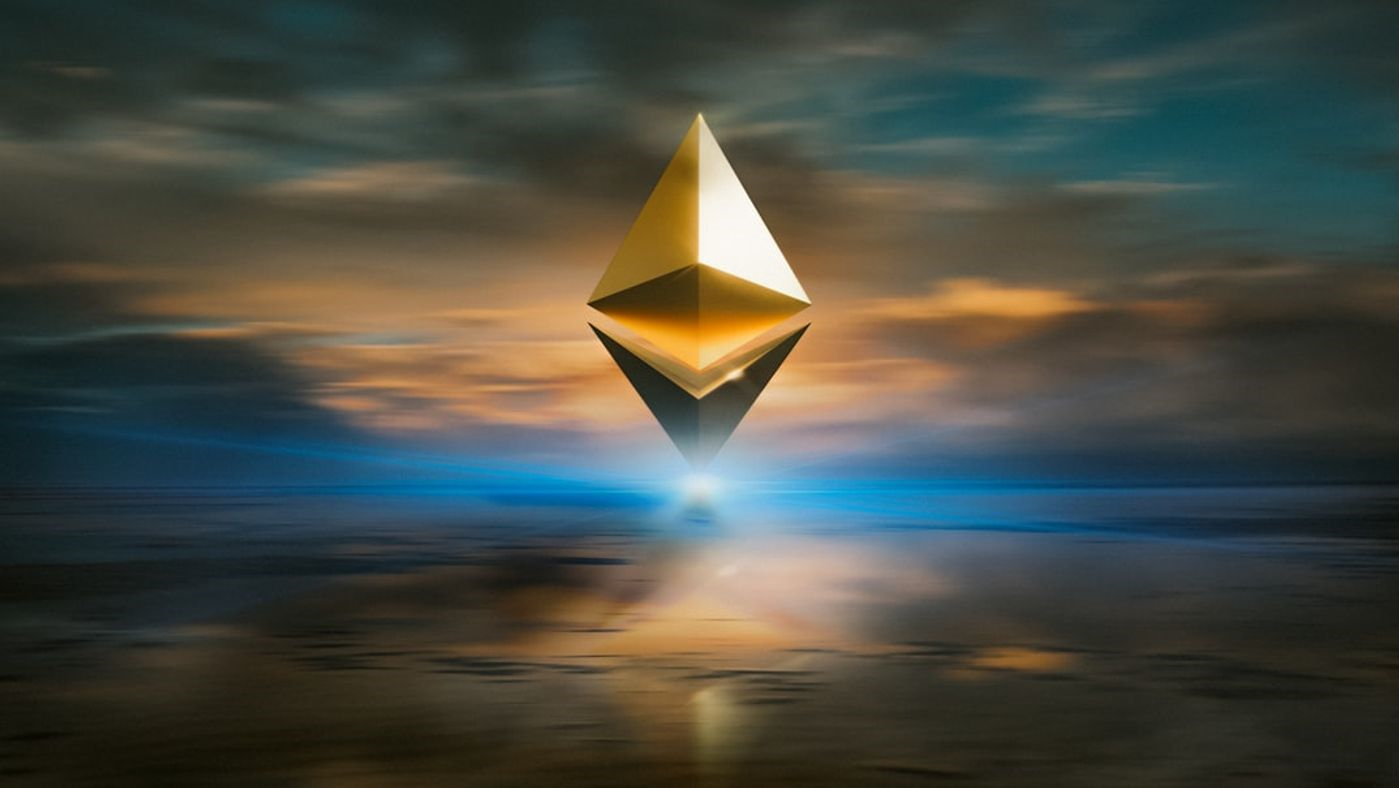 Binance CEO CZ In Germany For Regulatory Approval Talks
Binance founder and CEO CZ said the cryptocurrency exchange is in talks to get regulatory approval in Germany. Changpeng Zhao, who said he has recruited compliance staff for his team in Germany at an event in Hamburg on Wednesday and hopes to earn a license there, said their team is talking to regulators in Germany.
Binance had registered as a digital asset service provider with Autorité des Marchés Financiers (AMF) in France a few days ago. The fact that Binance has a license in Germany will open the door to further regulatory approval in many countries in Europe.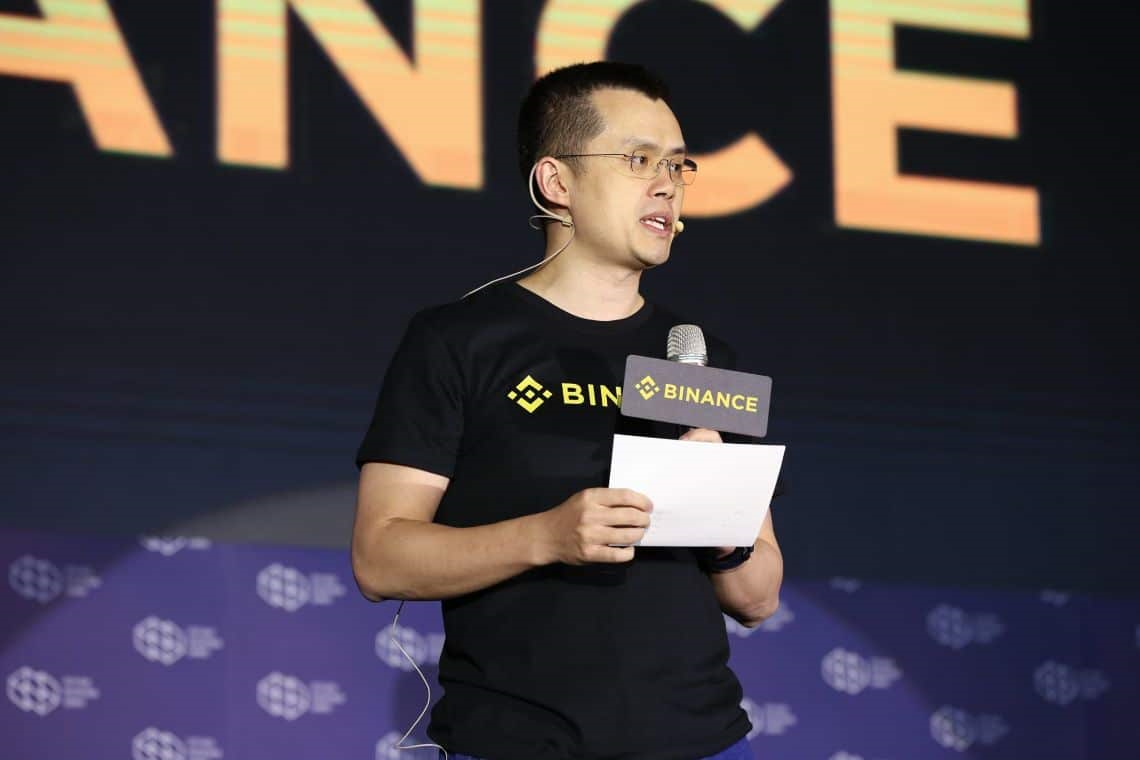 You can read previous newsletters from the links below.
The Pulse of the Market is Here Coinhunt Newsletter-10
The Pulse of the Market is Here Coinhunt Newsletter-9
The Pulse of the Market is Here Coinhunt Newsletter-8
The Pulse of the Market is Here Coinhunt Newsletter-7
The Pulse of the Market is Here Coinhunt Newsletter-6