Bitcoin price has continued to the downside, breaking supports throughout the week. Selling pressure is still intense in BTC, which continues its decline by targeting 30k and 27k supports. Bitcoin, which was trading at a price of 31.5k USD at the time the content was published, has lost 16.5% in the last 7 days and exhibits extremely volatile price movements.
The US Federal Reserve made aggressive monetary tightening and market recession announcements. These developments had a very negative impact on both the cryptocurrency market and the traditional financial market. Bitcoin price dropped below 30k for the first time in 10 months. Currently, the price is 55% below the ATH level. Nearly 50k BTC was transferred to cryptocurrency exchanges. The Federal Reserve, which has increased its benchmark interest rate by 50 basis points this month, is expected to do the same at its next meeting in June.
El Salvador Adds 500 BTC To Its Vault
El Salvador, the first and only country to accept Bitcoin as a legal currency, added 500 BTC to its vault, taking advantage of the price drop. President Nayib Bukele announced that El Salvador purchased 500 BTC at an average price of $30,744. With this purchase, El Salvador has 2301 BTC, which is worth $72.8 million.
El Salvador's plans regarding BTC are receiving criticism from many institutions, especially the IMF. According to the IMF, BTC could adversely affect consumer protection and financial integrity.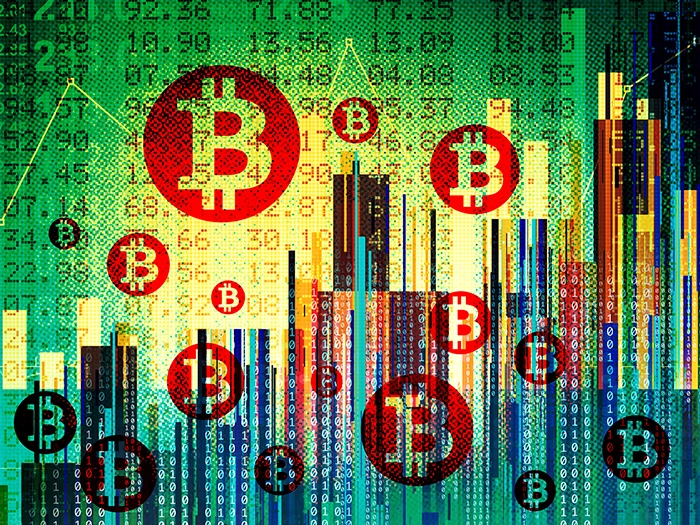 Luna and UST Crashed!
Until 5 days ago, TerraUSD (UST), the third-largest stable coin in the market, and Terra (LUNA), one of the most valuable smart contract platforms, experienced a massive collapse. Traded at an average price of $84 until last week, the price of LUNA fell by more than 97% to as low as $0.80 in 2 days as the price of the algorithmic stablecoin UST moved away from $1. Momentarily, LUNA is trading at $0.005 and UST at $0.18
The price of UST, which should be stable at $1, drops as low as $0.20 is a huge nightmare for the market.
Do Kwon, founder of Terraform Labs, announced that they have created a new recovery plan to fix the UST back to $1. As the team begins to rebuild UST, it will now support UST with a range of financial assets, including cryptocurrencies and fiat currencies. Unfortunately, as of now, LUNA and UST have lost all their reliability and functionality.
You may see details in the below articles.
Details of UST De-Pegging Attack that Affected the Entire Market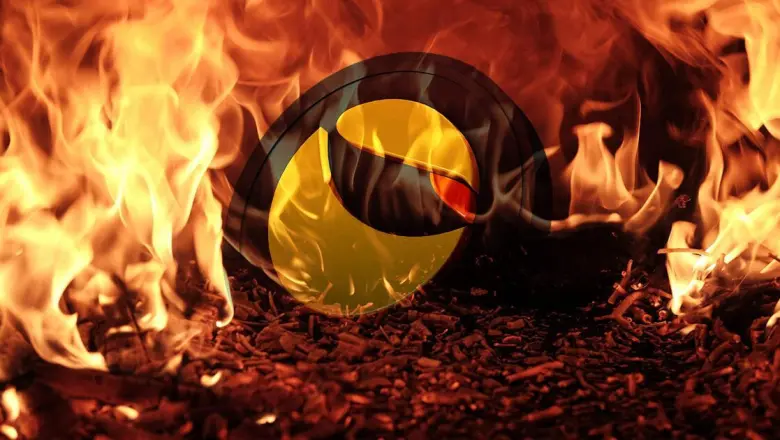 Maker (MKR) Price Increases 18.5% Contrary to Market
Maker, which allows Maker Protocol and MakerDAO users to purchase DAI stablecoins, rose 18.5% as the entire cryptocurrency market suffered a massive drop. The disfavor of the UST has moved investors towards safer stablecoins. In the bearish market, the UST is experiencing great volatility, while the DAI is quite stable.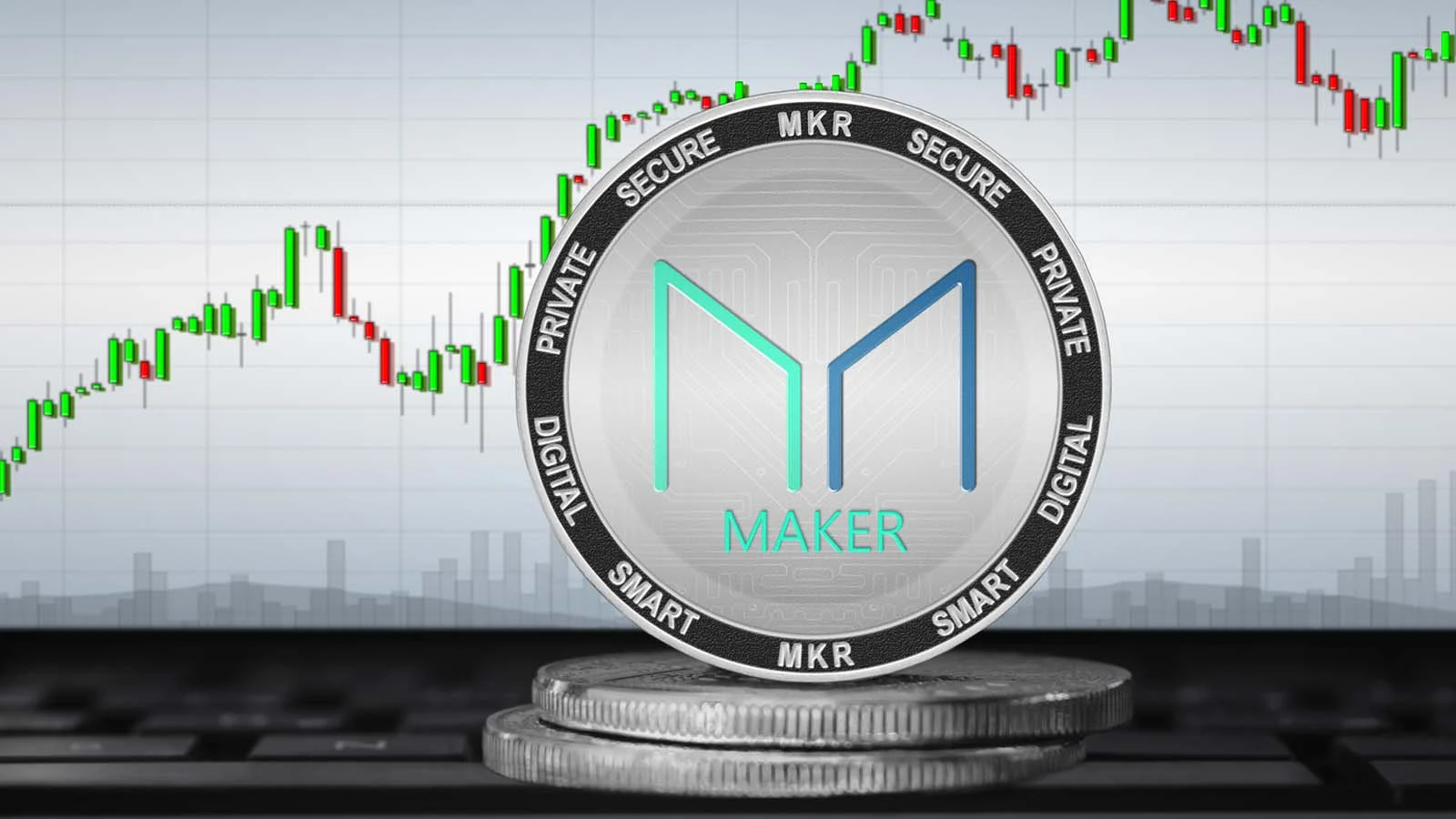 War of The Stablecoins
There are three stablecoins in the top 10 cryptocurrencies by market cap. These are Tether's USDT, Circle and Coinbase's USDC, and Binance and Pax's BUSD. In these market conditions, where UST collapsed and DAI gained value, three industry-leading stablecoins managed to achieve price stability. USDT's market cap is $83 billion, USDC's is $48.5 billion, and BUSD is $17.1 billion.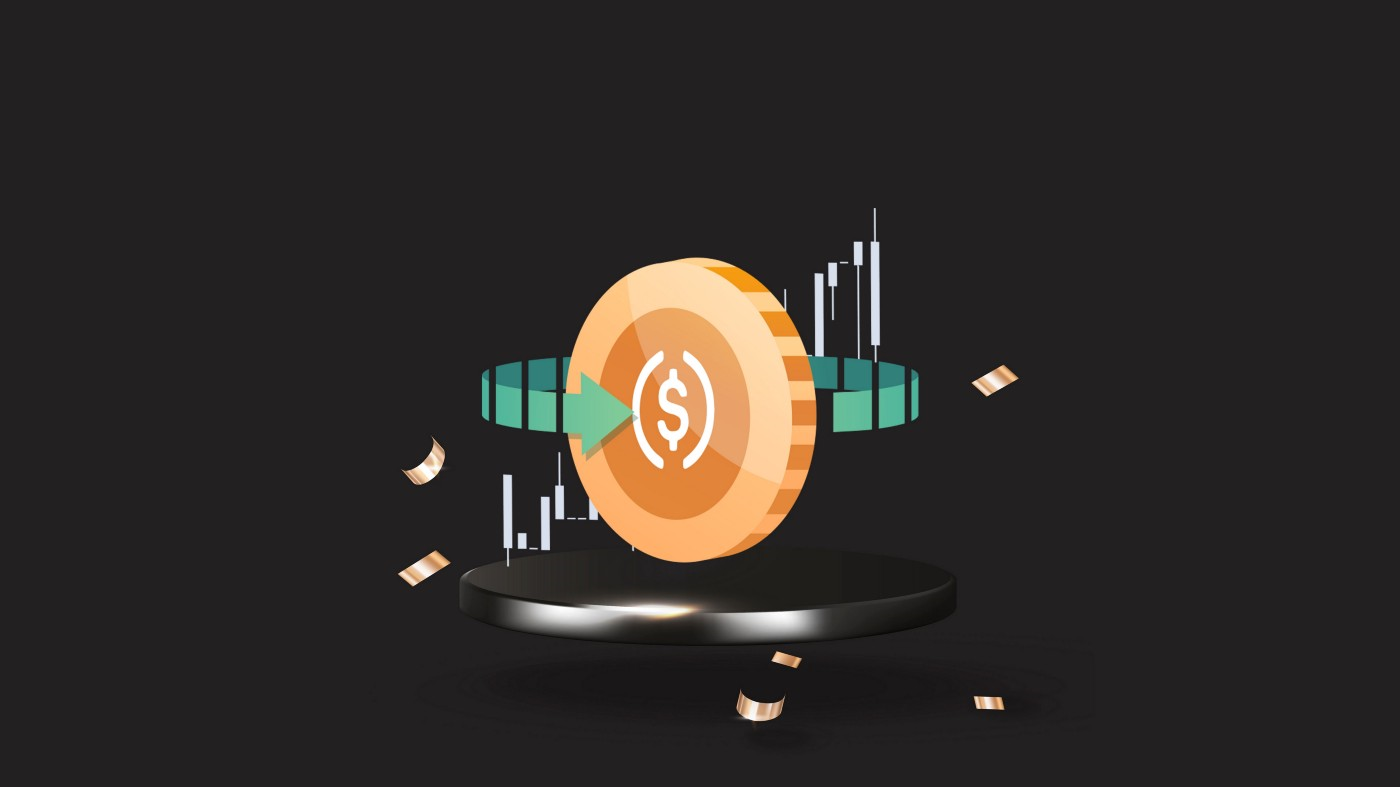 Digital Yuan Accepted as Payment Method on Guangzhou City Trams and Trains
China's digital currency e-Yuan can be used to top up public transport cards in Guangzhou city. Passengers using the city's Tram Line 1 will be able to pay the fares in e-Yuan using the QR code. Xiamen's public transport system will then be able to use passengers' e-CNY on more cities' subway and tram lines. The total value of transactions made with e-CNY exceeded 14 billion dollars.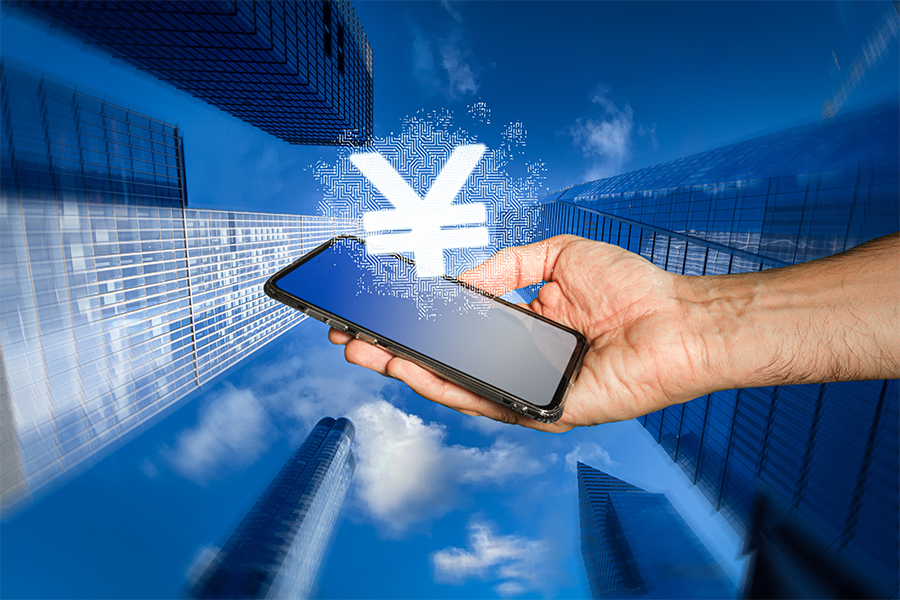 New Record Number of Wallets Holding At least 1 BTC
There has been a significant increase in the number of Bitcoin wallets holding at least 1 BTC in them. There are currently 836,922 wallets with at least 1 BTC. The number of addresses holding at least 0.01 BTC reached 9,989,557. So soon there will be at least 0.01 BTC in 10 million wallets. Reaching the lowest price of 2022, Bitcoin continues its very volatile price movements. According to data from different sources, an average of 47% of Bitcoin holders are currently at a loss.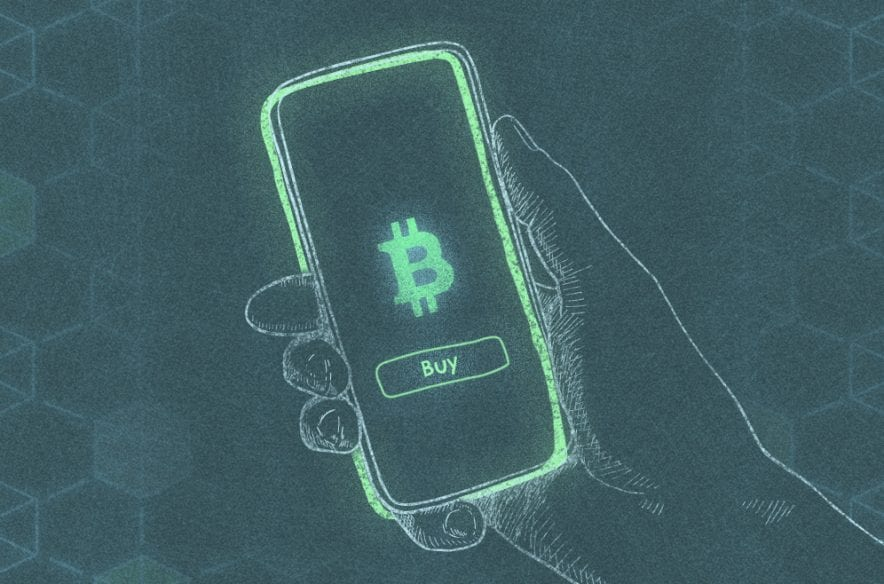 You can read previous newsletters from the links below.
The Pulse of the Market is Here Coinhunt Newsletter-9
The Pulse of the Market is Here Coinhunt Newsletter-8
The Pulse of the Market is Here Coinhunt Newsletter-7
The Pulse of the Market is Here Coinhunt Newsletter-6