Bitcoin, the advanced leader of the coin world, is the most preferred payment method in the cryptocurrency market. Many people are looking for how to open a Bitcoin account, while others have already become experts in this field and are moving forward by adding earnings to their earnings. If you have just met Bitcoin, knowing what Bitcoin investors who can be an example to you have done before should be your first step in this area. Coinhunt Editorial Team has compiled the Richest Bitcoin Investors for you. The content does not constitute any investment advice.
1. Chris Larsen
American businessman, born in 1960 in California. He holds the titles of co-founder, business manager, and investor of Silicon Valley technology. He founded E-Loan in 1996. In 2006, he founded Prosper Marketplace. He served as the CEO of Prosper Marketplace until 2012. Estimated wealth value: $3 billion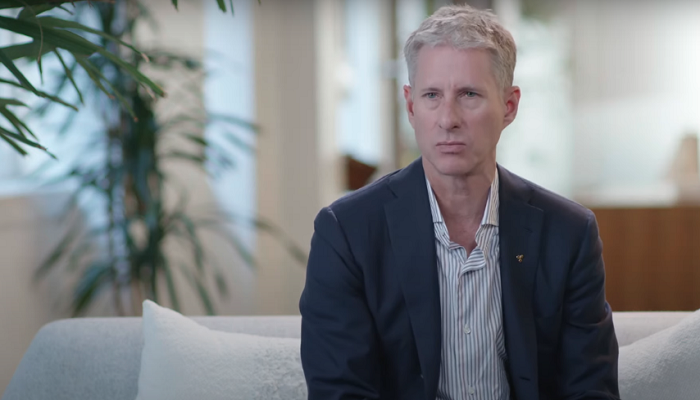 2. Brian Armstrong
Born on January 25, 1983, despite his young age, he is a businessman who has made great progress. He holds the titles of CEO, business manager, and investor of Coinbase, one of the leading cryptocurrency exchanges. A California-born American businessman is a graduate of Rice University. Brain Armstrong, who is also known for his philanthropic personality, said, "Givecrypto.org "we have started a movement for people in need at the address. His known net wealth so far: $2 billion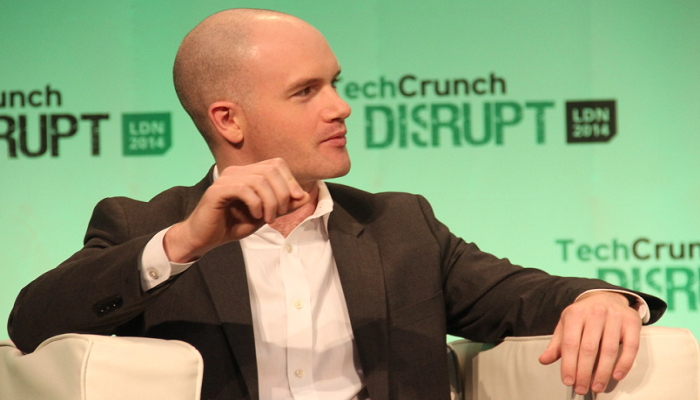 3. Bradly Kent Garlinghouse


Born February 6, 1971, is an American businessman. He is the CEO of Ripple financial technology company. He holds bachelor's degrees in economics from the Universities of Kansas and Harvard. His known net wealth so far: $3.1 billion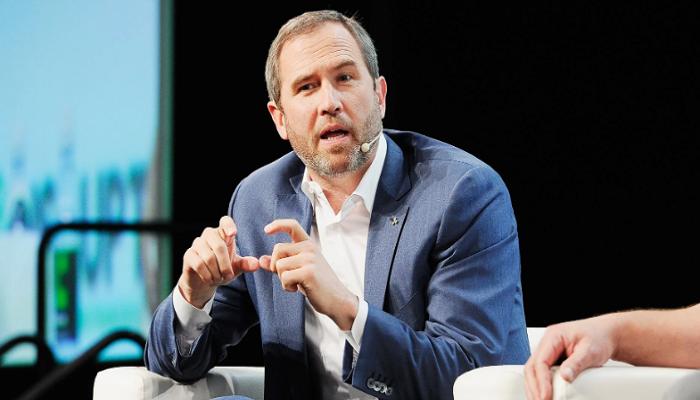 4. Joseph Lubin
Born in 1964, he is a Canadian businessman. He holds the titles of Ethereum co-founder and programmer. He has a software production center called ConsenSys, which he founded himself. His fortune: $5 billion (estimated)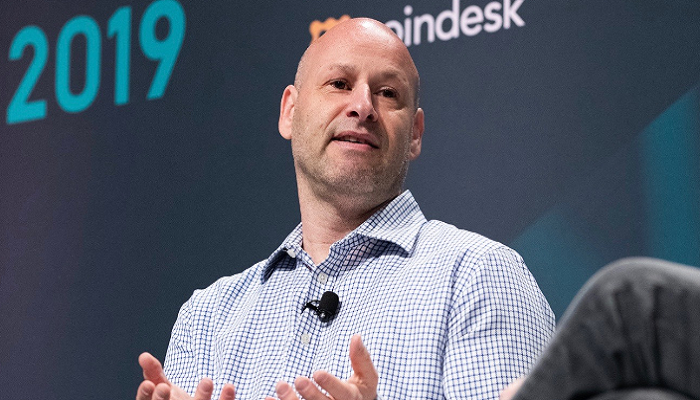 5. Changpeng Zhao
Chinese businessman, born September 10, 1977. He is the founder and CEO of Binance, the world's largest money exchange. Wealth: $17 Billion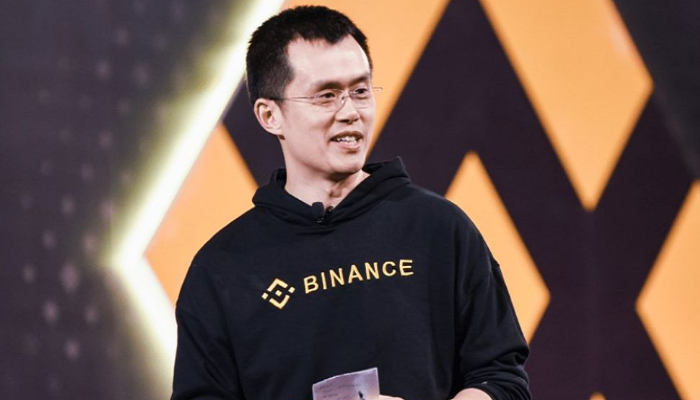 6. Matthew Mellon
American entrepreneur, born January 28, 1964. It is known that the $ 2 million he made to the XRP cryptocurrency was returned to him like $ 2 billion. He died on 16 April 2018 at the age of 54. Approximate Wealth: $1 billion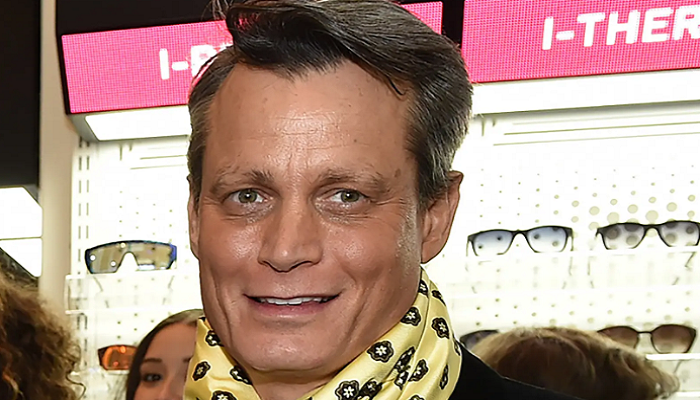 7. Brock Pierce
Born November 14, 1984, is an American entrepreneur. He is the Entrepreneurial Director of the Bitcoin Foundation. It is also known that he has been acting in the past years. Approximate Wealth: $1 billion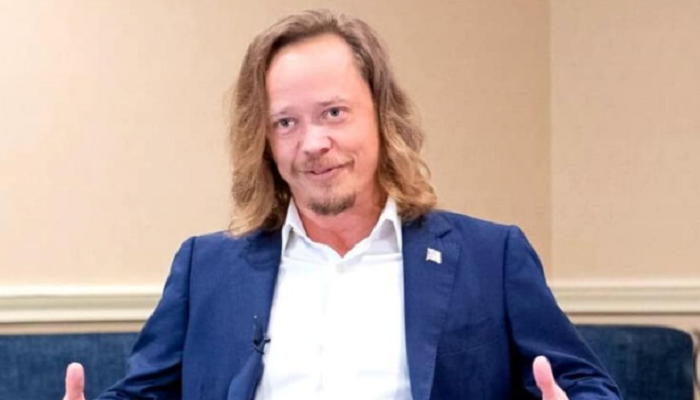 8. Michael Novogratz
American financier, born November 26, 1964. He is the current CEO of Galaxy Investment Partner. Approximate Wealth: $2.1 billion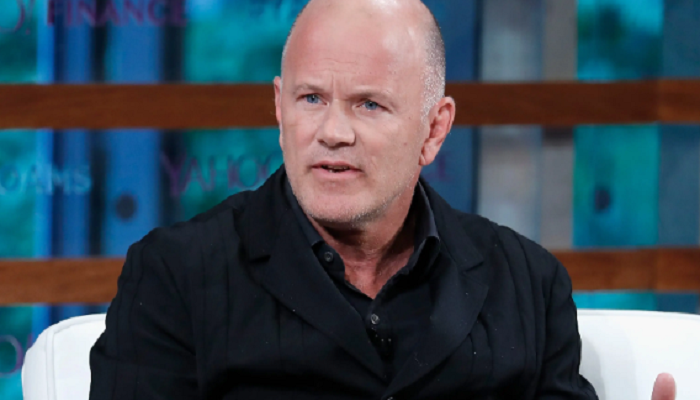 9. Brendan Blumer
Born on August 8, 1986, he is an American entrepreneur, investor, and businessman with the title of managing director. Approximate Wealth: 1 billion dollars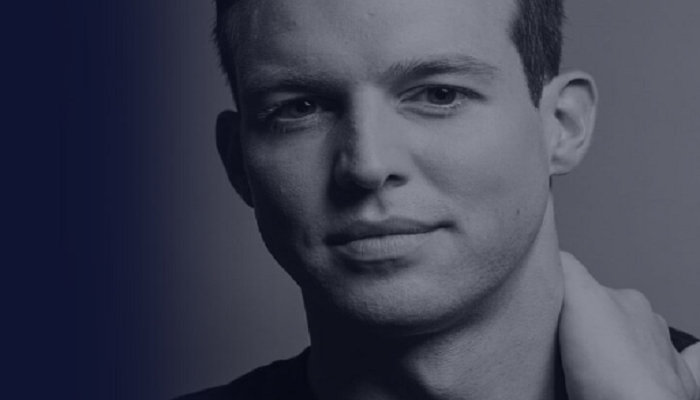 10. Anthony Di Lorio
Ethereum co-founder and Bitcoin investor is a Canadian businessman. Approximate wealth: $750 million–$1 billion.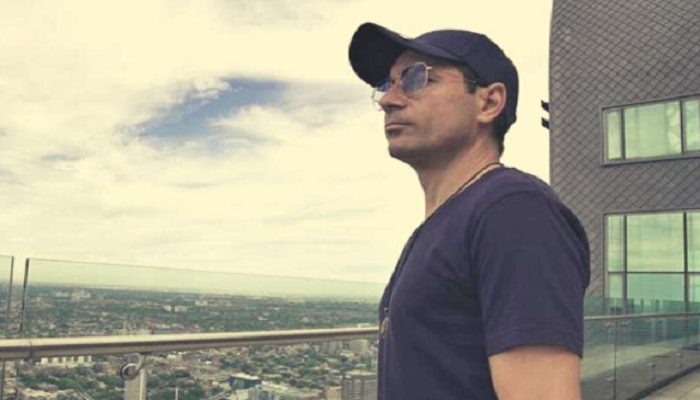 11. Charles Hoskinson
He is an American mathematician, born November 5, 1987. He is the co-founder of Ethereum and the founder of Cordano, another cryptocurrency. His fortune: $500-600 Million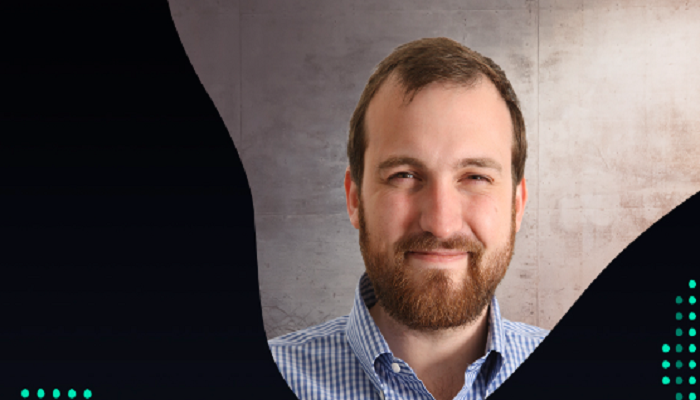 12. Barry Silbert
He is an American investor and entrepreneur, born in 1978. His fortune: $3.2 billion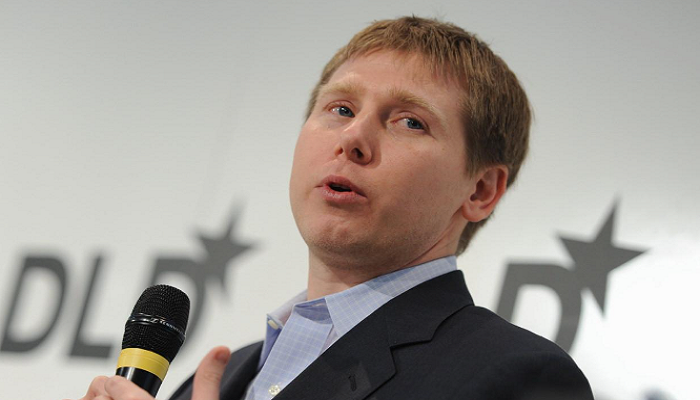 13. Valery Vavilov
He is the co-founder and CEO of Bitfury, known for starting programming when he was 14 years old. Approximate Wealth: 700 million dollars
Conclusion
All the considered businessmen are among the leaders of the cryptocurrency market. There are many Bitcoin millionaires like these. In addition to their expertise in individual fields, all of them can serve as an example for you to invest in Bitcoin. If you want to invest in Bitcoin, you can draw a path for yourself by looking at what these people are doing. You don't have to wait to take advantage of the world of opportunities offered by Bitcoin, you can start investing comfortably through digital platforms. The above-mentioned persons and anything is written within the subject are not in the nature of any investment advice.
You may also be interested in our article below.
Review of 5 Popular Tokens Created by the Solana Ecosystem