Solana is a smart contract platform and blockchain with an open infrastructure for building scalable dApps. Developed to facilitate the global adoption of the use of cryptocurrencies, Solana is a fast, censorship-resistant, and reliable network. Using the PoS consensus mechanism, Solana supports this mechanism with an innovative technology called Proof of History (PoH). As the Solana network has a maximum transaction volume of 50,000 per second and an average transaction fee of $0.0002 USD, many developers choose Solana for developing dApps or creating tokens. In this content, we will give an overview of the 5 most popular tokens in the Solana ecosystem.
STEPN - Green Metaverse Token (GMT)
GMT is the governance token of the move to earn dApp STEPN. In STEPN, a fitness and health app, users wearing sneaker NFTs move physically to earn NFT and token rewards. With a marketplace, wallet and rental system, STEPN has developed a simple interface to make it easy for users who are not interested in crypto to join STEPN. The governance token of the application is GMT, while the game token is the Green Satoshi Token (GST).
STEPN mobile app is available on Google Play Store and iOS App Store. Each sneaker NFT has different attributes, types, qualities, gem slots, and rarities. Users can burn tokens to customize and level up their sneaker NFT.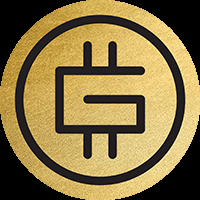 Serum (SRM)
The serum is a decentralized derivatives cryptocurrency exchange that enables cross-chain trading. Developed in collaboration with Solana and FTX, Serum aimed to offer decentralized cross-chain contracts and enable derivatives trading. The SRM governance token is used to provide discounts when trading on Serum and to be burned with revenue from transactions on the network.
As one of the most used platforms of the Solana ecosystem, Serum meets a significant portion of the DeFi needs of the entire network.
Hxro (HXRO)
Hxro is a cryptocurrency platform that focuses on providing better trading experiences by adding social gaming elements to the derivatives trading market. Hxro offers a fun alternative to trading digital assets by combining financial markets with social gaming layers. Investors interact with the market by expressing their opinions about trading crypto assets on Hxro.
MoonRekt is a gamified trading system that allows users to take a bullish or bearish position in the market. Hxro, which also has a built-in payment system for users, tries to improve the trading experience in crypto assets by including social game layers in its system.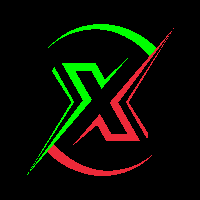 Radium (RAY)
Raydium is a DEX front-end interface on the Solana network. At Raydium, which works as an AMM, users can provide tokens for a trading pair to a liquidity pool at a ratio of 1:1. Those who provide tokens to the pools may receive a portion of the trading fees generated by the pool. Transactions on Raydium are charged 0.25%, of which 0.22% is given to liquidity providers and 0.03% is allocated to RAY stakers.
Raydium provides many ways to earn returns through staking. AcceleRaytor provides an IDO platform for new Solana projects to distribute tokens.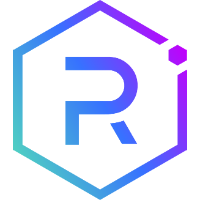 Mango (MNGO)
Mango aimed to take the availability and liquidity of CeFi and combine it with the decentralization of DeFi. Significantly reducing the cost for the end-user, Mango offers a range of services that are very popular in trading such as lending, margin trading, perpetual futures. Mango, a Solana-based project, takes advantage of the high scalability of the blockchain. Offering very fast trading and near-zero transaction fees, Mango offers a wide range of popular services with the hybrid service it has created.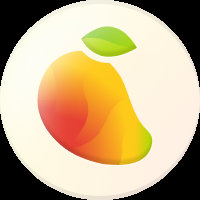 You may also be interested in our article below.
China Pushes Down On Widespread Tether - Related Money Laundering