Launching in May 2020, Polkadot is a blockchain that hosts blockchains and manages their transactions and security. Thanks to Polkadot, users can easily create a blockchain with the Substrate framework, connect blockchains, and bridge projects with other networks such as Bitcoin and Ethereum. Polkadot works like a relay chain as its main purpose is to connect and communicate with other chains. Smaller blockchains connected to the relay chain can enjoy many benefits. In this content, we will give a brief explanation of the top 5 Polkadot ecosystem tokens by market capitalization.
Kusama (KSM)
Kusama is an experimental and early version of Polkadot. As a Polkadot-independent network, Kusama serves as a sandbox for developers. Kusama acts as a test environment for Parity Technologies, enabling teams to deploy and test pre-release versions of their projects before launching them on the Polkadot mainnet. Polkadot's sister chain, Kusama, uses the native token KSM to give token holders the ability to vote on the network's upgrade proposals and strengthen computation.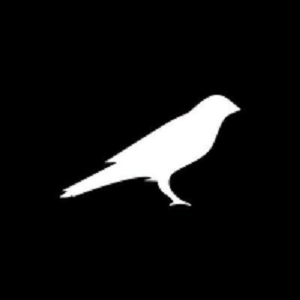 Moonbeam (GLMR)
Moonbeam is an Ethereum-compatible smart contract parachain on Polkadot. Making it easy to use popular Ethereum developer tools to build and deploy Solidity projects in a substrate-based environment, Moonbeam is much more than an EVM application. A very adept parachain mirroring Ethereum's Web3 RPC, keys, logs, accounts, subscriptions, and more, Moonbeam extends the core Ethereum feature set with additional features such as staking, on-chain governance, and cross-chain integrations.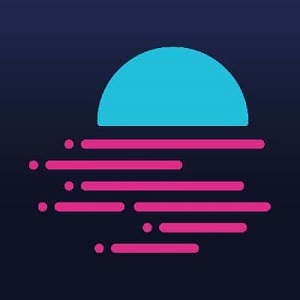 Acala (ACA)
Acala is Polkadot's decentralized liquidity hub and financial network. Working as a Layer-1 smart contract platform optimized for DeFi with Ethereum compatible, scalable, ready-made financial applications and built-in liquidity, Acala has many features. With DOT Liquid Staking (LDOT), decentralized stablecoin (aUSD), and EVM+, Acala gives developers access to the full power of both Substrate and Ethereum.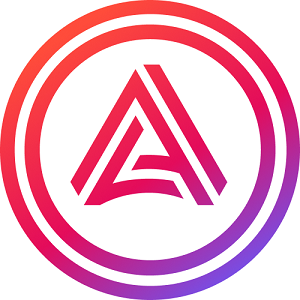 Astar (ASTR)
Astar Network is a smart contract hub powered by dApps in the Web3 ecosystem, supporting both WASM and EVM virtual machines. It is a scalable platform used by dApp developers to improve interoperability and reduce costs, including the use of Layer 2 features. With cross-chain interoperability powered by Polkadot, Astar has become a leading Polkadot parachain. The initial name of the project is Plasm Network.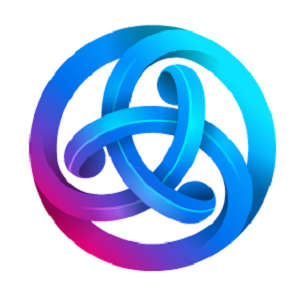 Centrifuge (CFG)
Centrifuge acts as a bridge that brings real-world assets such as real estate, invoices, and royalties to DeFi. Borrowers can use Centrifuge when they want to provide liquidity by financing their real-world assets without banks or other intermediaries. Centrifuge, which provides these functions to medium and small-sized businesses that have historically faced financial problems, ensures transparent, secure, and efficient access to finance. As DeFi is a financial system that thrives without any barriers to entry, Centrifuge aims to offer this advantage to all borrowers who do not have access to DeFi liquidity.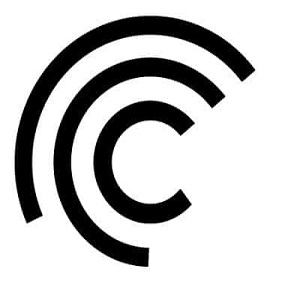 Coinhunt Editorial Team serves you with informative and detailed articles. Share these articles on your social media accounts to support.