If you love capturing beautiful landscapes and are interested in selling your photos, you've probably heard of both stock photography and NFTs. Physical photos went out of fashion years ago. There are still people who print photos, but they usually print photos of special moments such as weddings, celebrations, and graduations. However, we record many moments during the day with our smartphones or digital cameras.
Users who take photos and own them have started to stay in the background with the progress of the social media industry. Instagram, in particular, has taken a toll on stock photography. NFT photography aims to overcome this problem. NFTs have been on the agenda of the whole world for more than 1 year as they easily guarantee originality and copyrights.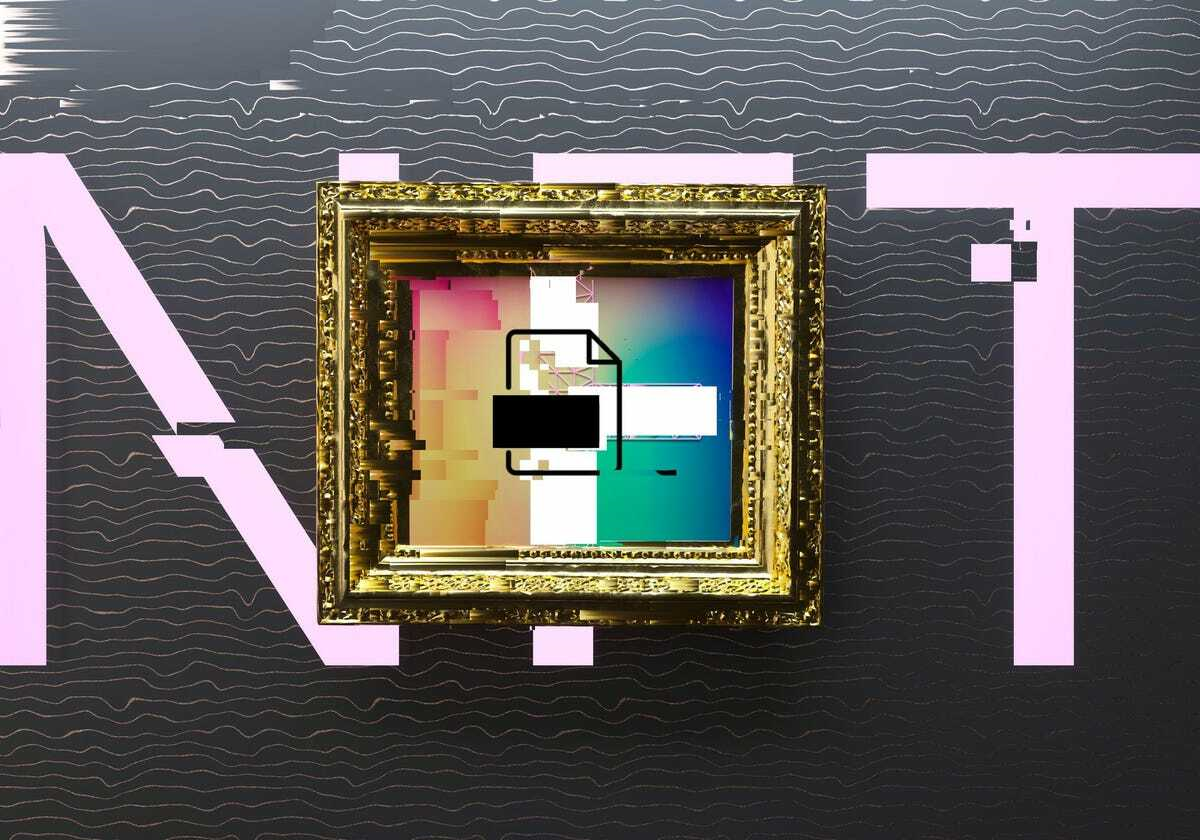 Stock Photography vs NFT Photography
Both types of photography work alike. In both types, the photos you take can be shared by taking screenshots, but you remain the real owner of the photo. Interest in NFTs is growing dramatically, there are many NFT marketplaces where photographers can list and sell their work. The advantage of photo NFTs is that when they are resold at a profit in the future, the photographer can continue to get a share of that profit.
In both stock photography and NFT photography, artwork creators make financial gains. The difference between the two is that NFTs are based on the cryptocurrency market. Photographers who are in this industry and want to benefit from the benefits of blockchain should definitely try NFT photography.
Photo NFT
NFT photos are unique tokens that are traded on the blockchain and where information such as copyright and creator can be set with smart contracts. Photographers can list their photos on NFT marketplaces and sell them directly to buyers. It's pretty easy to create a photo collection, put the NFTs in the collection up for sale at a set price or by auction, and sell them. Investors and those who want to use the photos in their own way can easily search for photos in the style they want in these marketplaces.
One of the advantages of NFT photography is that investors can make a profit by reselling the purchased photos. The immutable nature of blockchains transparently shows who mint the photo when, who bought it at what price, and which wallets it was transferred to.
Best NFT Marketplaces for Photographers
SuperRare
SuperRare is an NFT photography marketplace where users can buy and sell unique digital artworks. This platform was created solely for the trade of tokenized artwork. You can use SuperRare to create a collection of digital photos encrypted with blockchain technology and list them for sale. In addition to the marketplace, there is also a social network for the community.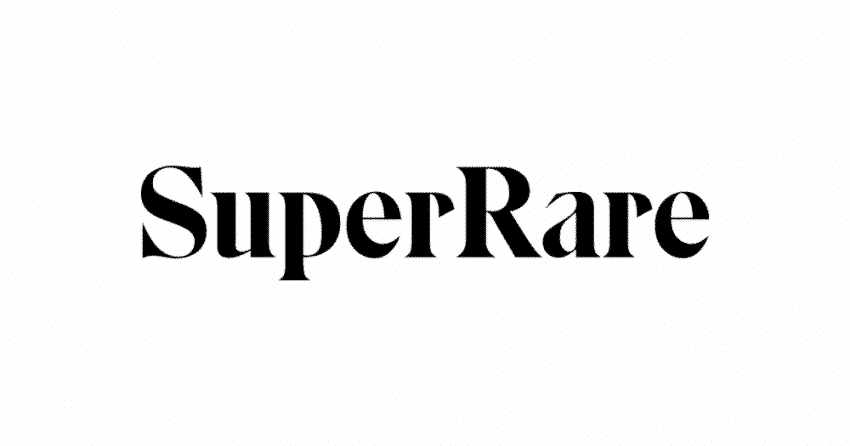 MakersPlace
MakersPlace, an NFT platform operating since 2018, has hosted countless artists and artworks. This platform has attracted the attention of the most famous photographers as well as amateurs. Frenetik Void, Dreamonaut, Dmitri Cherniak, and Yura Miron exhibit their works on Makersplace. Transaction fees on the platform are very high, ranging from 12.5% ​​to 15%.

Mintable
Mintable is an NFT marketplace with lots of photos. Minting NFT is free in this marketplace developed by Immutable X. There is a governance token called MINT and users can get paid in $MINT for the works they sell. The platform uses the ERC-721 protocol.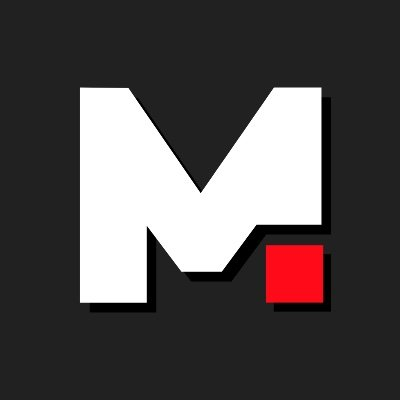 Rarible
Rarible, like Mintable, has its own governance token, called RARI. Users operating in the Rarible NFT marketplace earn RARI tokens for their trades. Rarible distributes 7,500 RARI to its community every week. Not only photographs but also digital art items such as books, music, and movies can be sold in this marketplace.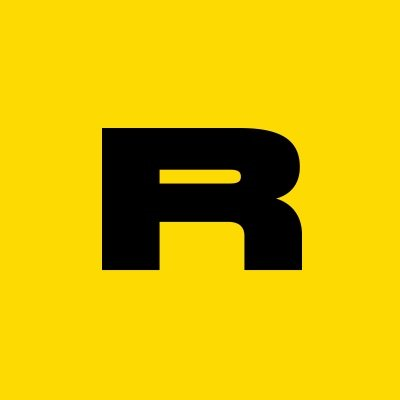 Conclusion
Both amateur and professional photographers can use NFT photo marketplaces to feature and showcase their work. These platforms, which are a good alternative to generate income from digital works, continue to spread rapidly on the internet. As the months and years go by, NFTs are expected to gain more widespread acceptance.
If you want to learn about NFT, the following articles may also be of interest to you.
NFT Market Matures - Are NFTs Worth Investing In?