A Layer-2 scaling solution that can be deployed without modification to Ethereum's mainnet has been announced: Scroll. The scroll will be able to provide faster transactions and higher security. zkEVM is being created with the help of the Ethereum Foundation's Aplied ZKP team.
The dev team is creating a zkEVM to securely prove that the smart contract algorithm is validly executed. The created zkEVM will provide bytecode level compatibility with Ethereum. So all EVM opcodes will behave the same as in the base layer. The Scroll developer team believes that zk-Rollups are the superior Ethereum scaling technology. Scroll's zkEVM will allow verifiable zero-knowledge proofs in the public EVM. Thus, it will facilitate the migration and integration of dApps and infrastructures on Ethereum. An Ethereum transaction block can be verified directly with a single short proof using zkEVM.
World's Fastest ASIC and GPU Prover
The Scroll team is creating an evidence marketplace that allows zero-knowledge proofs to be created through a decentralized chain. The Scroll initiative has raised $30 million from members of the Ethereum Foundation. The dev team is currently working on releasing a demo web for the zkEVM Layer 2 scale solution. The protocol will be upgraded to a two-layer zero-knowledge proof scheme. The first layer will be the evidentiary active layer, and the second layer will be the confirmatory active layer.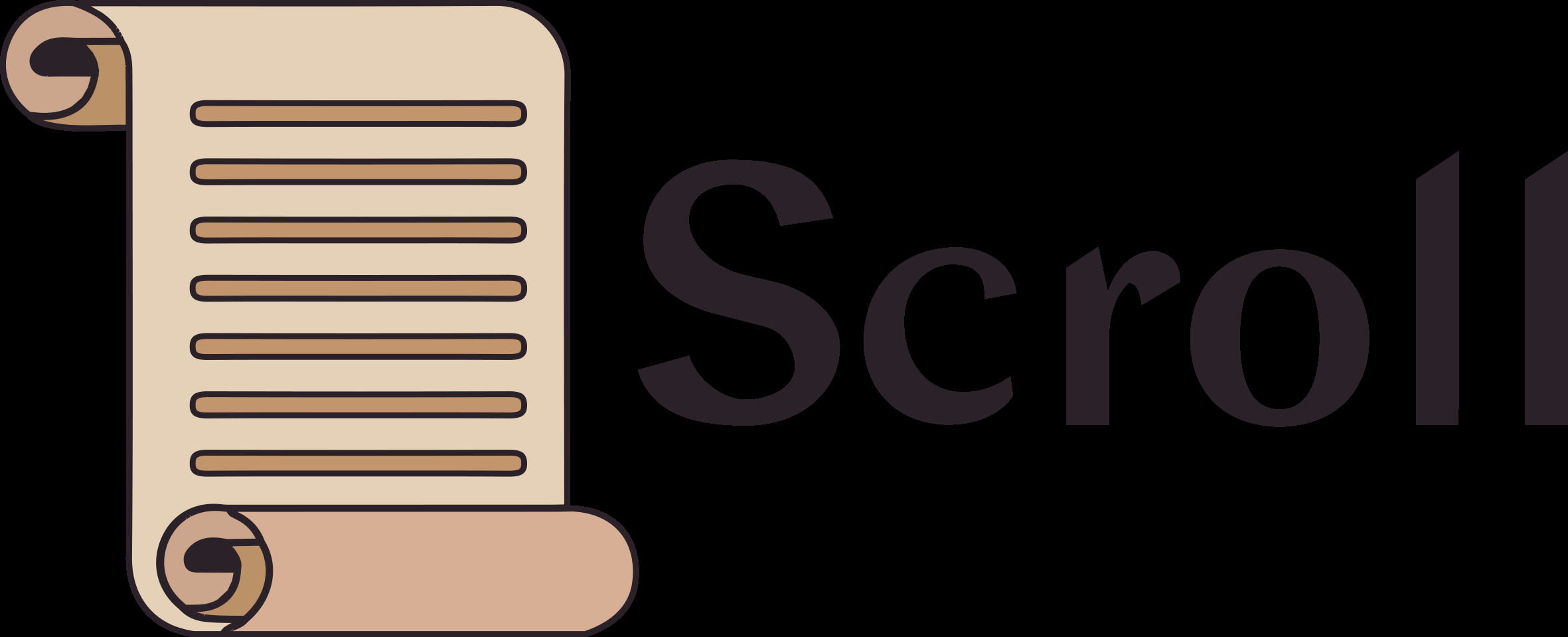 Vitalik Buterin proposed the scaling solution EPI-4488 to the community in November 2021, thinking that Ethereum was lacking in mass adoption due to gas fees. Layer 2 solutions are the mainstay of Ethereum scaling solutions in the short and medium-term. Since ETH 2.0, which will be completed with the transition of Ethereum to PoS, is delayed after June, the blockchain must produce new solutions in the medium term.
Series A Funding Round
Planning to launch a testnet, Scroll has raised $30 million in its Series A funding round. Robot Ventures, Bain Capital, and Geometry DAO also participated in the funding, led by Polychain Capital. Ryan Adams, Anthony Sassal, and Santiago Santos from the Ethereum community also joined the funding round. Carlos Aria and Ying Tong from the foundation were also in the funding round as angel investors.
The scroll has 20 current employees and the project has plans to recruit new people to several departments, including the operations and engineering departments.
Conclusion
zkEVM will be a simple method of scaling Ethereum layer-1. Announcing the launch of the PoC testnet, Scroll will be able to scale layer-1 with zkEVM without the need for any special layer-2. zkEVM will provide a much better networking experience on Ethereum without sacrificing security for both users and developers.
The following articles may also interest you.