Federal Reserve policymakers are expected to raise the benchmark interest rate by 50 basis points, which will reflect negatively on both the crypto market and equities. BTC, which was $39,500 earlier in the week, has been volatile and is currently priced at $37,975, down 4%. The total market cap of cryptocurrencies is 1.805 trillion dollars. The Nasdaq had its worst four-month debut since 1971. This week we will present you a compilation of important news in the crypto market.


OpenSea Starts Accepting ApeCoin as a Payment Method
OpenSea, the world's largest NFT marketplace, has integrated ApeCoin. ApeCoin broke a record with a price of $25.97 on April 29, and has dropped 26.2% in the last 24 hours to $17.12. Developed by Yuga Labs, the creative company of Bored Ape Yacht Club, ApeCoin will also be the native token of Otherside Metaverse.
Otherside Metaverse launch is approaching. It also has a significant impact on ApeCoin's price breaking a new record.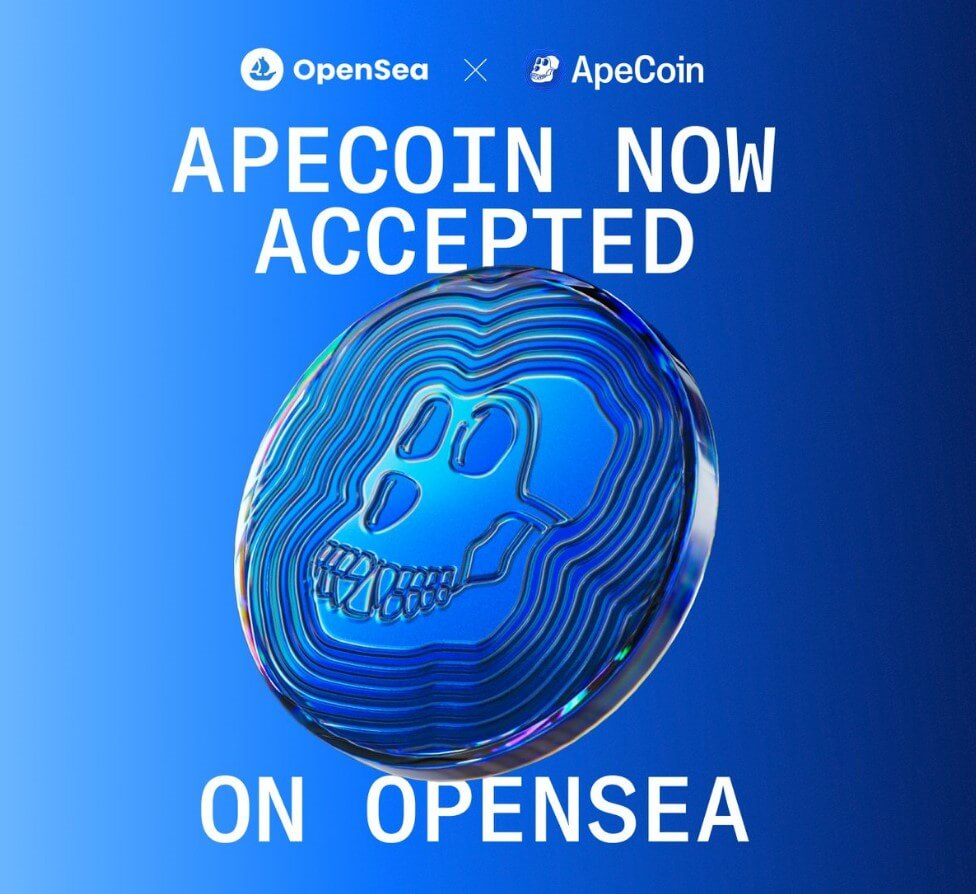 Bitcoin Adaptation in El Salvador 80%
8 out of 10 businesses that accept credit card payments in El Salvador also accept payments with BTC. The study, which surveyed adults from 1,800 households in El Salvador, shows that with the adoption of the Bitcoin law, the country has largely embraced Bitcoin. Thanks to users who installed and started using the government-supported Chivo Wallet, debit card usage decreased by 11% and cash usage by 10%.
El Salvador, which made Bitcoin the legal currency on September 7, 2021, regularly buys BTC as the price of BTC drops. The country is also exploring renewable energy BTC mining.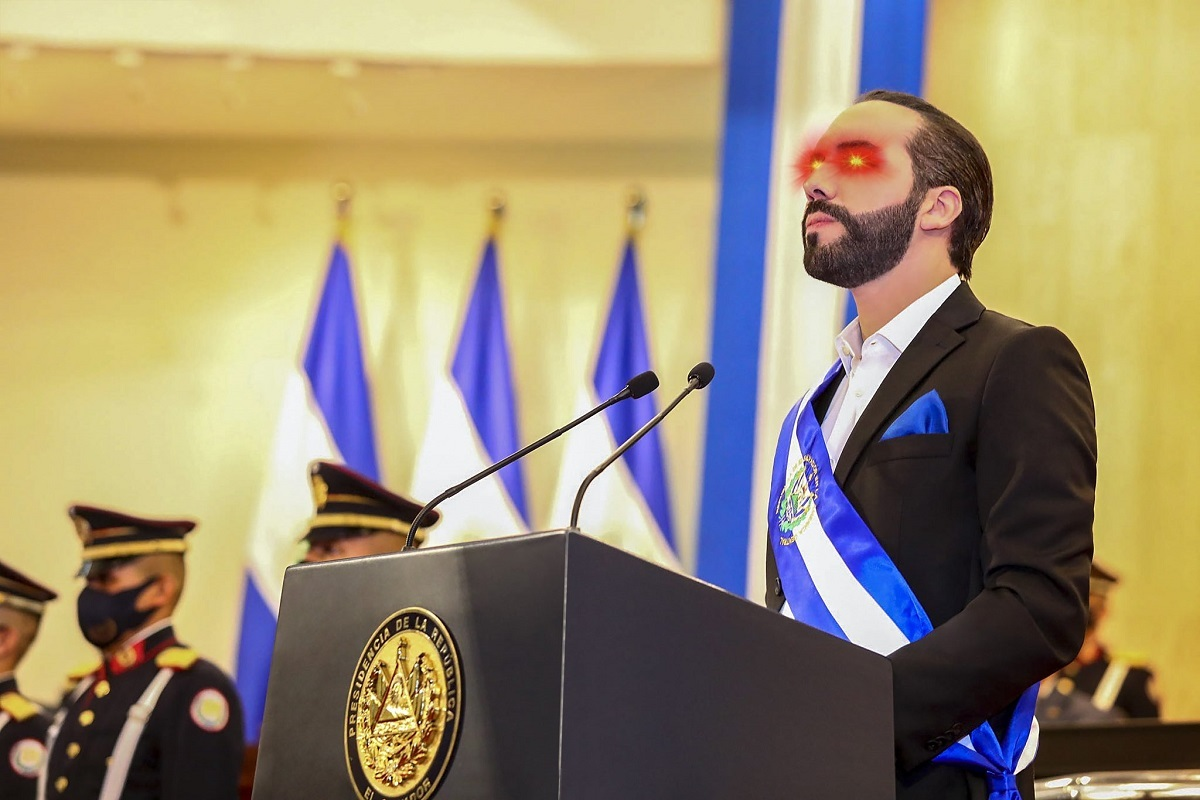 Panama Grants Legal Status to Cryptocurrencies
The National Assembly of Panama has approved the crypto bill. The bill was approved in the third round of debate in the National Assembly and is now awaiting the President's signature. Soon, Bitcoin and other cryptocurrencies will have legal status in the country and there will also be zero capital gains tax.
Citizens of the Republic of Panama will be pioneers of the global digital economy. All cryptocurrencies can now be a means of payment without any limitations.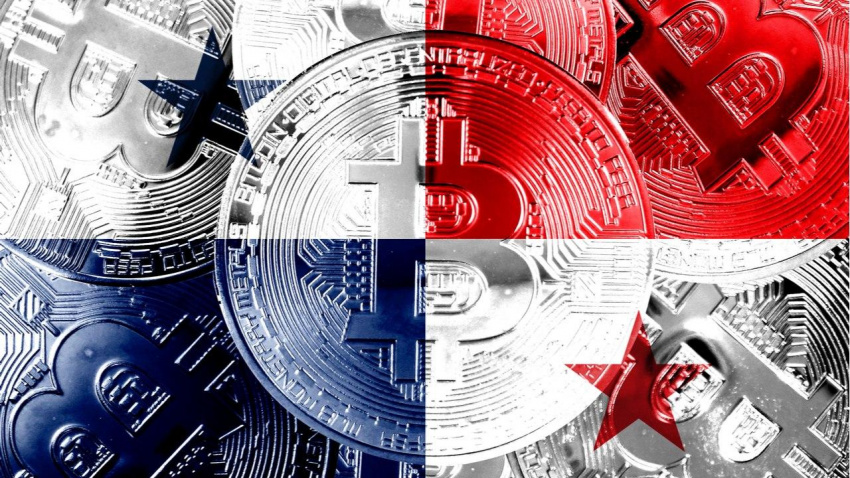 Coinbase Lists Stepn Tokens GST and GMT
Coinbase has started listing GST and GMT tokens of the popular move to earn app Stepn. Starting at 9 am on April 28, trading started in the trading pairs GMT/USD, GMT/USDT, GST/USD, GSD/USDT. Coinbase supports these tokens on the Solana network. The platform used the experimental asset tag for these tokens.
Stepn is a new move to earn project. On Solana and Stepn, which runs on the BNB Smart Chain, users can buy sneaker NFTs and earn money by walking and running.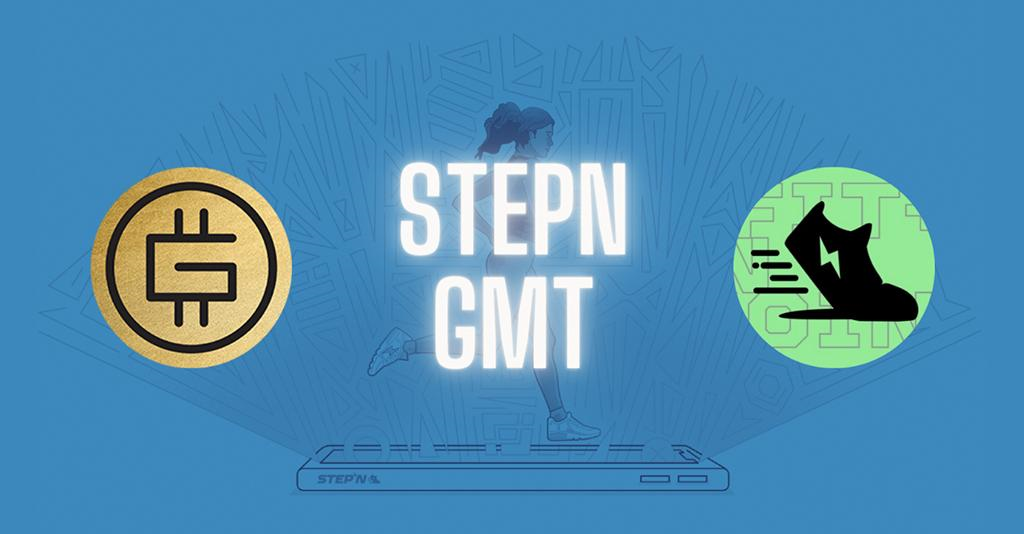 With the Buenos Aires Plan, Citizens Will be able to Pay their Taxes with Crypto
The Argentine capital, Buenos Aires, is working on a plan called Buenos Aires+, which allows citizens to benefit from blockchain technology. Mayor is also developing a digital identity app to simplify citizens' payments and document requests. Public services will be improved through these technological reforms.
The plan, created to facilitate the connection of citizens with the city municipality, will be based on blockchain technology.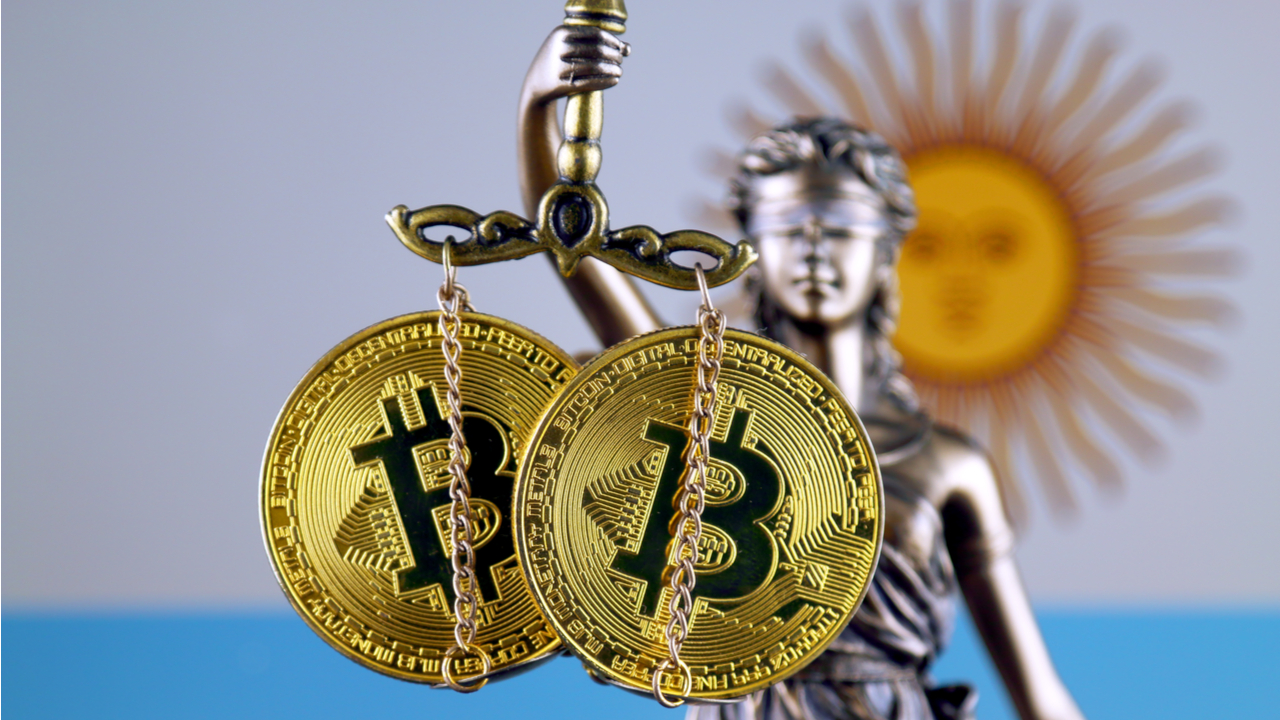 Yuga Labs Raised More Than $300 Million From Sale of Otherside Land NFTs
Yuga Labs, the creative studio of Bored Ape Yacht Club, has sold Otherdeed NFTs, which represent digital land titles in their new project Otherside metaverse. Each piece of land was sold for 305 APE and all 55,000 NFTs were sold within minutes. Yuga Labs earned $318 million from this sale.
Otherdeed NFTs were minted with APE and ETH was paid as a transaction fee. Congestion and high transaction fees were seen on the Ethereum network during the minting of NFTs.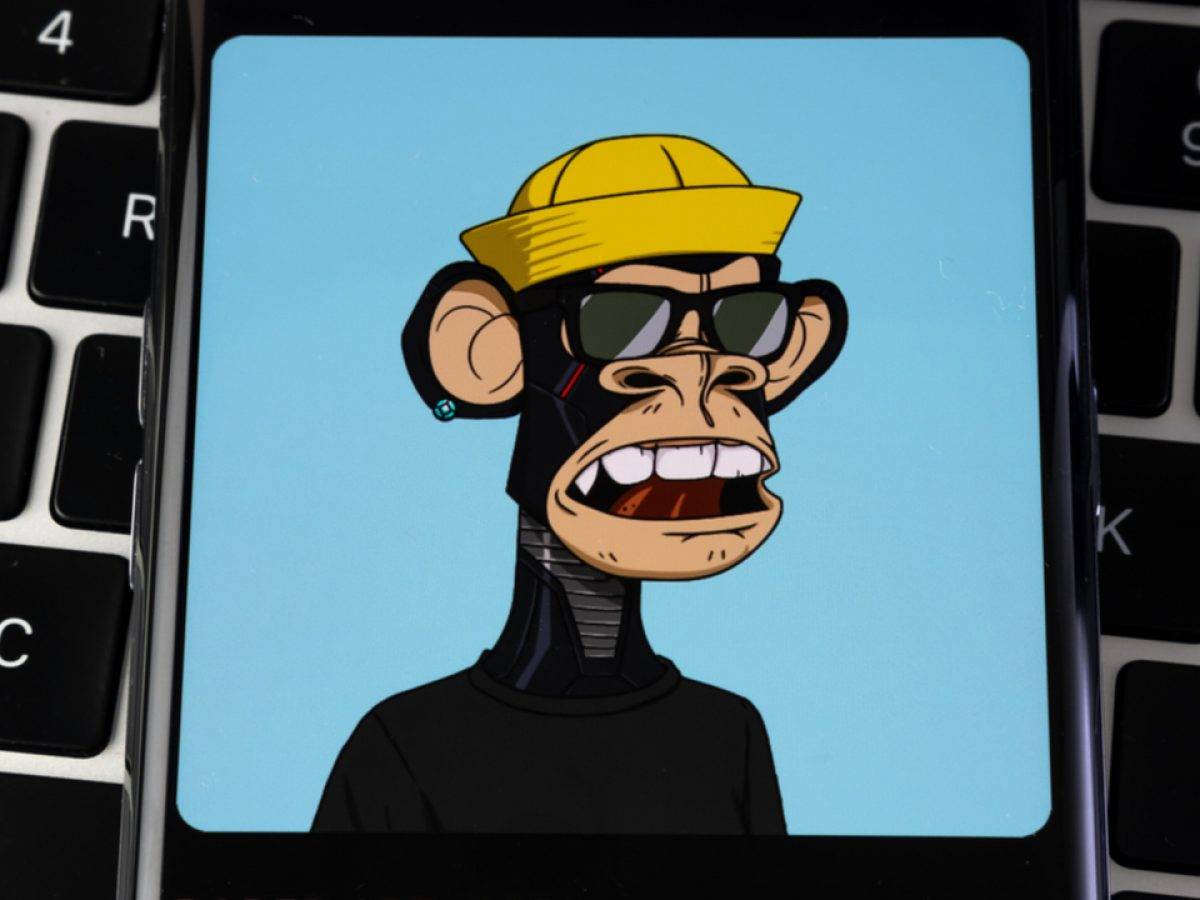 Binance Suspends Accounts Linked to Russian Top Officials
Binance, the world's largest cryptocurrency exchange, has blocked the Binance accounts of relatives of Russian President Vladimir Putin's administration officials. Trying to prevent Russia from circumventing economic sanctions using cryptocurrencies, Binance suspended the accounts of three people. The accounts of Polina Kovaleva, stepdaughter of Foreign Minister Sergei Lavrov, Elizaveta Peskova, daughter of Kremlin Spokesperson Dmitry Peskov, and Kirill Malofeev, son of Russian oligarch Konstantin Malofeev, were blocked.
Russian citizens and companies with crypto assets over €10,000 on Binance are subject to European Union sanctions and restrictions. Binance will continue to uncover and suspend other accounts linked to people who have signed up and enforced it.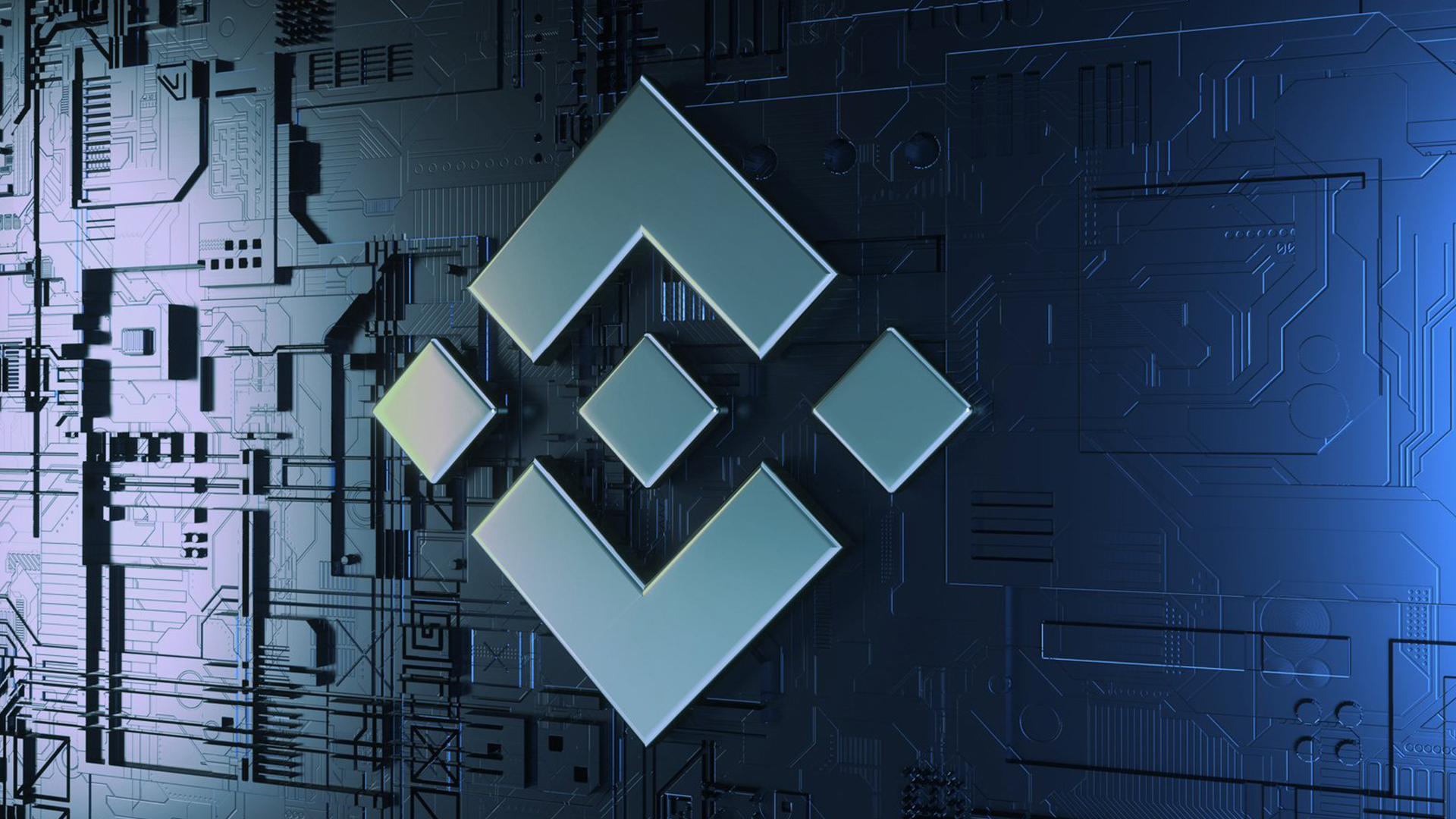 You can read previous newsletters from the links below.
The Pulse of the Market is Here Coinhunt Newsletter-8
The Pulse of the Market is Here Coinhunt Newsletter-7
The Pulse of the Market is Here Coinhunt Newsletter-6