Alchemy Pay gets listed on binance
This project aims to develop a new payment system focused on retail transactions at the Point-of-Sale and peer-to-peer remittance !
If they fully achieve their project, they might close the gap between crypto and fiat world.
The first crypto-fiat payment infrastructure
Alchemy Pay features an all-in-one crypto-fiat gateway services for businesses, including an App for online payment, and a payment terminal for off-line payments.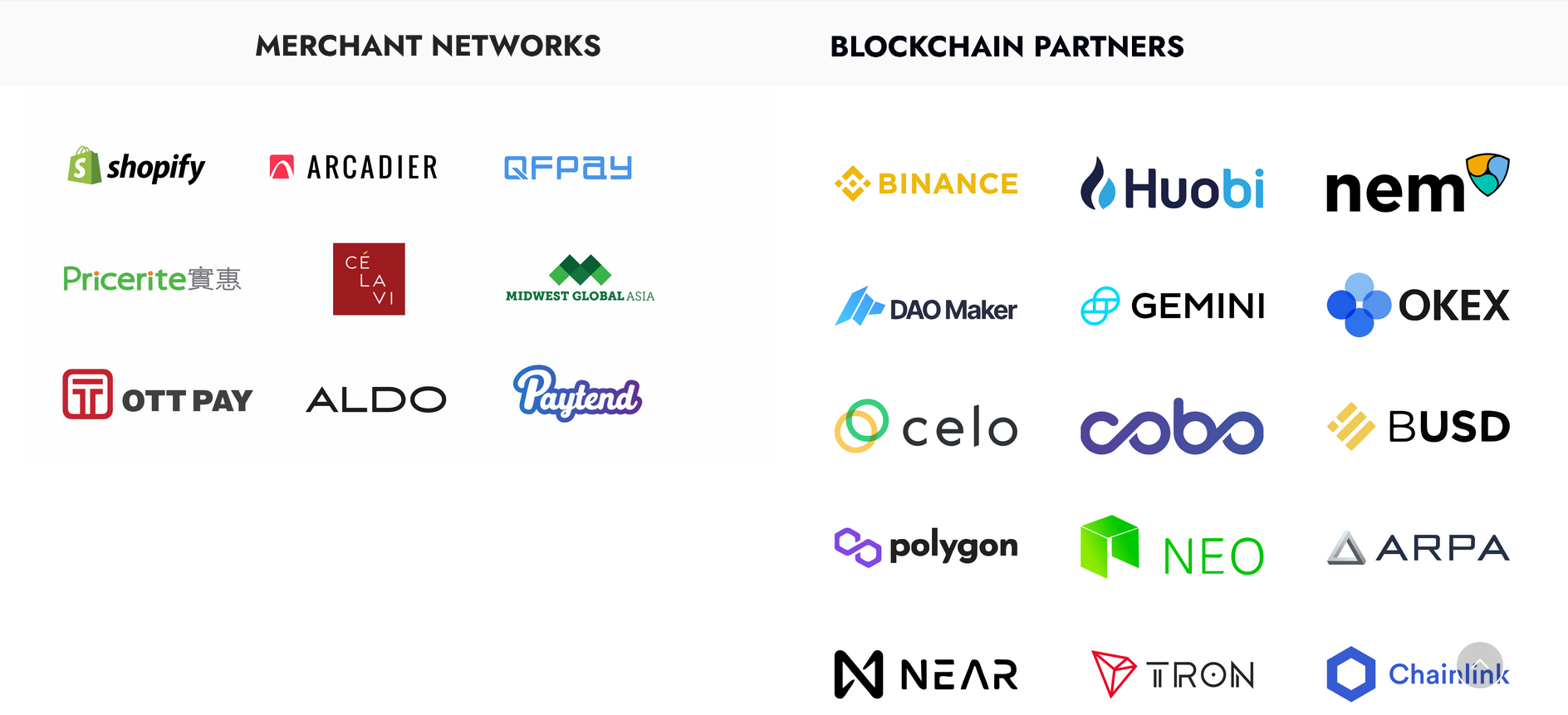 As you can see, they already have a lot of partners in the e-shopping industry, this strategic partnerships will help them a lot in acquiring their early-stage growth.
The ACH token
ACH is an utility token that will be used to fuel the entire alchemy pay ecosystem, they are pledged, rewarded and paid by participants to facilitate all activities in the ecosystem.
Also, as the smart contract works with decentralized governance, tokens give an individual some voting rights.
Their token is already listed on some major exchanges and has recently been listed on Binance.
The team
Currently, only 3 members of the team are visible on the website :
John Tan, CEO, which is described as having 8 years of experience as a business developper in a leading payment service providers. He also worked as a consultant for Fortune 500 companies, including Honeywell, RSA, DBS Bank ...
Molly Zheng, Chairwoman & Co-founder, the website states that Molly has over 20 years of experience in the payment industry, principally as senior consultant at Paypal China, HSBC China, GE Money, and Master Card China.
Shawn Shi, Chairman & Co-founder, Shawn is described as an entrepreneur with over 10 years of experience in Internet products.
Further informations
If you need more informations on the project, we strongly recommend you check their website, and official twitter page.