Bitcoin, which had a good uptrend from March 10 to March 29, has been in a downtrend and making price corrections for the last 2 weeks. BTC, which was above $48,000 on December 28th, still failed to break through this resistance and is witnessing small decreases every day. Although the color of the market is generally red, the BTC price has increased by 9.1% compared to 30 days ago. The total market value of crypto, which has fallen to 1 billion 700 million dollars, currently remains above 2 billion dollars. Analyst and expert opinions are that the market value will exceed 3 billion dollars this year. Let's review the important news about the cryptocurrency market for this week.
Luna Foundation Continues to Accumulate BTC
The Luna Foundation bought another 4,130 BTC. With the last purchase, the Luna Foundation has 39,897 BTC in its vault. The value of BTCs belonging to the foundation, which aims to accumulate a total of 10 billion dollars' worth of BTC, is currently 1.69 billion dollars. The Luna Foundation has a mission to become the second-largest BTC whale after Satoshi Nakamoto. In order for the Luna Foundation to achieve this mission, it needs to purchase another $8.31 billion worth of BTC.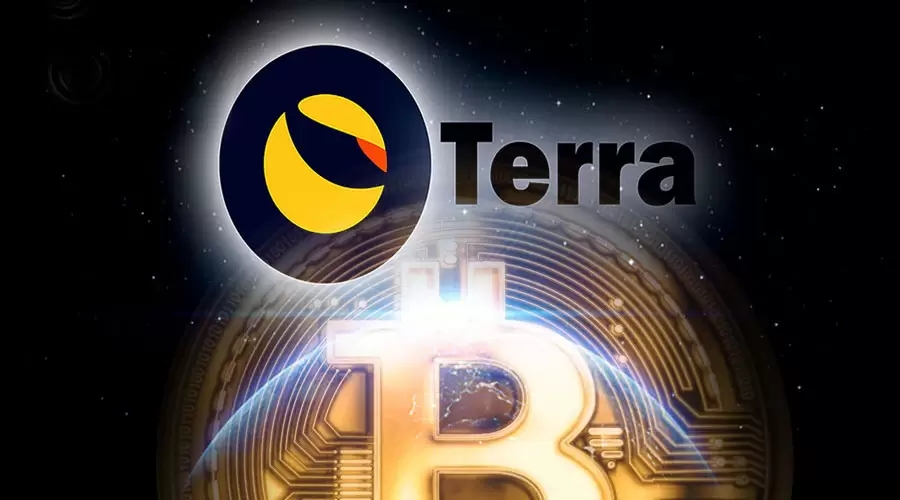 Near Protocol Raises 350 Million Dollars in Funding Round
NEAR Protocol has raised $350 million in a new funding round. The price of the NEAR coin approached the all-time high, reaching up to $19,28. Many experts are united in the fact that NEAR will set a new record, while the NEAR price has fallen to $15.74. NEAR is preparing to announce a new algorithmic stablecoin project.
NEAR, which has raised $350 million in capital from FTX Ventures, Tiger Global, and Dragonfly Capital, will launch a new stablecoin called USN. There are rumors that a great 20% APR will also be offered for the USN. With the launch of USN, NEAR could get a serious boost among other smart contract platforms.
Now Ripple Will Also Support NFTs
Ripple announced the release of XRP Ledger version 1.9. This release will serve to support NFTs natively on XRP Ledger. The version that will bring changes to the XRP Ledger protocol will include XLS-20 standards. 80% of XRP validators will need to allow protocol change to support advanced NFT functionality.
If the new protocol is adopted successfully, developers will now be able to mint and trade NFT on the XRP Ledger. It is thought that the new protocol, which focuses on providing NFT functionality, will be vetoed in the first stage by Ripple validators. It is possible that this protocol will be accepted when performance tests are carried out and the results are shared with the wider community.
Once NFTs are supported on the network, Rare Air Media's NFT collection will be released on the network.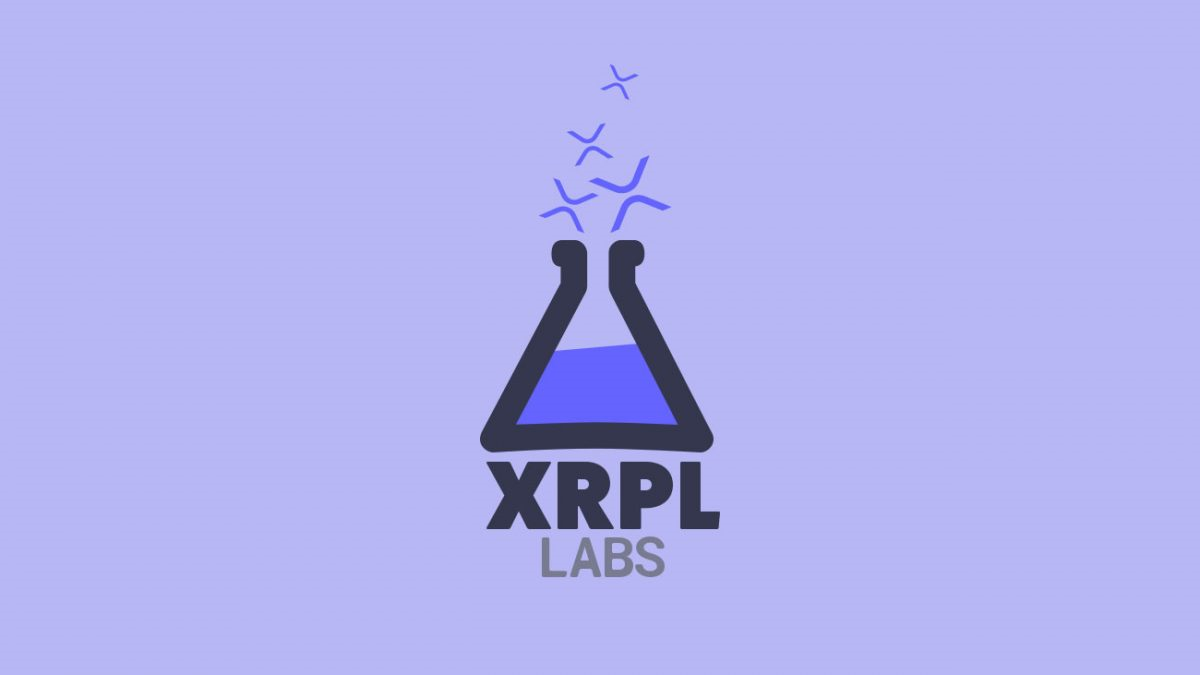 OpenSea Starts Supporting Solana NFTs and Solana NFT Trading Increases 60%
NFT trading volume on the Solana network increased 60% to more than $8 million. This rise is a result of the massive adoption of OpenSea's support for Solana. Currently, popular NFT collections on OpenSea are SOLgods, DiceDegens, and DeGods. Known for its high transaction speeds and low gas fees, Solana strives to make NFTs accessible to all investors. These developments managed to raise the SOL price to the highest level in the last 3 months. Rising as high as $136.30, SOL later retraced as low as $110 due to the price correction of the market.
In NFT trading, Ethereum remains at the top. Ethereum's trading volume is about $50 million, versus Solana's trading volume of $8 million.
Block's BTC Mining Facility Will Use Tesla Technologies
Block (formerly Square), founded by the former CEO of Twitter, will use Tesla's storage and solar technology in the Bitcoin mining facility that he will establish with the blockchain infrastructure manufacturer Blockstream. The company, which will build the facility in Texas, predicts that it will cost $12 million. With the use of Tesla Megapack energy sources, this mining facility will use 100% green energy.
One of Bitcoin's major problems, electricity usage, and carbon footprint, can be solved by green BTC mining. With this power infrastructure, the electricity used while mining will come from completely renewable sources. Once the facility is ready and mining begins, all statistical data will be instantly available on a dashboard.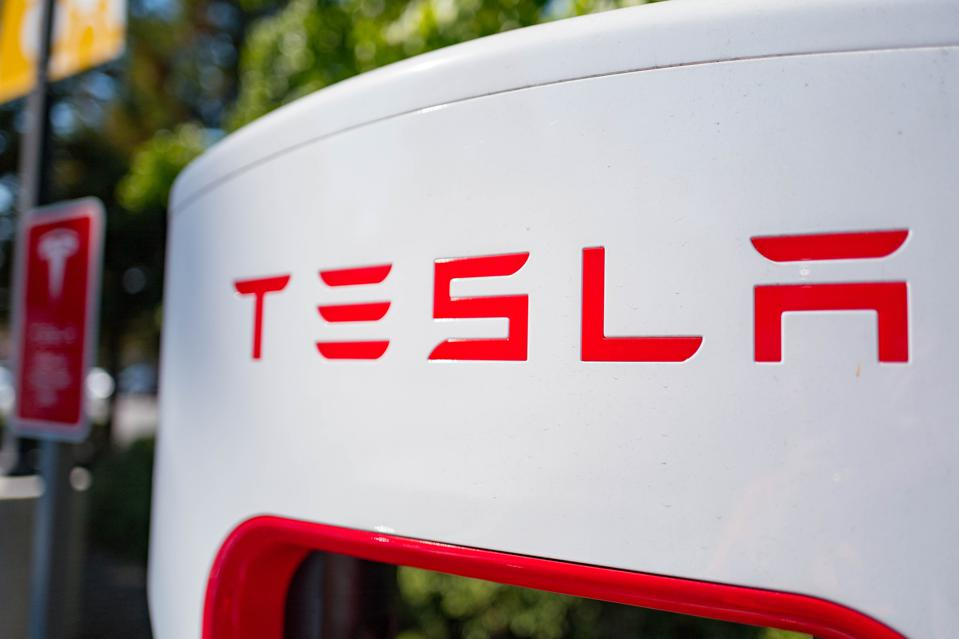 Shopify and Strike Collaborate to Integrate BTC Payments
Payment provider Strike, developed on the Bitcoin Lightning Network, has announced an integration with popular e-commerce firm Shopify. Thanks to the partnership announced at the Bitcoin 2022 event, Shopify will now be able to receive payments in BTC from different countries. Thanks to the Lightning Network, users will be able to make both cheap and fast crypto transactions. The Lightning Network can be accessed through wallets with nearly 75 million users, such as CashApp.
Lightning is a Layer 2 solution for Bitcoin. It focuses on increasing scalability by taking some of the traffic to L2.
Robinhood Increases Users in Crypto Wallet Service
Robinhood continues to expand its cryptocurrency services. In the announcement made at the Bitcoin 2022 event in Miami, it was announced that the Robinhood application could serve 2 million more eligible users. Launched in September and beta-tested with 1,000 users in January, the wallet will also allow users to move their cryptocurrencies outside of the Robinhood wallet. Until now, Robinhood users could only buy and sell cryptocurrencies within the app. There was no option to transfer crypto outside of the app.
The beta testing phase includes innovations such as adding block explorer support, adding QR functionality, sending and receiving crypto, and improving the transaction history interface.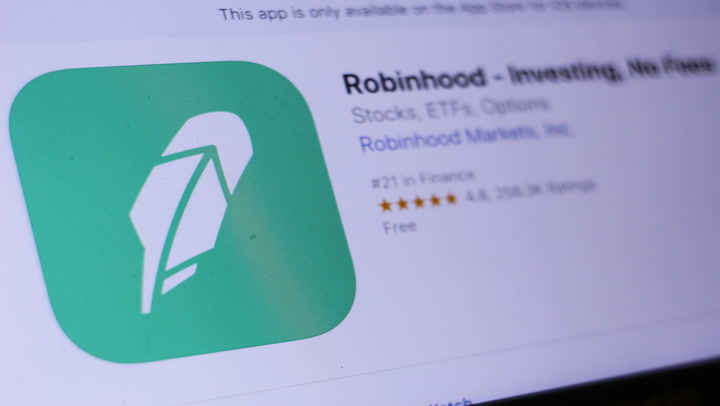 Starstream Finance Hacked and Nearly 4 Million Dollars Stolen
Starstream Finance was hacked by a hacker. The attacker, who repeatedly sold his STARS tokens on AgoraDefi, bought ETH with the stolen cryptocurrencies and transferred them to Tornado Cash. The Starstream team is working with the Metis and Agora teams to solve this problem. They said that if the abuser returned the money, they would return 5% as a reward. Starstream urged the abuser to contact the team. The Agora DeFi protocol is currently temporarily turned off.
Coinhunt aims to provide constantly updated information about the cryptocurrency ecosystem. If you would like to be the first to hear this information, click on the link below to subscribe to the newsletter.
You may read the previous newsletter from the below links.
The Pulse of the Market is Here: Coinhunt Newsletter-5
The Pulse of the Market is Here: Coinhunt Newsletter-4