Cybersecurity tokens are among the most important tokens in cryptocurrency technologies. Because using security tokens ensures the security and stability of digital contracts, which is the primary goal of cryptocurrency technologies for investors. It allows the protection of blockchain ledgers as well as the secure storage of transactions, contracts, and agreements. In this article, we will examine and analyze the top cybersecurity tokens in the world.
Shentu (CTK)
Part of the blockchain known as the Shentu Chain, Shentu (CTK) puts security first, providing the proof-of-stake blockchain needed for the reliable execution of mission-critical applications. It is protected against all possible cyber-attacks and provides all crypto-asset holders with digital and impenetrable security network protection in case of any disaster. Supported by large companies such as IBM, CTK also allows writing code on DeepSEA, one of the most reliable programming languages. Shentu gives awards to its members who update their security, thanks to the system it has developed as Security Oracle.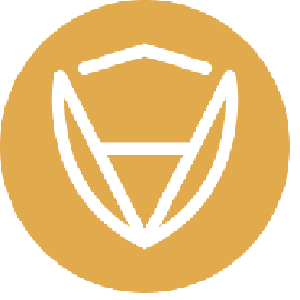 Utrust (UTK)
Utrust token is a project that aims to be affordable while providing security and that cryptocurrencies can be used as a means of payment. It aims to protect its traders from the losses of the volatile cryptocurrency market by providing options such as cashback while enabling fast and smooth cryptocurrency transactions. Nuno Correia is the founder of Utrsut and a cryptocurrency expert with a lot of experience in B2C transactions. Saying that cybersecurity is at the highest level, Utrust's biggest difference is that it provides its users to be protected from volatility in the cryptocurrency exchange.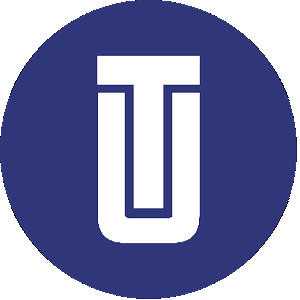 PolySwarm (NCT)
PolySwarm token is based on ERC20 (Ethereum). PolySwarm uses the blockchain network to detect malware while providing cybersecurity. Thanks to its superior technology and high security, it collects highly effective intelligence in detecting future attacks on commercial companies and cryptocurrency providers. NCT also offers a reward system to users and developers who provide detection. In its vision article, PolySwarm states that as new technologies emerge, they aim to protect them and to be the best crypto software that detects threats.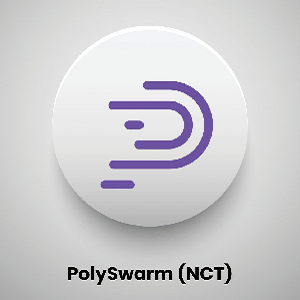 Quantstamp (QSP)
Quantstamp is the first choice for security audits and blockchain security solutions. The world's largest crypto-assets and corporate companies such as Binance, Chainlink, and Ethereum 2.0 prefer QSP to ensure their security. The decentralized QSP Protocol uses ERC-20 to validate smart contracts. At the same time, it gives users the opportunity to earn QSP through the site, which makes transactions on the network. It takes a leading position in the field of cyber security and cryptocurrency with its security designs and digital measures.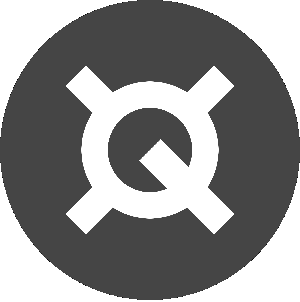 VIDT Datalink (VIDT)
VIDT is a hybrid blockchain verification platform as well as a platform for NFT creation. Preferred by thousands of integrators, VIDT is preferred because of its high level of cybersecurity and guaranteed transactions. Using Datalink technology, VIDT is a token that implements the simplest and most powerful cybersecurity formula available today. It enables to certify and at the same time secure certificates, invoices, and digital documents while guaranteeing them using the VIDT Data connection.
VIDT technology, which prevents the production of duplicate content and detects fake assets, emerged to meet the cybersecurity requirement in the cryptocurrency world. Today, the emergence of products that require certification such as NFT has shown that there is a need for certifying and security-providing software such as VIDT.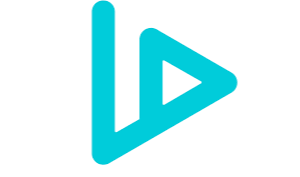 Lossless (LSS)
Lossless is a token that can predict the moves of fraudsters and detect threats in transactions, as well as automatically freeze and return transactions, thanks to its cybersecurity technology. It aims to prevent and reverse all hacks in the DeFi space, thus preventing losses. Lossless, which provides cybersecurity and protected transactions using special parameters, was created by cryptocurrency and DeFi experts in 2021, and LSS token holders can control their security and secure themselves against fraudulent transactions.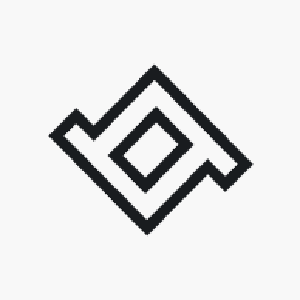 Conclusion
Cryptocurrencies must meet cybersecurity needs due to being digital assets, high volumes, and volatility in the stock market. Today, cybersecurity tokens are tokens that both prevent losses and prevent fraudulent activities by detecting them. Today, the largest crypto assets and companies secure themselves using the contracts and security measures provided by these tokens.
The Coinhunt Team works to provide you with the latest information on the cryptocurrency ecosystem on a regular basis. You can also share the articles on your social media account.
The following article may also be of interest to you.