Avalanche is a programmable and open smart contract platform for creating dApps and tokens. It is one of the fastest networks in the blockchain industry, with transaction speeds of over 5000 TPS. Positioning itself as the fastest smart contract platform, Avalanche claims to have the maximum number of validators among the existing PoS protocols in the market, along with its low cost, high speed, and environmental friendliness.
You can use Avalanche to quickly and cost-effectively create dApps and tokens compatible with Solidity. Tokens and dApps across categories such as trading bots, oracles, NFTs, DeFi, digital securities, nodes, stablecoins, wallets, and more are hosted on Avalanche. In the content, we will learn about the 5 high-volume tokens in the Avalanche ecosystem.
inSure DeFi (SURE)
inSure DeFi is a decentralized insurance platform developed to protect users' crypto portfolios from fraud, phishing, and severe devaluation. inSure DeFi aims to provide secure solutions to protect and stabilize the DeFi and crypto portfolios. Users can insure their crypto portfolios by purchasing SURE tokens. Featuring a dynamic pricing model that leverages Chainlink's oracles, inSure DeFi spreads crypto ownership risks into a liquidity pool with insurance premiums.
The capital required to insure risks at any given time will vary based on the market price of the SURE token and the community demand for crypto wallet insurance. The decentralized support system called inSure DAO handles all insurance claims diligently.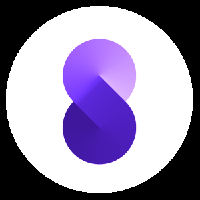 Trader Joe (JOE)
Trader Joe is a dex that is crypto traders' one-stop-shop for decentralized trading in the Avalanche ecosystem. Offering users many products such as farming, crypto trading, swap, and lending, Trader Joe also organizes new token launch and IDO events. Aiming to remain the most popular DeFi dApp in the Avalanche ecosystem, Trader Joe strives to offer different ways of using tokens to generate profits or passive income and continue adding new DeFi features.
Trader Joe benefits from minimal transaction fees and very fast transaction speeds. Launch feature called Rocket Joe allows users to have newly created tokens using rJOE tokens.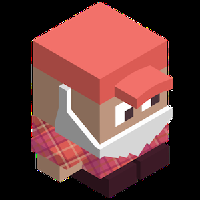 Wonderland (TIME)
Wonderland is the first DeFi reserve currency protocol on the Avalanche network. A fork of popular platform OlumpusDAO on the Ethereum blockchain on Avalanche, Wonderland is a decentralized platform that acts independently of that platform. Wonderland is trying to change the definition of stablecoin and give it a new concept. Backed by assets entering the Wonderland treasury, the TIME token has offered staking and bonding opportunities to those who want to generate income from the project. The main goal of the project is to create a cryptocurrency-backed stablecoin, protected by its own treasury.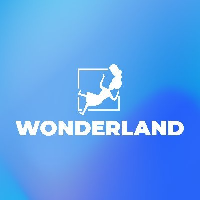 Avalaunch (XAVA)
Each blockchain has its own launchpad dedicated to the expansion and growth of its ecosystem. Avalaunch is an Avalanche-powered launchpad that helps innovative projects prepare for launch. As the Avalanche ecosystem continues to grow, the projects initiated by Avalaunch have also taken their place in the ecosystem. Developed to facilitate the complex layout of the current fundraising environment, Avalaunch was designed with investors in mind.
Avalaunch has a fair distribution of tokens, more informed investors, stable prices, predictable results, a compatible and secure platform, and an intuitive user experience.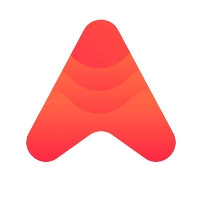 Kalaoa (KLO)
Kalao, an NFT ecosystem, offers an easy-to-use and cost-effective marketplace that uses a combination of Avalanche blockchain technology and VR capabilities. Kalao strives to accelerate the adoption of VR technology to drive the digital transformation of business use cases and develop virtual worlds. Kalao marketplace infrastructure gives users NFT trading, NFT creation and collection capabilities. You can ticket events in the marketplace, showcase your artwork, sell luxury goods, and live stream online.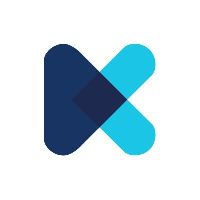 You may also be interested in our article below.