With the transition to the digital world and the internet, e-commerce, which has increased especially after 1995, has experienced tremendous growth after the pandemic. Proportionately, cryptocurrencies, are accepted as the global currency and used even by huge companies such as Microsoft and PayPal due to the worldwide use of cryptocurrencies and low commission rates, security, and other advantages. It is used by many world-famous e-commerce sites as a payment unit by switching to cryptocurrency technologies in e-commerce. In this article, we will examine and introduce popular blockchain projects built on e-commerce.
Uquid Coin (UQC)
Uquid is a decentralized virtual currency aimed at working in Defito, DeFi, and the e-commerce industry. It uses ERC20, one of the most popular infrastructures of the Ethereum infrastructure, and while aiming to use the tokens purchased by shopping mining in e-commerce, it also creates smart and secure contracts to ensure that new coins are produced and used by other people in the future instead of the moment they are consumed. In addition to having digital products on its site, Uquid (UQC) plans to sell physical products on its site soon.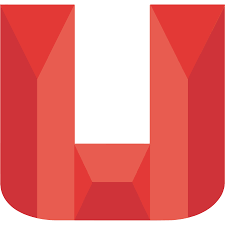 BOSON Protocol (BOSON)
Boson coin is a very popular cryptocurrency due to its potential to connect the Metaverse world with the real world in the future and was founded in 2019, it also uses its own protocol and aims to reduce commission rates while acting as a bridge for the e-commerce world. With Boson, investors and buyers are allowed to transact without the need for an intermediary and with almost zero commission rate, thus avoiding monopolization of all transactions.
Boson is listed on almost all cryptocurrency exchanges and allows you to shop from the Metaverse world and Boson is a decentralized platform.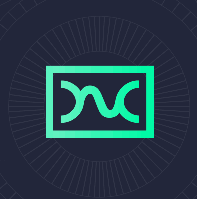 Particl (PART)
Particl is one of the most trusted cryptocurrencies and e-commerce platforms that care about privacy, security, and censorship. The protection of personal data is one of the most necessary measures for e-commerce, and while providing the connection between the popular crypto money world and the e-commerce sector, Particl aims to be a reliable currency at the same time.
Moreover, Particl is constantly updated with the Bitcoin Core codebase and uses Particl Proof-of-Stake (PPoS) with almost zero commission fees.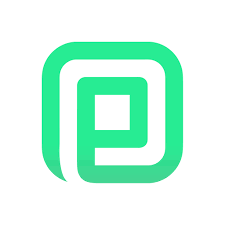 Crypton (CRP)
Crypton Utopia is a digital cryptocurrency in the P2P system. Crypton, which is aimed to be used for e-commerce, aims to make transactions instantly, to make irreversible and untraceable payments. Since there is no authority and center, Crypton is very reliable, and transactions made are impossible to reverse. Shopping or all other transactions to be made with Crypton, which is used in crypto money and e-commerce transactions, cannot be traced in the crypto money chain and only the sender and the receiver can see these transactions.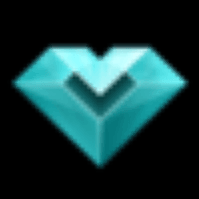 BHP Coin (BHP)
BHP literally means computing power token and is the original token of the BHP chain itself. BHP shares a percentage while also providing essential services for its ecosystem. It is said that it will give advantageous gifts for e-commerce in the future, and it is among the rumors that BHP holders will receive more benefits from the blockchain ecosystem. It aims to manage rather than shop and act as a center for e-commerce transactions with cryptocurrencies and is now listed on the world's most popular cryptocurrency exchanges.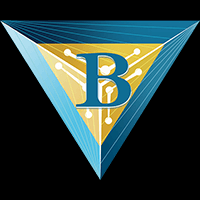 Cryptocurrency technologies are constantly increasing their popularity and their use in trade and e-commerce transactions, which is their main purpose, is becoming more and more common. It is said that in the coming years, all major e-commerce sites will accept payments via cryptocurrencies, and we already see many examples of this today.
Coinhunt Editorial Team prepares accurate, informative, and detailed articles on the cryptocurrency ecosystem for you. If you found this article helpful, you can share it on your social media accounts.
You may also be interested in our articles below.