With VPNs, you can stay private while maintaining your anonymity while trading and surfing the Internet. This popular technology helps users to hide their sensitive data from third parties and marketers, as well as hide their online activities, protect them from hackers and bypass various geo-restrictions. VPNs, which are also frequently used by cryptocurrency traders, have become popular items in the industry as they provide a number of security measures. If you want to remain anonymous while trading cryptocurrencies, I will share 6 of the best crypto VPNs for you.
Should I Use a VPN When Trading Cryptocurrency?
Cryptocurrencies are known to be protected on blockchains and are privacy-centric. So why do we need a VPN? Because what is protected is cryptocurrencies, not centralized cryptocurrency platforms. As the adoption of cryptocurrencies increased, cryptocurrency exchanges began to be regulated by various legislation. If you are not trading crypto on DeFi platforms, you have to provide your personal data for any transaction. For some platforms, giving a name, surname, date of birth and ID number is sufficient, while for others, there may be many requirements such as a selfie was taken, verified e-mail, proof of residence, phone verification, 2FA, and SSN. Your transaction details and financial information will also be stored by the cryptocurrency platform.
The way to trade crypto without sharing your personal information is to use decentralized exchanges. So what good is using a VPN in crypto trading? The VPN service ensures that your connection is securely encrypted. Using a VPN when trading crypto keeps your internet traffic and sensitive information private. VPNs used by traders, especially in locations where Bitcoin trading is prohibited, bypass the user restriction as they allocate different geolocation information to the user. Increased online security means that your activity on the internet cannot be tracked.
5 Best VPN Programs for Crypto Trading
VPN services all have different features. We list the 6 best crypto VPNs based on the privacy you will need when trading cryptocurrencies and the budget you will be paying for the VPN.
1 - IPVanish
IPVanish is one of the best cheap VPN options. With this VPN, which changes your IP and has unlimited connection speed, you can connect to any server in different countries. In this way, you can bypass geo-restrictions of cryptocurrency platforms. As all servers of IPVanish are owned by their own companies, they have full authority over the data and the risk of third-party data breaches is very low.
IPVanish is one of the most secure VPNs on the market. Using the SHA-512 hash function and AES-256 encryption, this VPN also maximizes the additional authentication process. Forward secrecy is excellent, some of the encryption is constantly changing and the password becomes unbreakable. IPVanish does not store its customers' identifying data on its servers and maintains a no-logs policy.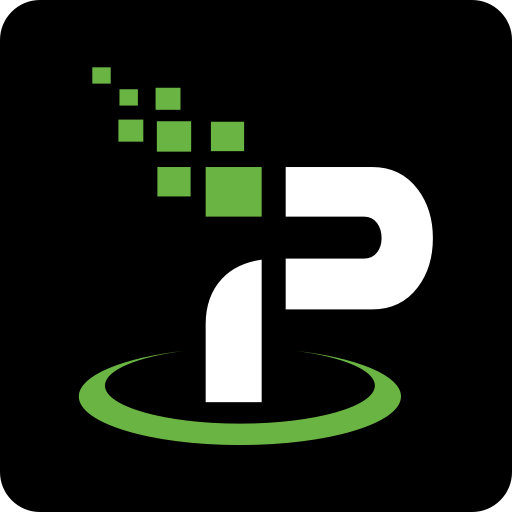 Advantages
· It has DNS leak protection.
· It has unlimited connection speed.
· The price is very affordable according to market conditions, annual membership is $47.89.
· It has a customizable encryption key.
Disadvantages
· The price is special for the first year of use, the price increases in the following years.
2 - PrivateVPN
PrivateVPN is also one of the most affordable VPNs like IPVanish. Offering good internet speed, this VPN has 155 servers in 63 countries that help you unblock commerce sites. A wide variety of trading platforms are accessible thanks to the company, which is constantly expanding its server network. Headquartered in Sweden, PrivateVPN keeps no logs about your data. This VPN service, which can be purchased with Bitcoin, provides anonymity in every aspect.
You can use 256-bit or 128-bit encryption according to your choice. Supporting protocol options such as PPTP, L2TP, UDP/TCP, and IKEv2, the VPN has servers optimized for P2P. It offers extensive security measures with up to 6 simultaneous connections and DNS leak protection. Its 3-year plan is $72, and its 3-month plan is $17.99. All their plans have a 30-day money-back guarantee.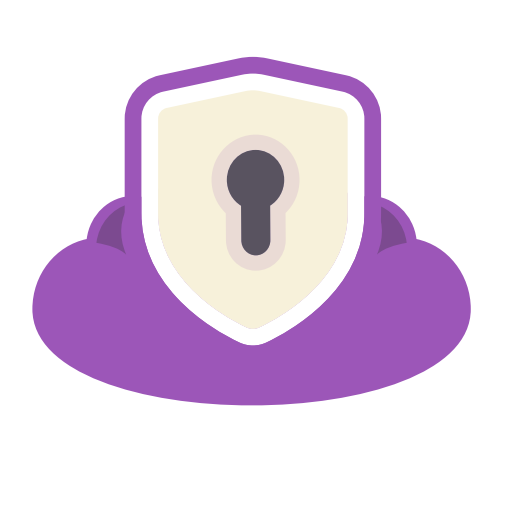 Advantages
· It has remote control support.
· It is affordable.
· It has a zero-logging policy.
Disadvantages
· The kill switch cannot be used on operating systems other than Windows.
3 - ExpressVPN
ExpressVPN offers a highly private and secure VPN service. The Company does not store any personal data on-site. Providing one of the best services in terms of anonymity and privacy, VPN is a good technology for bypassing geo-blocking restrictions, accessing banned websites, and hiding identity. The firm accepts Bitcoin payments. The VPN is simple to use and set up. It has unlimited data usage and bandwidth, so you are not subject to any speed restrictions. Using PPTP, L2TP, OpenVPN, IKEv2, and SSTP encryption protocols, VPN supports up to 3 devices simultaneously. It can run on Android, Linux, Windows, MacOS, and iOS operating systems, and has IPv6 and DNS leak protection.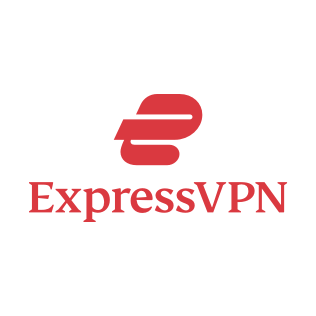 Advantages
· P2P traffic has improved.
· It keeps no connection and activity logs.
· It has more than 3000 servers in 94 countries.
Disadvantages
· It has an expensive price of $99.84 per year.
4 - Private Internet Access (PIA)
PIA provides VPN service but also blocks malware and ads. It has a huge network of over 3500 servers in over 78 countries. In addition to the VPN service, MACE ensures that you will not see any ads while browsing the web. MACE maintains a database of servers and malware associated with malicious trackers. It warns you of dangers when you try to download anything from these servers. That's why Private Internet Access is susceptible to crypto-phishing attacks.
You can enable the encryption protocols and settings you want when using PIA. It has a handy interface and can establish a fast connection with its servers. PIA does not keep a log of its users' data. Unfortunately, PIA's servers are not very fast. That's why we can only recommend using it when trading crypto. Its annual price is €51.74 and with one account purchased, 10 devices can establish VPN connections at the same time.

Advantages
· There is a 30-day money-back guarantee.
· Payment is accepted in BTC, ETH, LTC, and BCH.
Disadvantages
· It is not very fast.
5 - CyberGhost
CyberGhost is a very useful VPN for torrenting, movie platforms, and P2P. It has 8020 servers in 90 countries and protects your online security with the highest level of encryption. It is an ideal VPN for both beginner and advanced users. It accepts Bitcoin payments through BitPay. In addition to Linux, iOS, MacOS, Windows, and Android, it is also compatible with Amazon Fire Stick and Android TV operating systems. You can use a VPN service on 7 devices at the same time with the license you will buy for €45.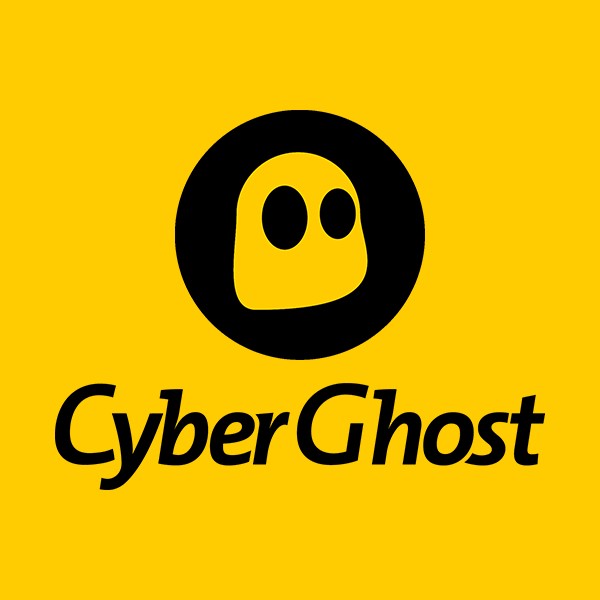 Advantages
· There is a 45-day money-back guarantee.
· Compatible with TV operating system.
Disadvantages
· No clear information on encryption and DNS leak protection.
6 - Surfshark
For those looking for both affordability and speed, the best VPN is Surfshark. Due to its record-keeping policies, it does not keep track of any user's data. The best part is that it can be used on unlimited devices simultaneously with one license. With over 3200 servers in 65+ countries, Surfshark has unlimited connection speeds and a solid list of VPN protocols. It provides top-level protection against malware, trackers, and ads with CleanWeb. Thanks to its Nexus feature, it provides a higher speed and a more secure server migration service. Its annual price is €41.88 and there is a 30-day money-back guarantee.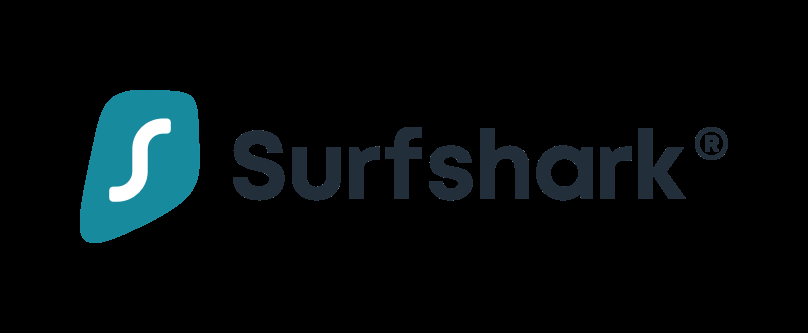 Advantages
· It provides high bandwidth and internet speed.
· It is common for crypto trades.
· It can be used on unlimited devices at the same time.
Disadvantages
· No obvious disadvantages
Most VPNs accept cryptocurrency payments and assist crypto traders. To protect your privacy while trading, we recommend purchasing and using one of the premium VPN services. Cryptocurrency trading, which has various potential security risks, can be protected from malware and hackers with a VPN. With a VPN, you can protect your anonymity so you don't leave the door open to phishing attacks.
Thanks to the Kill Switch feature of VPNs, the original IP address is preserved even when the internet connection is lost. In case of any disconnection technically all data transmission is blocked so websites cannot reach your original IP. VPN also protects against security breaches that use the power of your computer or internet connection.
Having technical knowledge in the cryptocurrency ecosystem helps to interpret projects correctly. Correctly interpreted projects will provide you with foresight about the investment and provide profit. The Coinhunt Team is part of the ever-growing cryptocurrency ecosystem. We examine blockchain projects technically for you.
If you want to improve yourself technically, do not forget to read our articles below.