The April 18 - 25 range marks a volatile week, with Bitcoin bottoming and peaking twice. Bitcoin, which fell to $38,800 at the beginning of last week, recovered during the week and managed to rise to $42,650, but started the new week by falling to $38,500. This level is the lowest price Bitcoin has seen in the last 6 weeks. Having managed to recover again, BTC is currently trading at $40,650. At the moment the content is created, Bitcoin is up 5.6% and the rest of the cryptocurrency market is up 4.3%.
There has been volatility recently affecting both the NASDAQ and the cryptocurrency market. Among the reasons for this, we can count the contractionary monetary policies, inflation and the ongoing war. Small investors' negative feelings about the risks of the cryptocurrency market and the atmosphere of uncertainty also caused the BTC price to drop. FED Chairman Jerome Powell's statements regarding a 50-basis point rate hike in May also affected the entire market very badly. Let's take a look at the other important news of the week together.
Floki Inu Launches New Advertising Campaign in London
Floki Inu started a new marketing campaign by posting ads on red buses and subways in London. Floki Inu, announcing the new advertising campaign with a blog post on April 23, announced that the ads of $FLOKI, which he calls "the cryptocurrency of the people", will take place on 100 buses, all subways and 203 posters of the city from 25 April.
With 100 bus ads and 203 strategic placements across the London Underground, FLOKI ads will be seen tens of millions of times. Memecoin, which ran a similar campaign in late 2021, faced several investigations because of this ad campaign.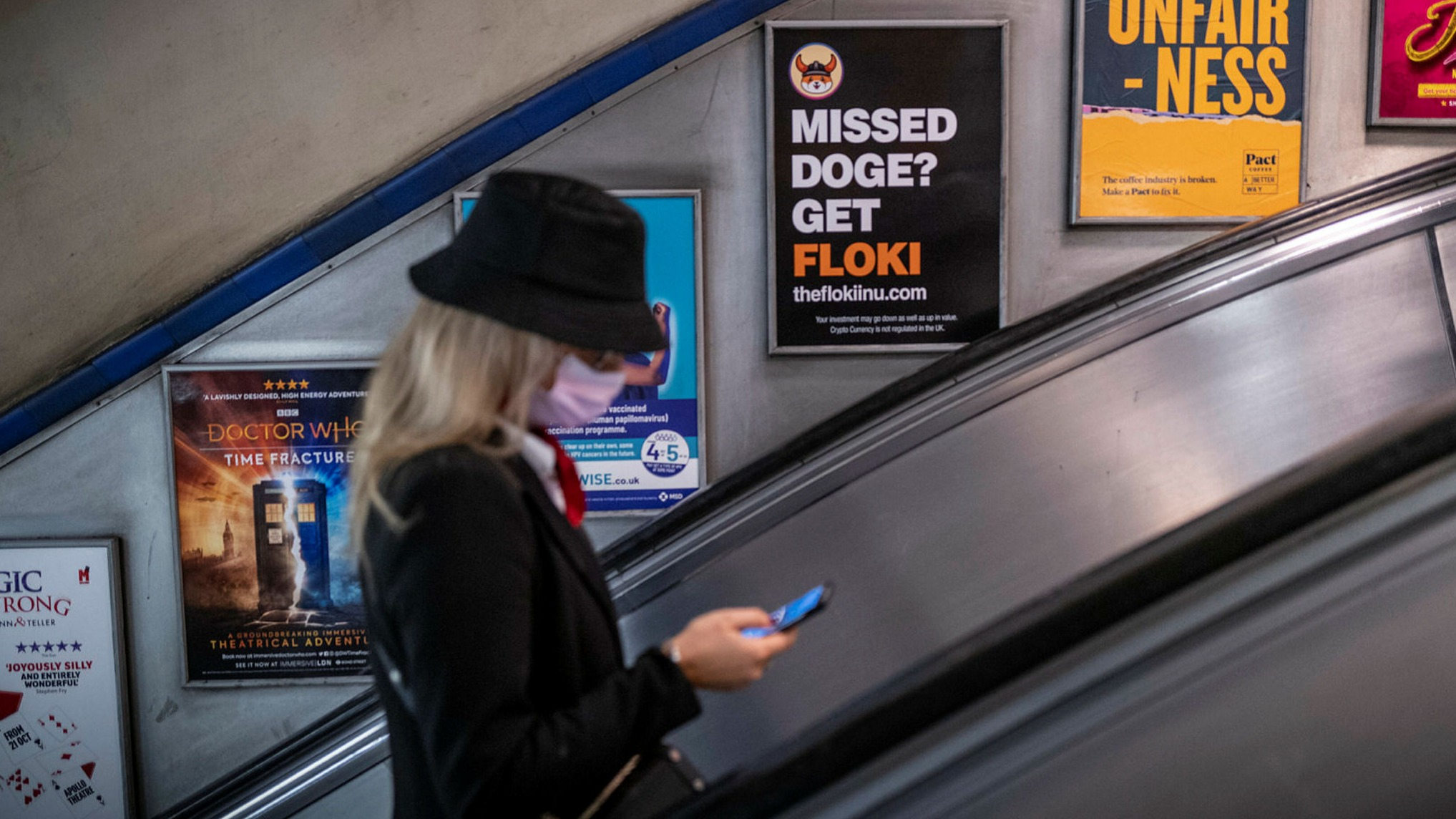 Institutional Investors Show Interest in Ethereum's Competitors
Institutional crypto investors have recently shifted their attention from Ethereum to the competing Layer 1 blockchains. While capital allocated for altcoin investments increased last week, Ethereum failed to attract more investment for the third week in a row. While Ethereum has a capital outflow of $16.9 million, Algorand (ALGO), Solana (SOL), Avalanche (AVAX) and Terra (LUNA) are raising strong institutional investments.
Investors continued to buy Bitcoin during a market with increasing volatility and a rising fear index.
The popularity of L1 smart contract platforms continues to grow. Solana's dApp usage is increasing considerably and among these dApps, Raydium and Orca have an important place.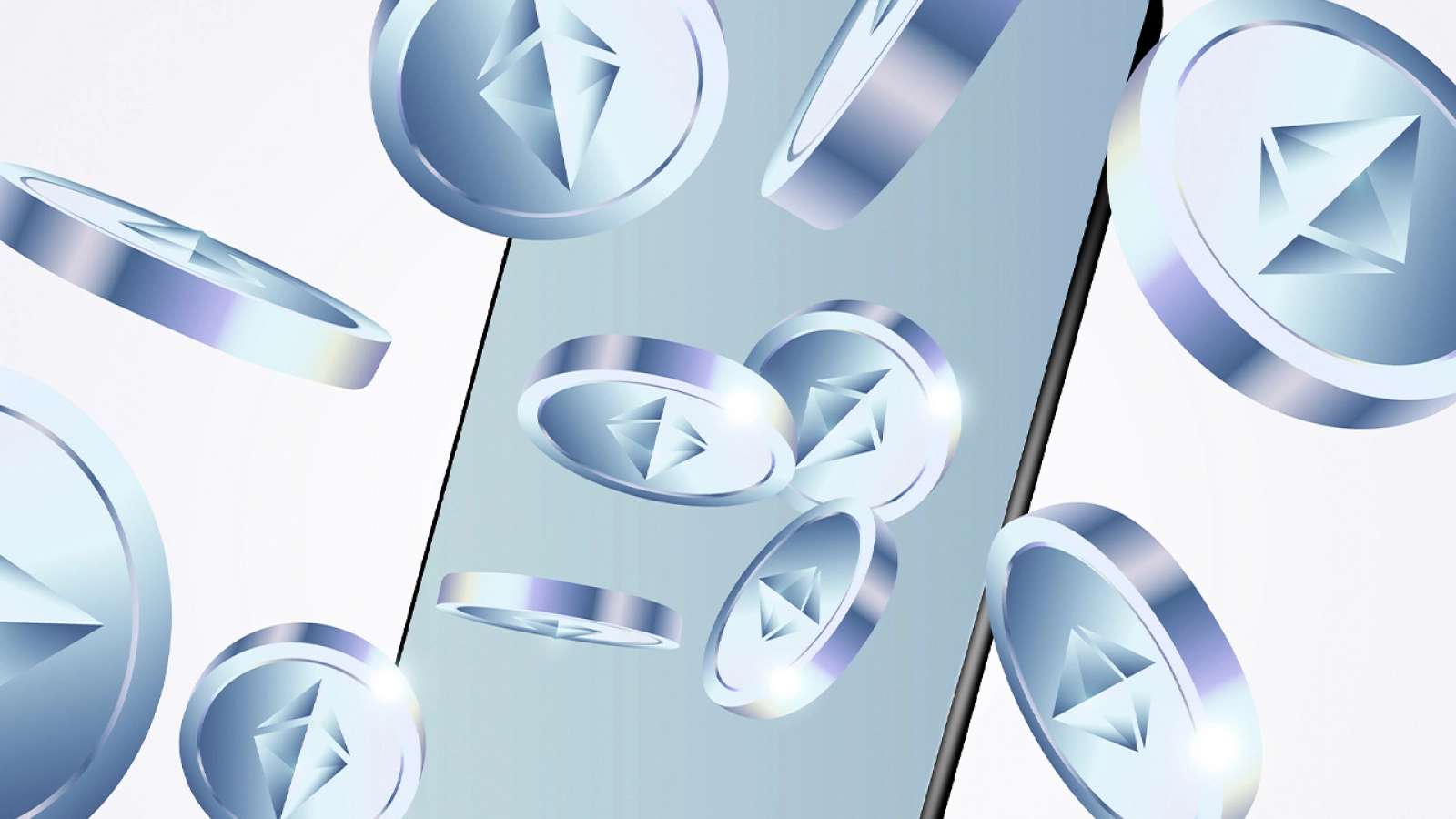 Ripple and SEC Agree to Extend Lawsuit To 2023
The SEC management and Ripple Labs have agreed to extend the timeline for their lawsuits and delay court proceedings until the end of 2022. Both sides of the case requested an extension in a letter to Judge Sarah Netburn, who presided over the case. Netburn agreed to this request by revising the program.
Ripple's defense attorney thanked everyone who followed the case so far. He said that Ripple is working hard to resolve the case as soon as possible, despite the SEC doing everything it can to delay the outcome of the lawsuit.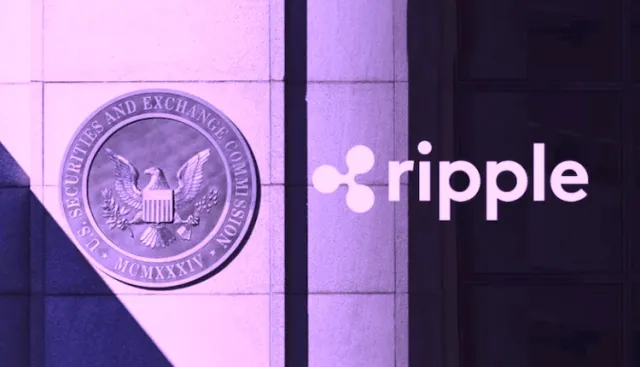 Sustainable Energy Use for Bitcoin Mining Increases 60% Annually
Bitcoin mining companies take care to obtain the energy used in Bitcoin mining from sustainable sources. The 60% increase indicates that companies are embracing green energy. The Bitcoin Mining Council, which consists of 44 BTC mining companies and represents 50% of the global Bitcoin network, presented this data in its new report published on April 25. The group's director is MicroStrategy CEO Michael Saylor.
The data of the report reported by BMC member companies show that 65% of the electricity they use in mining is obtained from sustainable power sources. BTC mining, which has been criticized for its high carbon footprint and energy use, takes care to use greener energy sources against criticism.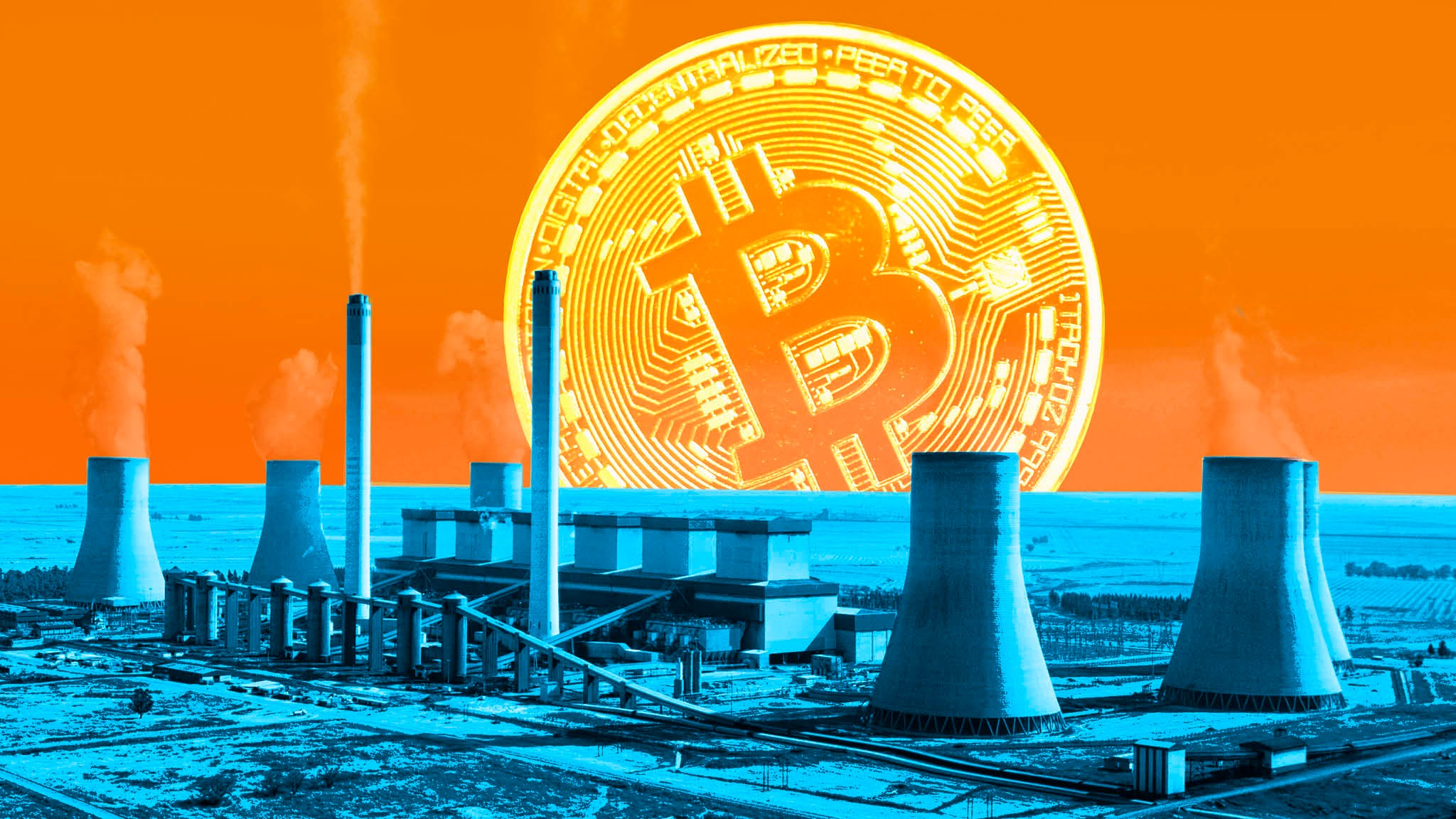 Football League Releases Collection of NFL NFTs on Polygon
The NFL has launched a series of card-themed NFT collections related to players in the league. Known for its interest in NFTs, the NFL has published the collection on its Polygon-based marketplace. NFTs produced by Dapper Labs, which is also the producer of NBA Top Shot, are built on the Flow blockchain. The league's blockchain partnerships policy is pretty straightforward. Recently, many new ventures for both fan tokens and NFTs have been seen.
Metaverse game Upland and sports betting giant DraftKings have partnerships with the NFLPA.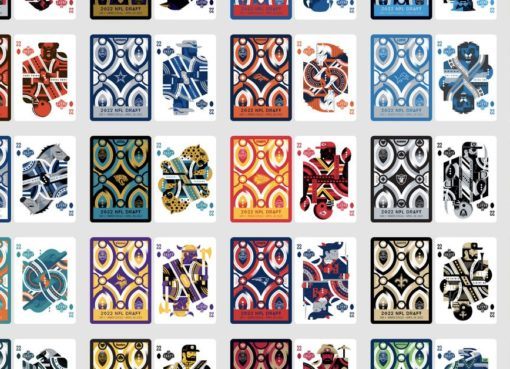 Elon Musk Acquires Twitter
Twitter accepted Elon Musk's offer of $54.20 per share. Social media giant Twitter was thus sold to Tesla CEO Elon Musk for approximately 44 billion dollars. "Freedom of expression is the cornerstone of a functioning democracy, and Twitter is the digital town square where issues vital to the future of humanity are discussed," Elon Musk said in a statement. Musk will introduce an authentication requirement to make Twitter better.
Suggesting a number of solutions to improve Twitter, Musk wants to open-source algorithms to beat spam bots, develop new features and increase trust. Dogecoin price also increased by about 32% with these developments.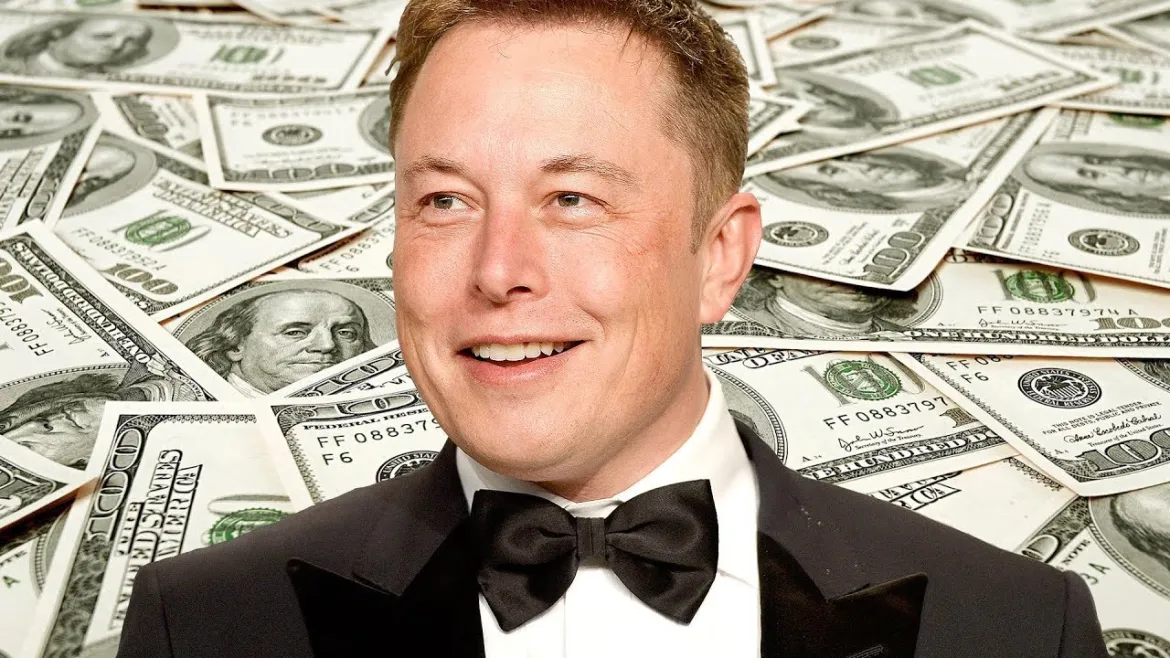 BAYC Instagram Account Hacked, Lots of NFTs Stolen
BAYC's Instagram account has been hacked. NFTs stolen from 6 Mutant Apes, 4 Bored Apes, 3 Kennels and other digital collectibles total more than 11 million dollars. The hacker who hacked the account organized a fake airdrop, sending a fake link to a copycat website. Airdrop required users to sign the safeTransferForm smart contract transaction, which transfers the NFTs to the hacker's wallet.
BAYC, on the other hand, alerted the entire community after noticing the attack and removed the links of the compromised Instagram account from their platform. BAYC launched an investigation to discover how the hacker gained access to the account despite using security best practices and two-factor authentication.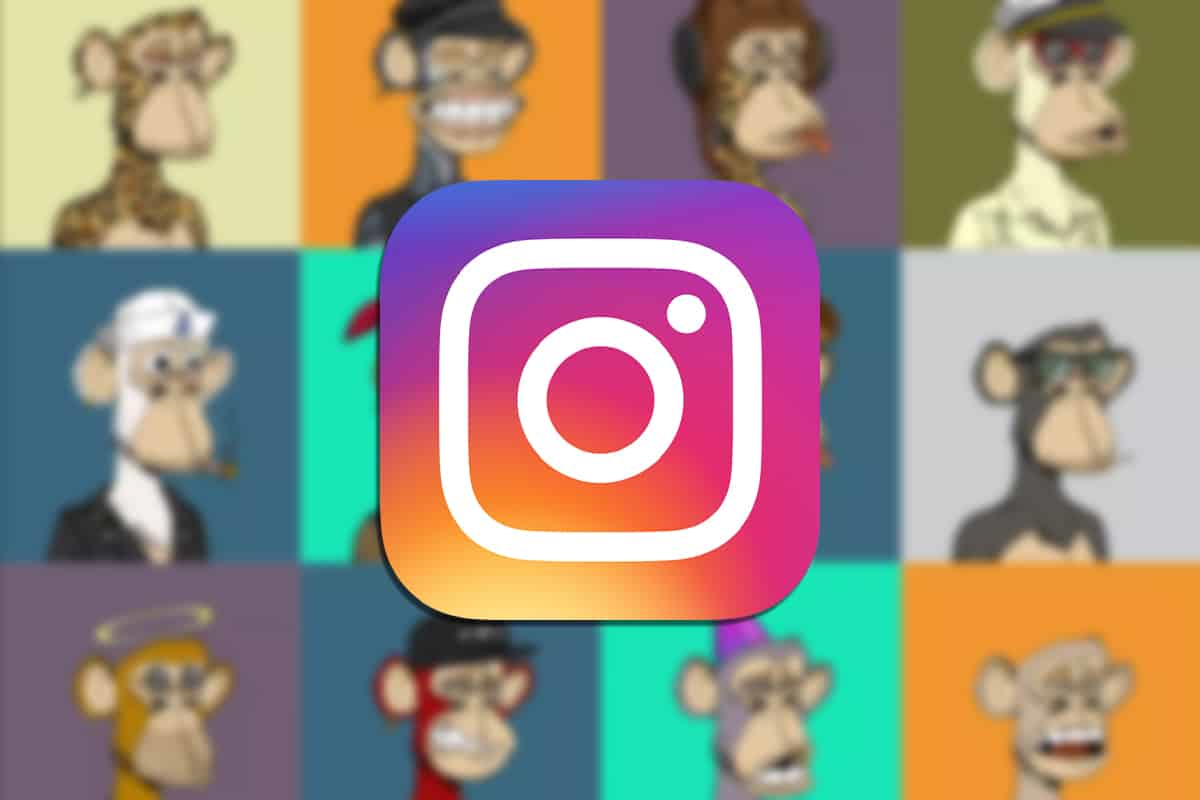 Maple Finance Expands to Solana
Crypto equity market Maple Finance has expanded into the Solana network to increase its growth rate by taking advantage of low transaction fees. Thus, Maple Finance became the Solana network's first unsecured lending protocol. Having achieved rapid growth in the Ethereum blockchain, Maple Finance has become a candidate to meet the financing needs of the Solana platform.


Kraken Receives Abu Dhabi's First Virtual Asset Exchange License
Kraken aims to enable users in Abu Dhabi to trade cryptocurrencies directly with AED. The exchange, which also wants to be active in the United Arab Emirates, preferred Abu Dhabi, unlike FTX and Binance, which started to operate in Dubai. Kraken has become the first exchange to receive a full financial license to operate as a regulated virtual asset exchange platform in the Abu Dhabi Global Market (ADGM). The exchange, which has established a management team and office in Abu Dhabi, will begin to serve after launch.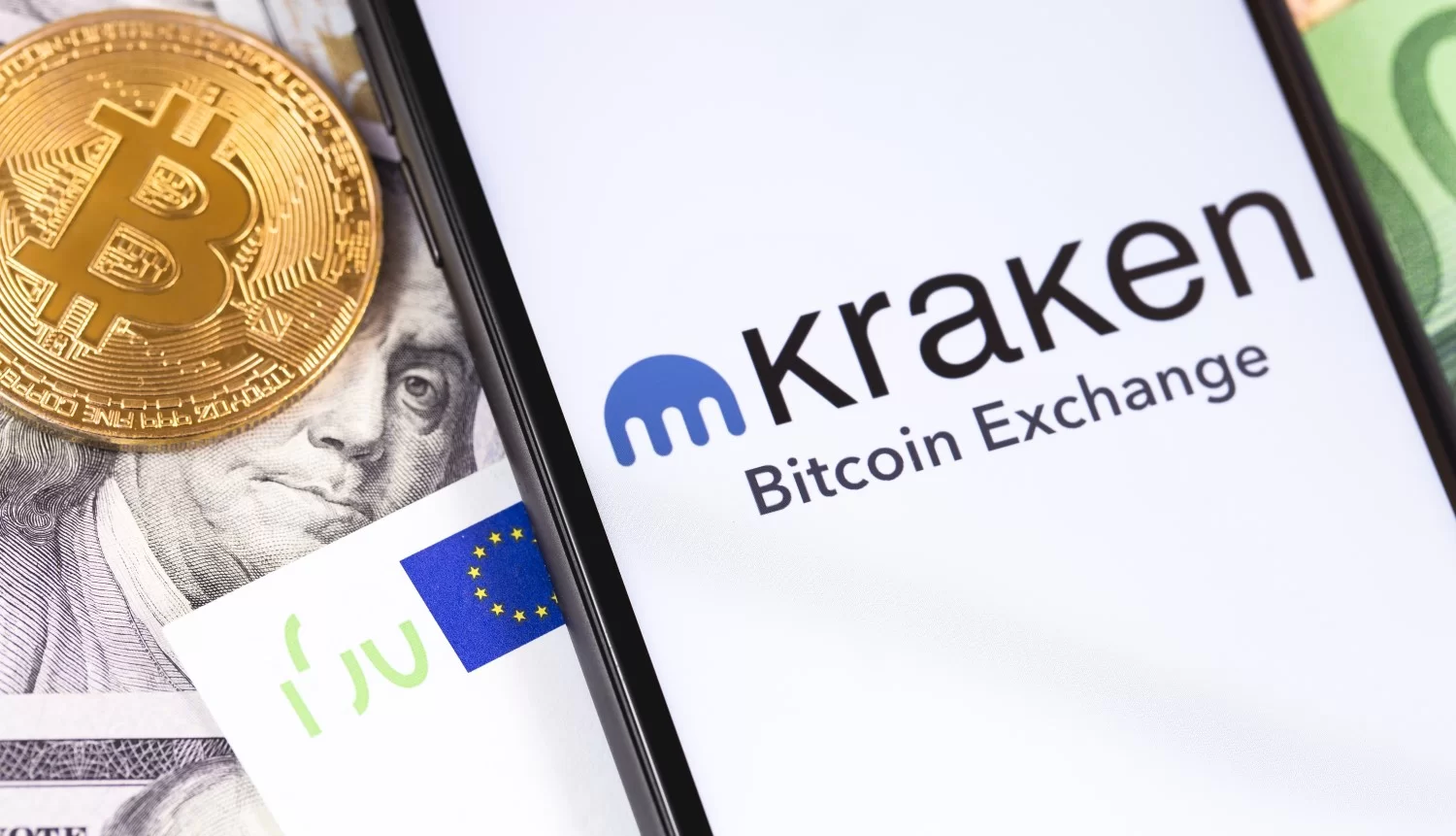 You can read previous newsletters from the links below.
The Pulse of the Market is Here Coinhunt Newsletter-7
The Pulse of the Market is Here Coinhunt Newsletter-6