Owning an NFT on the blockchain means you have digital ownership of that asset. There are several ways to have NFT. Producing an NFT and purchasing an NFT are ways to own an NFT. But the important thing is to own a really valuable NFT or create really valuable NFTs and sell them at a good price. In the last 2 years, there are hundreds of NFTs sold for millions of dollars on the market. When the market is like this, there are those who want to create and sell NFT collections. In this guide, we will learn how to simply create an NFT collection and list it on NFT marketplaces.
How to create an NFT?
Making money with the NFT collection can provide the seller with a bulk sale opportunity and high returns. Because when a collection is minted and offered for sale at a certain price, the seller can earn hundreds or thousands of ETH if all the NFTs in the collection are sold. And, thanks to the power of smart contracts, you can also encode royalties into the NFT, which sends a fee to the original creator with each secondary sale of NFTs.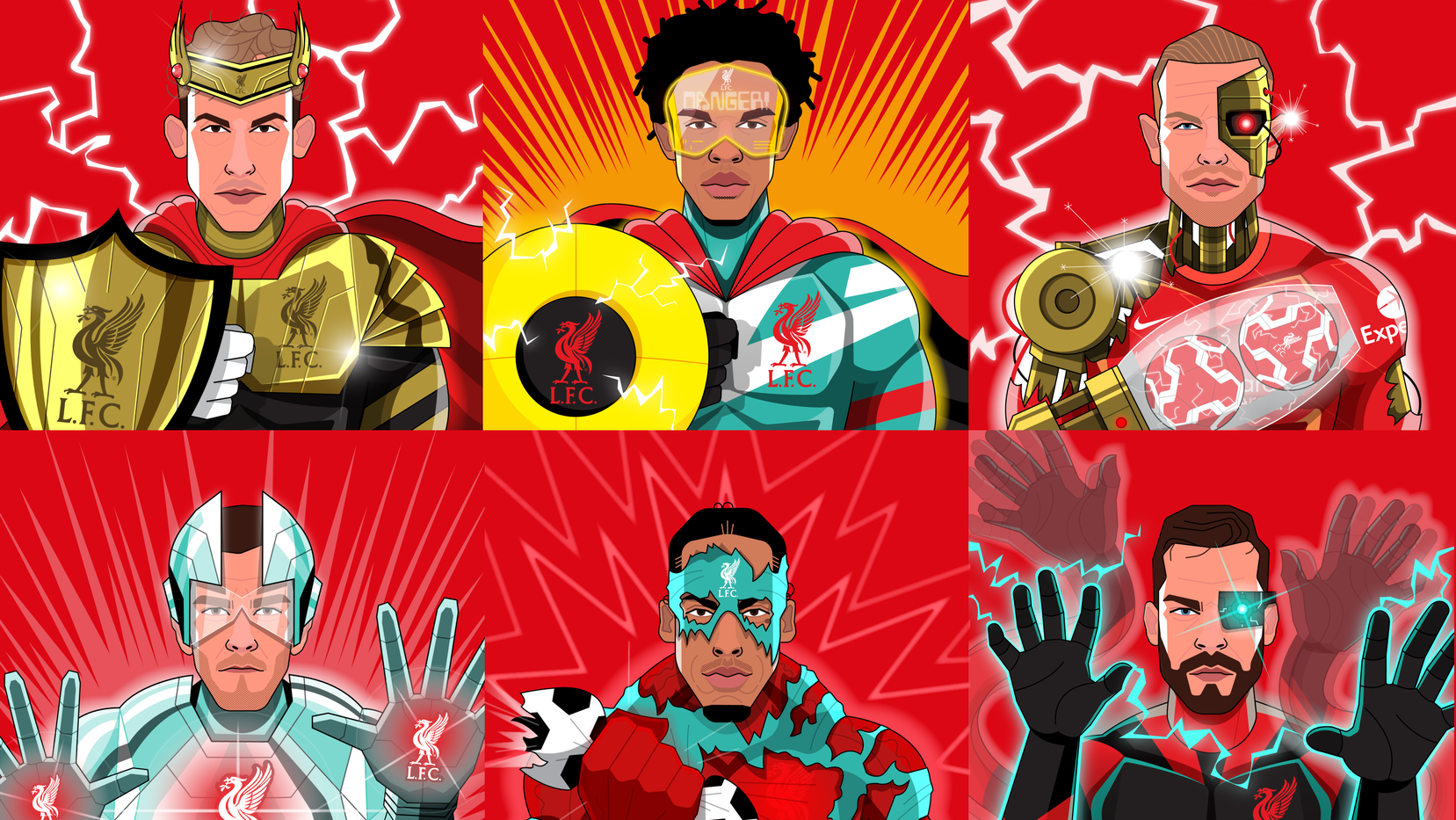 If you want to have an interesting NFT collection, there are a few things you should have:
Discord channel
Twitter
Mint date announcement animation
Collaborating with an influencer
Researching the market
Creating a roadmap
Creating certain properties for NFTs
Automatically generate NFTs according to a specific algorithm
Creating a website for the collection
Making videos
Distributing several NFTs by giveaway
Prepare for launch
Creating an NFT Collection
Every NFT collection should have an engaging story, goals, and community. You can use Telegram, Twitter, and Discord apps to stay in touch with the community. Being in constant communication with the community and shaping the collection according to the wishes of the community means having more potential customers. Another important thing for the success of NFT collections is that the collection tries to raise awareness. A good example would be announcing that 20% of the proceeds from the collection will be donated to a charity.
If you have the idea to create a collection of 10,000 pieces of NFTs of a similar concept, you do not need to produce each NFT in the collection separately. There are programs for NFTs that combine images drawn (eg hats, glasses, shirts, other objects) with certain rarities. You can set these rarity percentages yourself. Minting NFT is a fun thing for the first client, as the smart contract randomizes the NFTs in the collection. Anyone who mints the NFT hopes to be lucky enough to acquire one of the rarest NFTs in the collection.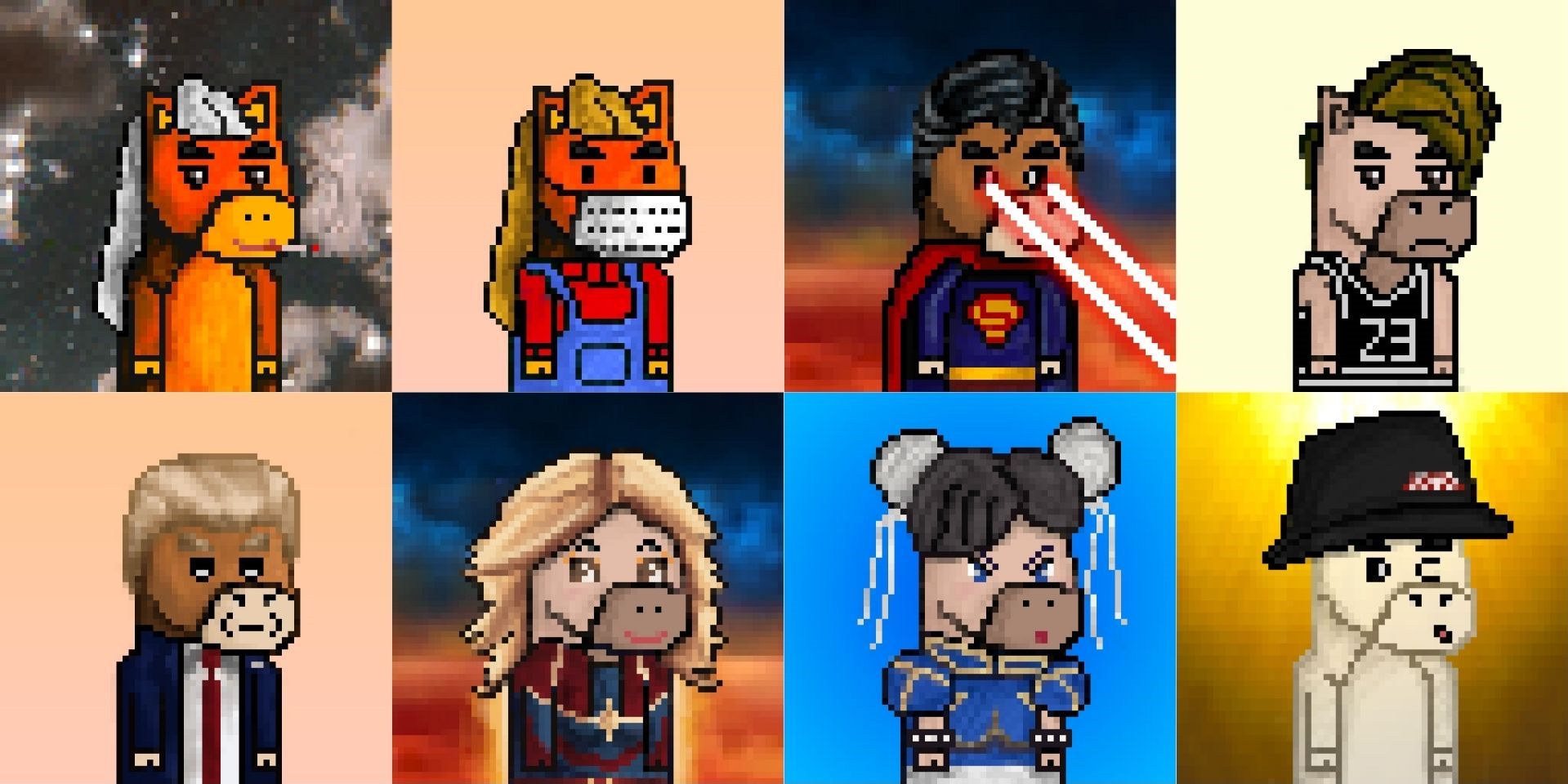 NFT Collection Launchpad
Many NFT marketplaces such as Foundation App, OpenSea, SuperRare, or Binance NFT allow you to start an NFT collection directly on their platform. But instead, you can create a website and encode the NFT minting smart contract into your website. The NFTs will then be minted on your website, then available for sale on NFT marketplaces.
If you want to mint your NFT collection and sell these NFTs on OpenSea, you need a Metamask wallet. You can connect to OpenSea with this wallet, which you can use as a browser extension. After connecting your wallet and OpenSea, you can go to your OpenSea account and start uploading your digital artworks. You can also add a title and description for your NFTs. You can list your NFTs on Ethereum or Polygon networks and offer them for sale. You will need to sign a few smart contracts to create the NFT, upload it to OpenSea, and put it up for sale.
Pricing your NFTs depends on your market research. If you have a large community with good marketing, you can charge high prices for each NFT. If you want, you can also try the auction method instead of asking for a fixed price. If you dedicate yourself to digital art, you will definitely pay off, sooner or later!
NFT technology adds another innovation to our lives every day. If you want to get detailed information about this technology, you can read our articles below.
What Are NFT Smart Contracts and Protocols