BTC, which started last week with a sudden drop from 43k to 39.5k, tried to recover but failed to overcome the 41k resistance. Closing the week with a price of 40,350 USD, Bitcoin started the new week with a 3.6% price decrease. The cryptocurrency market is not giving bullish signals for the near future. On the other hand, whales continue to withdraw large amounts of crypto into their cold wallets. We have prepared a compilation of the important news in the market this week.
Amazon Won't Accept Cryptocurrencies as a Payment Method "For Now"
Unlike other big companies, Amazon is cautious about adopting cryptocurrencies. Andy Jassy, ​​CEO of Amazon, made a statement on cryptocurrency payments. Saying that he is optimistic about the future of the crypto industry, the CEO stated that he does not own any NFT or crypto. There were rumors that Amazon would accept BTC after Jeff Bezos' resignation last year, but these claims were later refuted. Amazon released its metaverse game, AWS Cloud Quest, last month, aimed at helping users hone their cloud computing skills.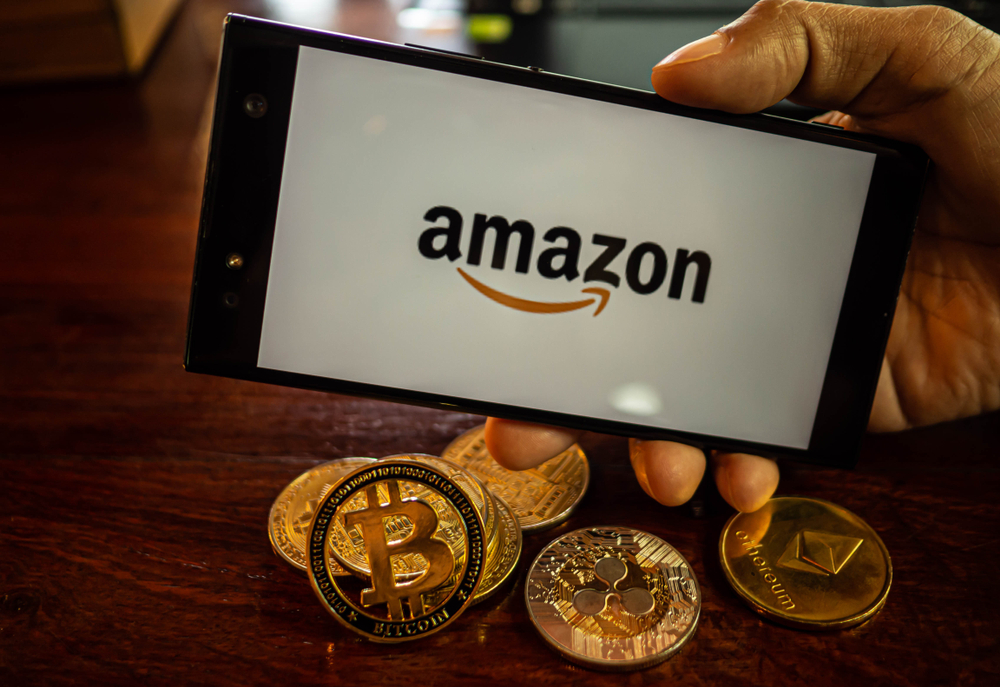 Metamask Warns Apple Users of iCloud Phishing Attacks
Web3 wallet Metamask has warned Apple users of iCloud phishing attacks. Users may risk losing their crypto funds if their passwords are not strong enough. A few months ago, Metamask, which expanded into the Apple ecosystem by allowing users to purchase cryptocurrencies with Apple Pay, paved the way for purchasing cryptocurrencies using debit and credit cards.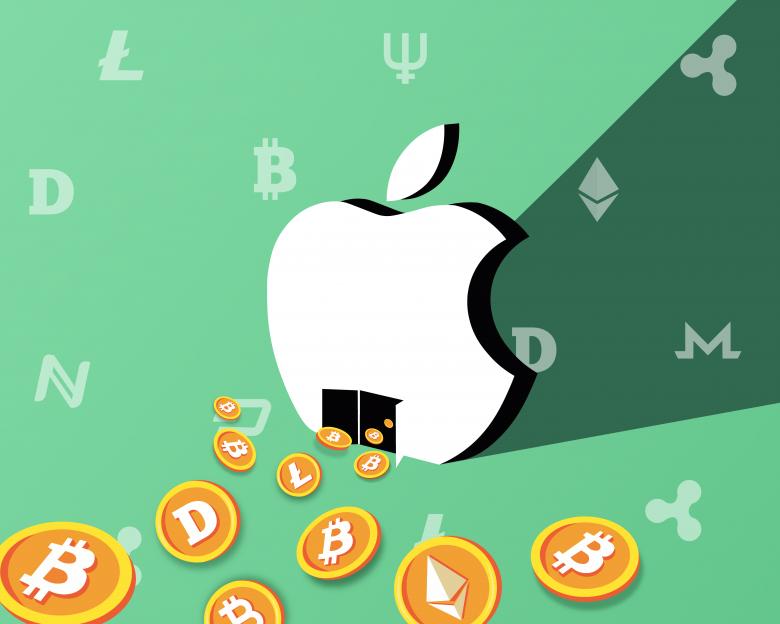 UST Overtakes BUSD, Becomes Third Largest Stablecoin
Terra's stable coin UST replaces BUSD, making it the third-largest stable coin. TerraUSD, which has increased its market value by 15% in the last month and reached a market value of 17.5 billion dollars, has been increasing its market value continuously since November. The market capitalization of UST has increased by more than 500% in the last 5 months. Terra's addition of hundreds of millions of dollars of BTC and AVAX to its reserves may have contributed to this rise.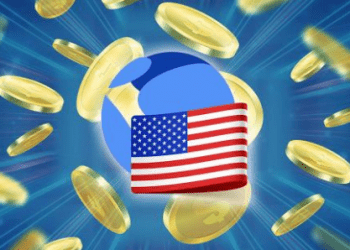 Russia Legalizes Cryptocurrencies
The Ministry of Finance of Russia announced that they have completed the draft law on "Digital Currencies". The updated laws cover cryptocurrency mining, payments, and trading. The bill also proposes the creation of regulations for cryptocurrency exchanges. While the law allows for cryptocurrency investments, it recognizes cryptocurrencies as a "non-currency payment instrument".
Kommersant said that after the necessary registration, both individually and institutionally, anyone can mine. The law may create opportunities for new cryptocurrency miners. If an exchange wants to get a license in Russia, it will need to set up a business in the country.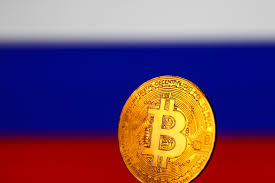 Portugal Central Bank Grants First Crypto License to a Bank
Bison Bank has been licensed by the Central Bank of Portugal to set up a crypto bank. Bison Bank is now authorized to set up Bison Digital Assets, which will be able to offer cryptocurrency trading and custody services. The bank's customers will have access to a wide array of products and services for cryptocurrencies.
Bison Digital Assets, which will also serve the corporate investors, will be subject to anti-terrorism and money laundering audits by Banco de Portugal. Portugal is one of the most crypto-friendly countries and has extremely low tax rates.



Germany: Most Crypto-Friendly Country
In response to Portugal's crypto move, Germany is the most crypto-friendly country in the world. Germany is followed by Singapore and the USA. The reason the USA is in third place is because of its high dominance in mining hash power. KuCoin announced in March that 16% of the German population aged 18 to 60 owned cryptocurrencies. 41% of these investors aim to own more cryptocurrencies in the next six months.
Developments continue to emerge regarding the higher institutional acceptance of cryptocurrencies in Germany.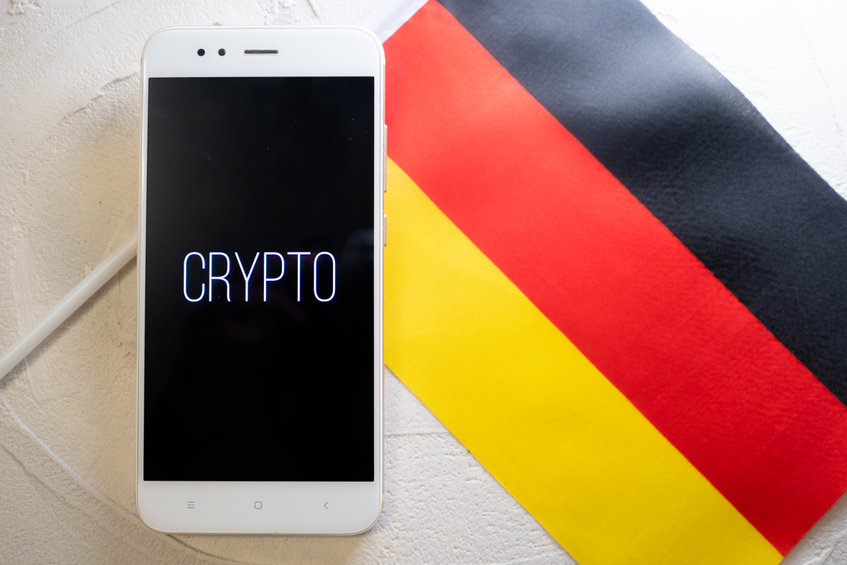 Ethereum Merge Will Be After June
Tim Beiko, one of the core developers of Ethereum, announced that the expected Ethereum Merge could happen a few months after June. The team, which performed a big merge test shadow fork on April 11, wrote that they are in the last part of PoW mining for Ethereum. Ethereum 2.0 will enable environmentally friendly transactions and increase network efficiency. Merge is the second phase of the ETH 2.0 upgrade. The first phase, called the Beacon Chain, went live on December 1, 2020. The final stage, disintegration, will take place after Merge happens. Data from Beacon Chain Explorer shows that 11.1 million ETH was staked on the Eth 2.0 staking contract. This equates to 32.5 billion dollars worth.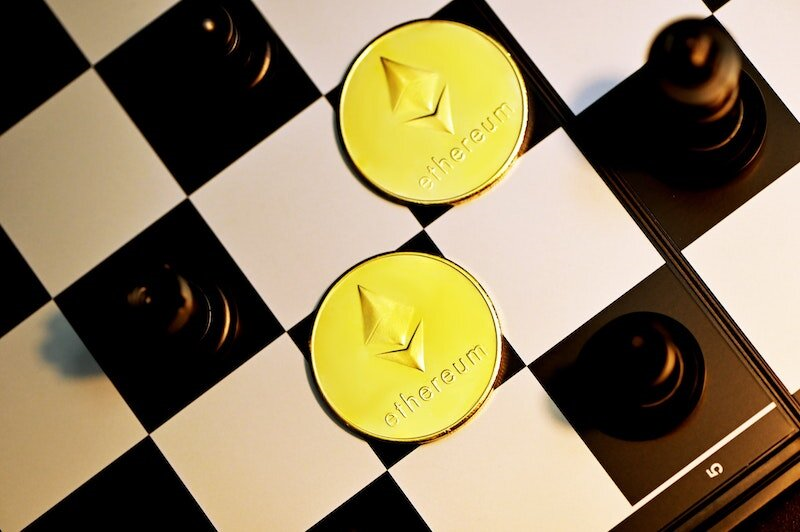 Bitcoin's Average Transaction Fees Are at a Two-Year Low
The average fee per BTC transaction has dropped to as low as $1.039 in June 2020. The cost of BTC transfer had risen to a record $62.79 in April 2021. This amount paid when transferring any amount of BTC is also linked to the hash rate of the Bitcoin network. Currently, the Bitcoin network hash rate is at an all-time high of 248.11 EH/s.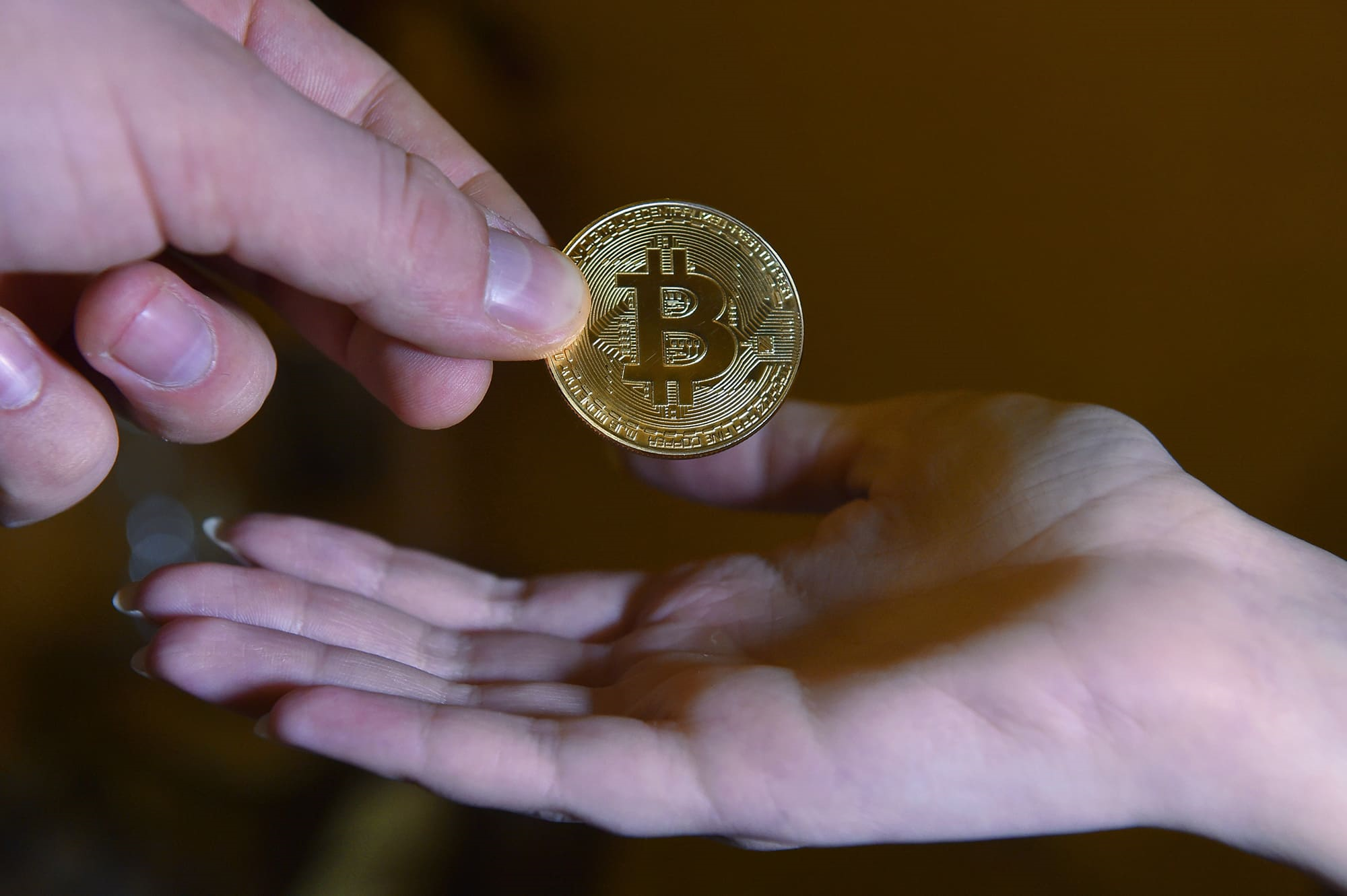 Ava Labs Reaches $5.25 Billion Valuation
Avalanche blockchain developer team Ava Labs is in the middle of a $350 million funding round. The new funding round includes an incentive program aimed at developing application-specific blockchains on Avalanche. Founded in 2018, Ava Labs aims to expand the subnet functionality of the blockchain. Currently, C-Chain, Avalanche's EVM-compatible smart contract chain, carries the bulk of the transaction volume. Avalanche's market cap is currently $19.7 billion.
You can read previous newsletters from the links below.
The Pulse of the Market is Here Coinhunt Newsletter-6
The Pulse of the Market is Here Coinhunt Newsletter-5