CloneX is an NFT collection of 20,000 computer-generated 3D characters designed by a master designer for metaverse interactions. The collection, created in collaboration with Nike's NFT studio RTFKT and Japanese artist Takashi Murakami, aimed to introduce traditional art to NFT enthusiasts. RTFKT is a studio famous for digital sneaker designs.
Takashi Murakami sketched body parts consisting of mouth, clothes, eyes, hairstyles, and other accessories. The CloneX collection is inspired by the Crypto Punks collection. The big step CloneX has taken for the metaverse is that these NFTs are 3D models. So, people who own this NFT will also have 3D files of the NFT and can use these characters in metaverses, virtual universes, games, and other AR-containing things. Moreover, NFT owners will even be able to change the expressions of their avatars according to their current status.
Thanks to the Clone.meta file, all Clones are metaverse ready. Clones, which can currently be transferred to Roblox and Fortnite, may become transferable to all metaverses with the development of the industry in the future. Because the file formats available for download include Unreal Engine, MA, OBJ, BLEND, FBX, and GLB. Clone X NFT owners also get exclusive access to the RTFKT platform.
3D Avatar NFTs
One of the prominent features of the CloneX collection is that it is inclusive of all people. Clones have no gender and all represent many races and skin tones. Clones that also have skin diseases such as IRL and vitiligo are rarer and more expensive than others. Human avatars make up half of the clone supply.
Humans make up about half of the 20,000 Clones supply, while robots make up 30%. Angels make up 8.75% of the collection, demons 8.75%, reptiles 1.25%, undead 0.6%, Murakami 0.5%, and aliens 0.15% forming. Clones have a secondary market royalty of 5% and come with two links. In addition, each Clone X NFT owner is given a Space Pod NFT.
The floor price of the collection has increased to 20.9 ETH.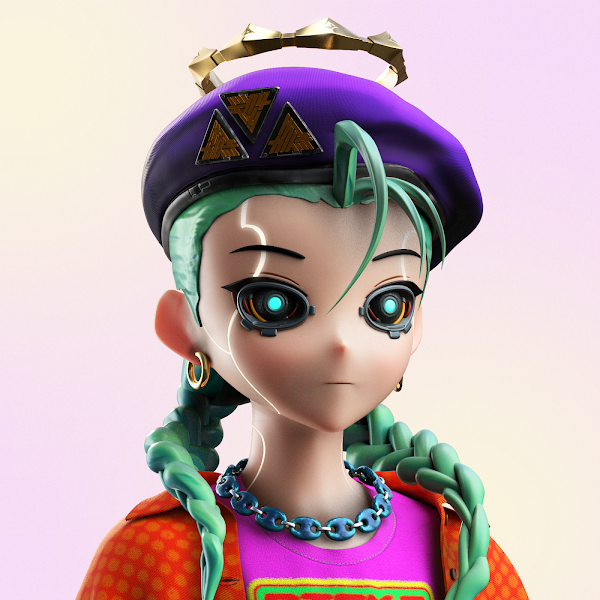 The MNT Beret Braids found in the Clone in the example are only found in 0.39% of the entire collection.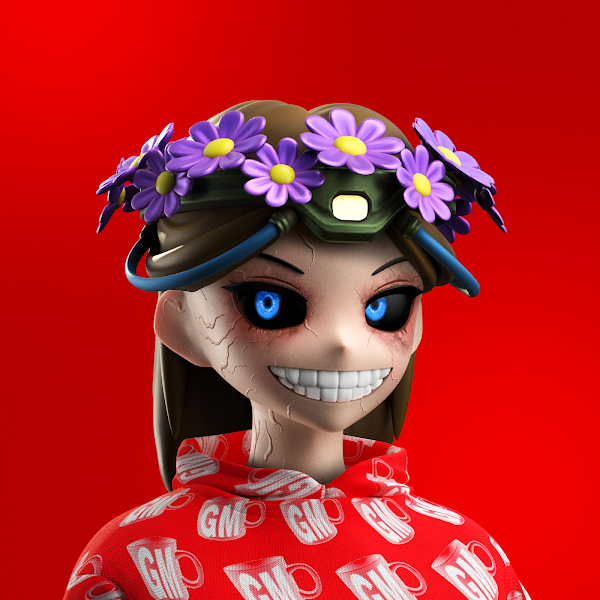 In this example, the BRWN Floral Wreath is found in 0.40% of other Clones.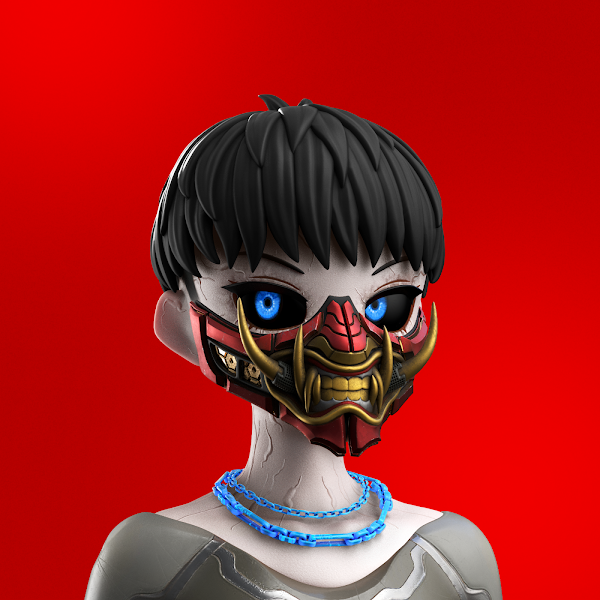 This Clone's RD DRGN Mask is present in 0.45% of other Clones.
NFT technology adds another innovation to our lives every day. If you want to get detailed information about this technology, you can read our articles below.
What Are NFT Smart Contracts and Protocols
What is NFT Minting and The Steps for NFT Minting